Abby Heiskell's beam performance clinches national title for Michigan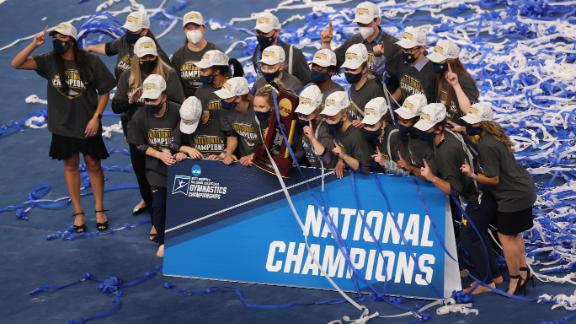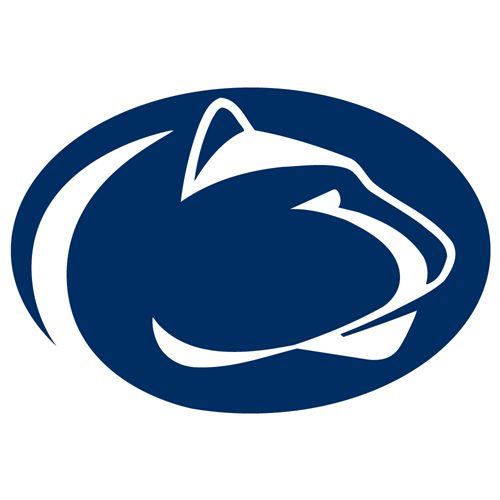 O'KEEFE SETS ALL-TIME RECORD
NCAA LACROSSE
Penn State's O'Keefe sets NCAA lacrosse goals record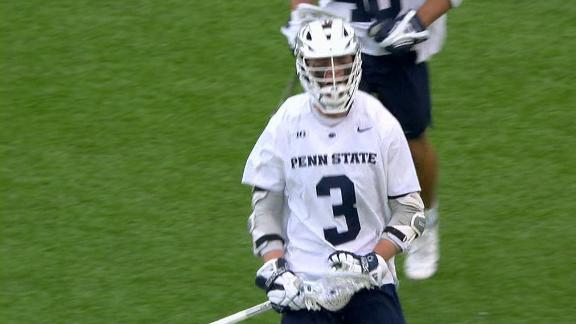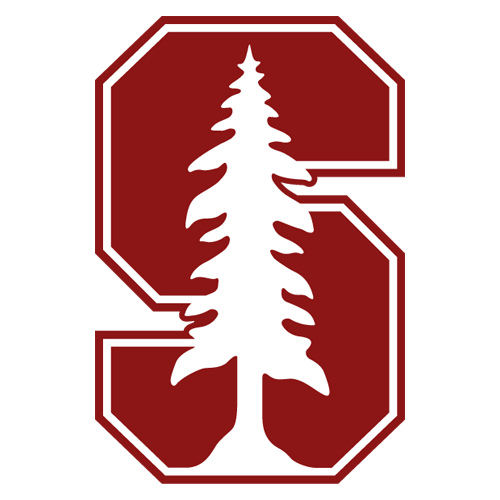 BUDGET CUTS
NCAA SOFTBALL

NCAA MEN'S HOCKEY
UMass celebrates first hockey championship in school history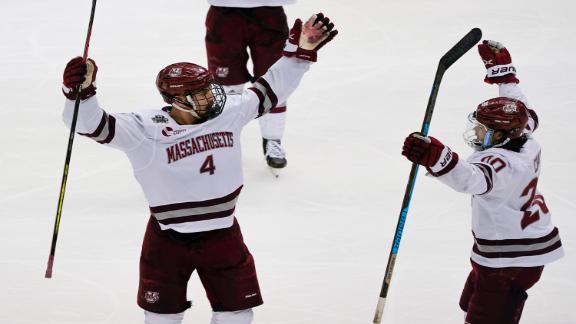 JACK LEITER
NCAA REGIONALS
What does NCAA antitrust case mean for the future of college athletics?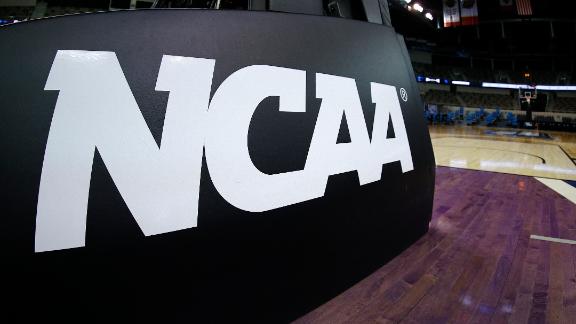 Softball legends reflect on Women's History Month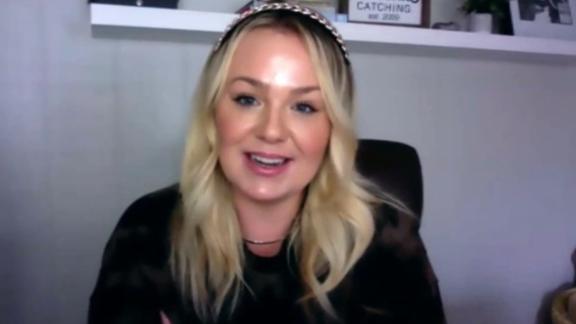 Laird's game-winning hit in sixth seals Missouri win
Freshman shortstop Jenna Laird delivers a go-ahead single in the bottom of the sixth to lead the No. 19 Tigers past Mississippi State, 6-5.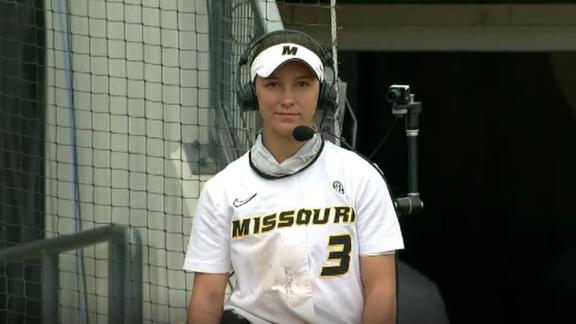 NCAA Men's Baseball
Allen's big hit keys MS State win over rival Ole Miss
Tanner Allen breaks down the bases-loaded triple that capped a five-run sixth inning for No. 4 Mississippi State in a 7-5 win over the No. 6 Rebels.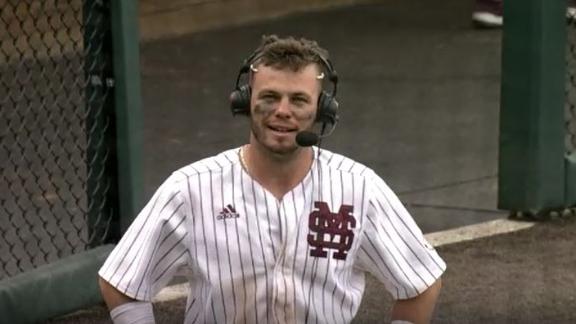 Aggies escape series sweep thanks to Warren's catch
Bre Warren's home run-saving catch in the seventh inning saves Texas A&M from a series sweep, earning a 4-3 win over Ole Miss.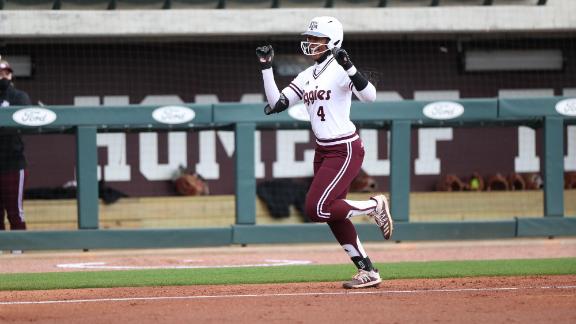 Mizzou holds off late run by MS State to seal victory
Despite a late run by Mississippi State, No. 19 Mizzou wins both games of the doubleheader 5-2 and 4-3.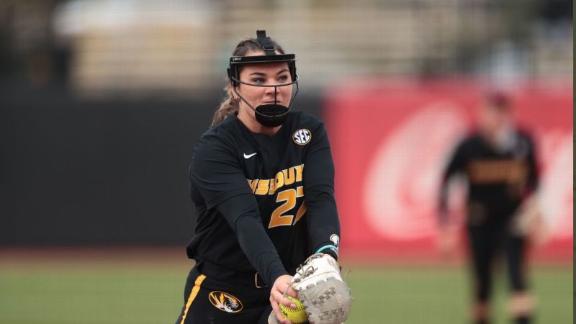 NCAA Men's Baseball
No. 1 Arkansas rolls on, taking two from Texas A&M
The Razorbacks need 10 innings to complete the doubleheader sweep of the Aggies, winning the nightcap 2-1 after taking the opener 13-0.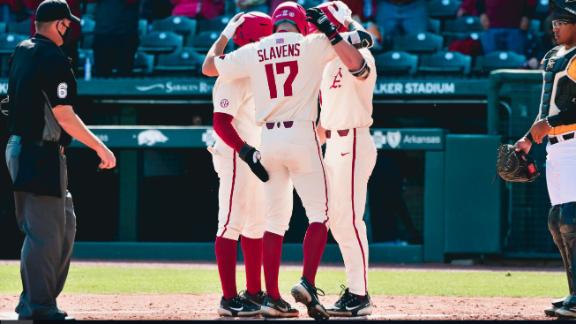 NCAA Men's Baseball
Gamecocks sweep LSU in doubleheader matchup
No. 11 South Carolina wins the weekend series 2-1 over the Tigers with 9-0 and 4-2 victories.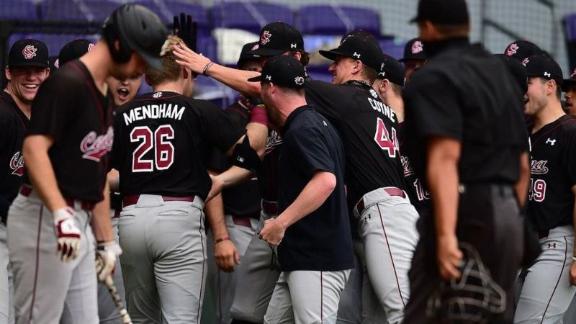 NCAA Men's Baseball
Jarvis hits walk-off RBI to get the win for Alabama
Jim Jarvis hits a walk-off double for Alabama to get the 10-9 victory over Auburn.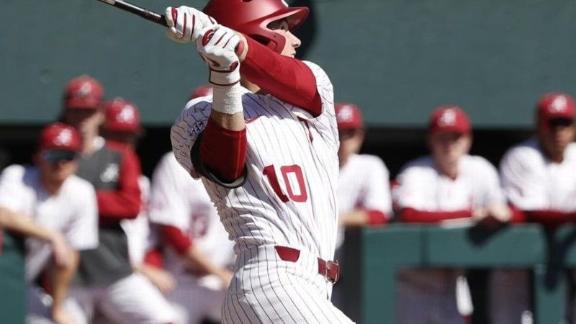 NCAA Men's Baseball
Nikhazy tosses one-hitter as Ole Miss downs MS State
Rebels pitcher Doug Nikhazy says "it's no secret we're two teams who love trying to beat the crap out of each other" after a 9-0 win vs. the Bulldogs.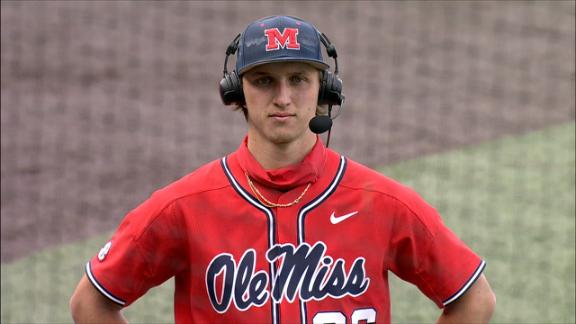 Lindaman's grand slam seals Florida win over Bama
Kendyl Lindaman says No. 4 UF's "grit and toughness" was evident in a 9-2 victory over No. 3 Alabama that she broke open with a grand slam.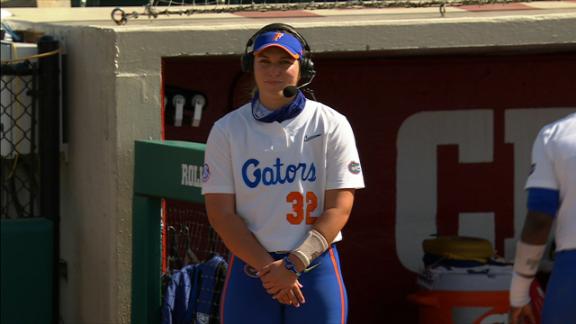 NCAA - Other
Abby Heiskell's beam performance clinches national title for Michigan
Michigan gets a superb beam performance from Abby Heiskell to clinch the national title.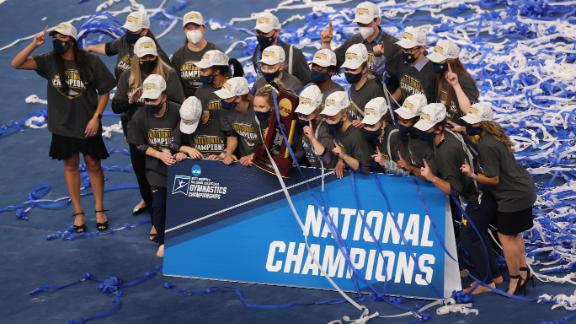 NCAA Men's Baseball
Owen reflects on first win in start against Alabama
Jack Owen pitches a season-high seven innings, tallying eight strikeouts as the Tigers pick up a 5-4 win to tie the series with the Crimson Tide.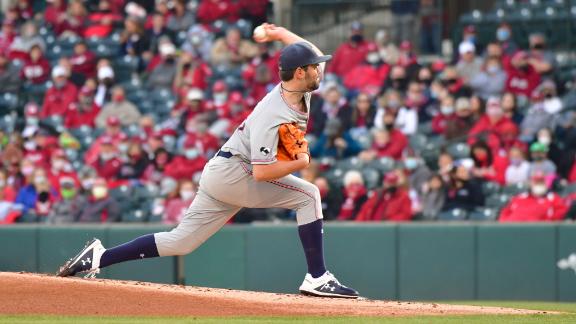 Streeter Lecka/Getty Images

Check out which teams won every men's and women's fall championship and where they stand in the current Capital One Cup standings.
Customize ESPN