Formula 1
Can Force India repeat Baku podium performance?
Sergio Perez finished third in the inaugural Baku Grand Prix, but can Force India get on the podium this year?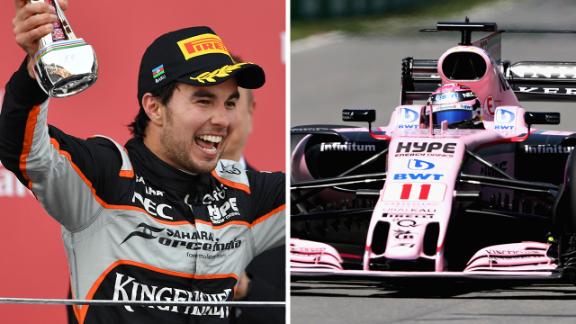 Formula 1
Formula 1
Formula 1
Watch the very best in U.S. sport LIVE and on-demand with ESPN Player. Available across Europe, subscribe today.
Customize ESPN