Commentary
The nix is in
The key to deadline deals isn't always what teams want but whom they can get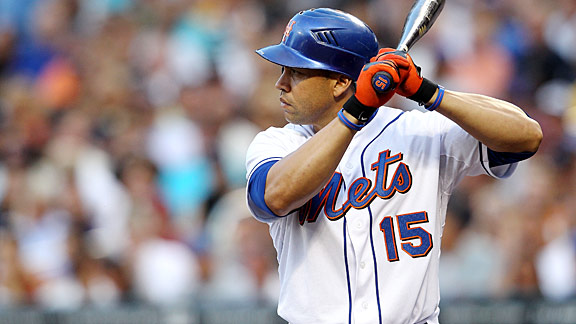 Nick Laham/Getty ImagesPlayers such as Carlos Beltran have a lot of say in where they are eventually traded...or not.
This story appears in the Aug. 8, 2011 issue of ESPN The Magazine. Beltran eventually waived his no-trade clause and was sent to San Francisco on July 28.
WHEN CARLOS BELTRAN SIGNED signed with the Mets prior to the 2005 season, he was mostly motivated by all that sweet pre-Ponzi cash. Yet Beltran wouldn't have signed that monster $119 million contract without one major concession: "I was going to sign with the team that gave me the no-trade clause," he says. "You never want to be in a position where you could get traded to a place you don't want to go."
The no-trade clause has redefined how teams do business, particularly at the July 31 trade deadline. The most marketable players this summer are those who don't have a no-trade clause (like Padres closer Heath Bell), players who are willing to waive it (like Beltran) and players who bewilderingly don't use it (like Francisco Rodriguez, whose former agent Paul Kinzer never submitted Rodriguez's list of teams before the Mets traded him to Milwaukee during the All-Star break).
To read Jorge Arangure Jr.'s story on the rise of the no-trade clause in baseball, become an ESPN Insider today!
Insider
Senior writer for ESPN The Magazine
Joined ESPN in May 2007
ESPN The Magazine: August 8, 2011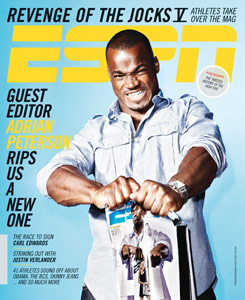 Features