Commentary
Just not enough time
Recruiting is a juggling act. Coaches need balance and magic.
Updated:
August 1, 2011, 12:49 PM ET
By
Anonymous
| ESPN The Magazine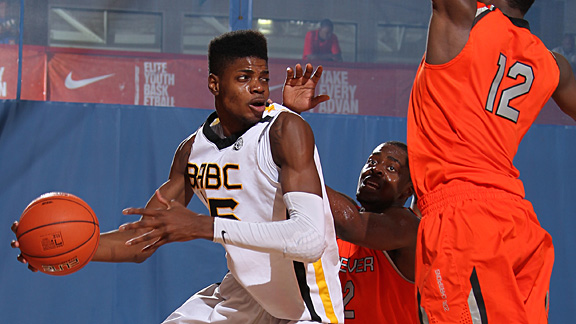 Kelly KlineBusy schedules leave college coaches with little time to recruit players.
This story appears in the Aug. 8 issue of ESPN The Magazine.
EVERYBODY GRIPES ABOUT SUMMER RECRUITING, BUT no one has a good fix yet. Most of the debate revolves around the April and July tournaments we've historically gone to in order to evaluate players: Last fall, conference commissioners voted to ban us from attending the July tourneys, and the NCAA is already looking into changing the recruiting calendar. But they've got it all wrong. The problem isn't that coaches are in the gym too much, it's that we're not around enough.
To read about what Coach X says about college basketball recruiting in ESPN The Magazine, become an ESPN Insider today!
Insider
ESPN The Magazine: August 8, 2011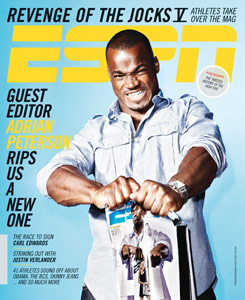 Features