17-year-old G-Leaguer throws down nasty poster slam
G League Ignite's Scoot Henderson gets out in transition and finishes with authority over a defender.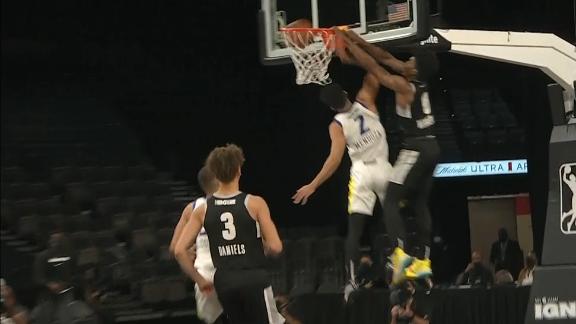 South Bay Lakers' Cameron Oliver puts someone on a poster
The South Bay Lakers get out in transition and Cameron Oliver obliterates the rim with a poster dunk.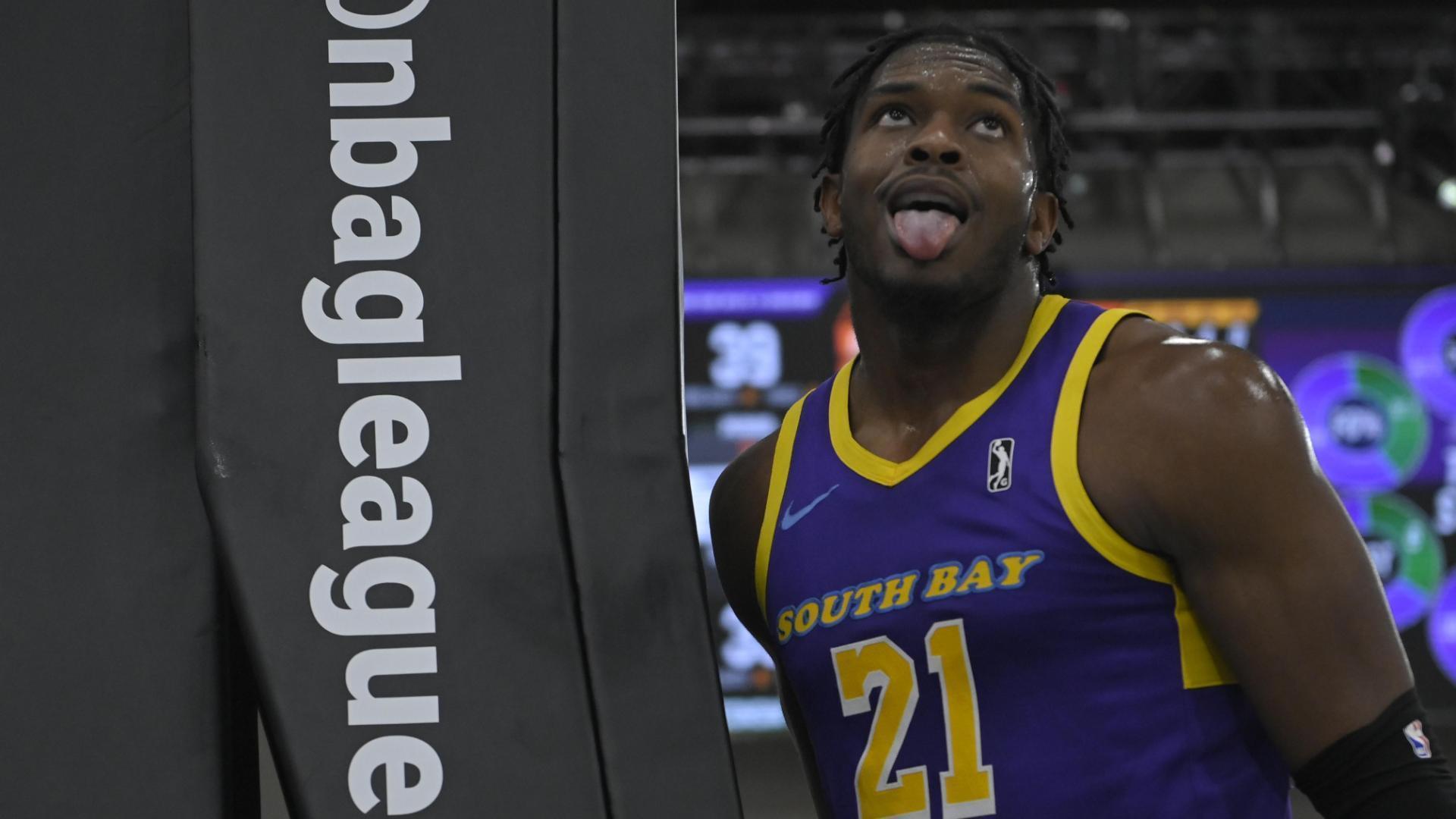 Celebrating the 20th anniversary of the first game in D League history
Take a look back to 2001, when NBA Inside Stuff recapped the opening of the inaugural D League season.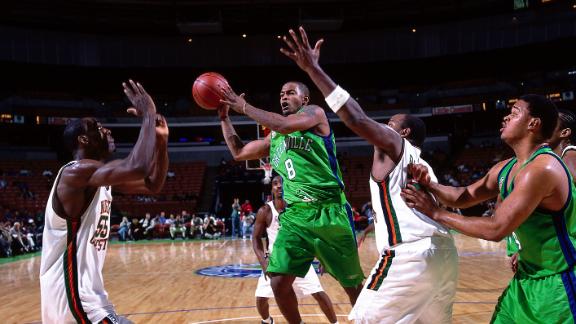 Sign up for FREE!
Customize ESPN