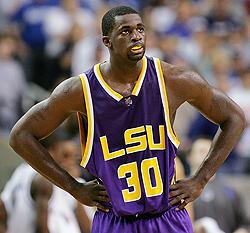 Chad Ford's Analysis:
Insider Only



Draft Projection: Late first to second round

Notes: Insider Only

Positives:
Insider Only

Negatives:
Insider Only



Summary: Bass has a lot of talent. Were he three inches taller, he'd have a great shot at the lottery. But his lack of size and maturity probably mean that he made a major mistake by bolting LSU so soon.