Luck throws a pick in the red zone
After the Colts recover the ball deep in Ravens territory, Andrew Luck gives it right back with an interception to Anthony Levine Sr.
Jackson throws TD pass on the run
Lamar Jackson rolls to his right, then lofts one to Chris Moore in the end zone for the Ravens' touchdown.
Luck: 'Tough to come out positive' after Colts' struggles
Andrew Luck points to a red zone turnover and missed throws as clear negatives in his second preseason game.
Witten saw some good, some bad from Luck
Jason Witten recaps Andrew Luck's performance on Monday Night Football and if Luck is back to his old form.
Colts score on their own fumble
Colts RB Jordan Wilkins coughs the ball up, but it goes right to Chester Rogers who picks up the ball in the end zone for a touchdown.
Ravens score on Brown's excellent effort
Joe Flacco fires a pass to John Brown, who juggles the ball then drags his feet in the back of the end zone for the touchdown.
Vinatieri drills field goal from 57 yards out
Adam Vinatieri gets a roar from the Indianapolis crowd after he nails a 57-yard field goal to open the scoring.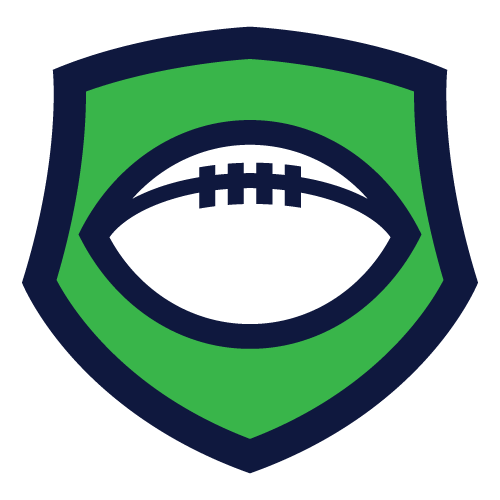 Prep for Fantasy Football
Yates: Cousins is top-10 fantasy QB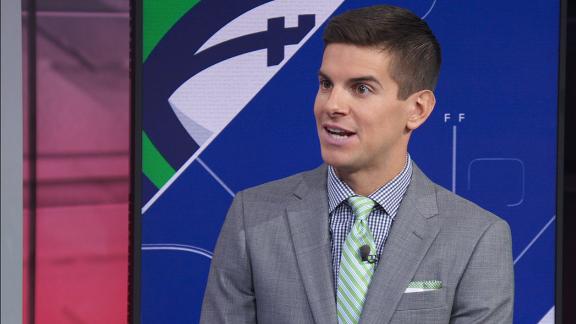 It's not too late to play!
ESPN Illustration

History says that at least one of the five rookies will start Week 1. Who has the best shot? Here's a rundown of their chances plus future outlook.
ESPN

Which NFL teams have the most complete rosters? Pro Football Focus ranks them all from top to bottom.
Pro Football HOF: 2019 predictions
Charles LeClaire/USA TODAY Sports

Tony Gonzalez, Champ Bailey and Ed Reed headline the first-time candidate. The voters have work ahead to pick the 2019 class.
Customize ESPN