Brady throws a pair of TDs
Tom Brady's first drive of the preseason ends with a touchdown to Chris Hogan. His last pass of the day is a TD to James White.
Graham does Lambeau Leap after catching TD from Rodgers
Aaron Rodgers tosses an 8-yard touchdown pass to Jimmy Graham, who jumps into the stands at Lambeau Field.
Peake makes great catch on Bridgewater's TD
Teddy Bridgewater lofts one to the end zone and Charone Peake comes down with it for the touchdown.
Rudolph finds JuJu for the score
Mason Ruldolph rips a pass towards the back of the end zone to JuJu Smith-Schuster, who makes the grab for the touchdown.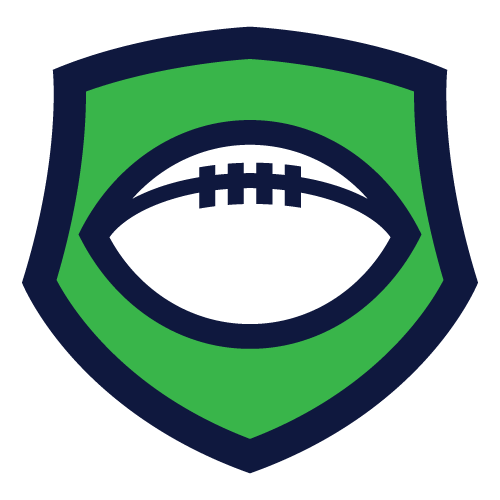 Prep for Fantasy Football
Darnold starts strong, but ends his day with INT
Sam Darnold has a solid start until his first interception puts a damper on the night.
Witten: Darnold making it hard for Jets to sit him
Jason Witten discusses Sam Darnold's second preseason game and how he's securing his spot as the starting quarterback.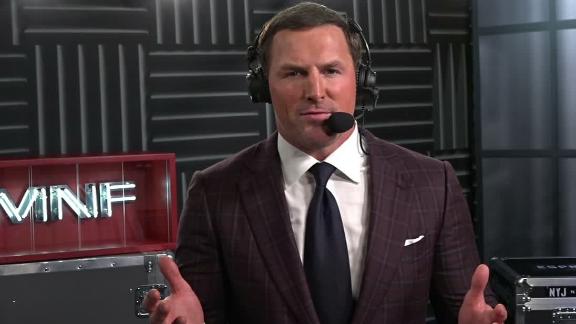 Plane trolls Patriots about Eagles' Super Bowl win
A plane's message reminds the Patriots and their fans about the 41-33 score from Super Bowl LII.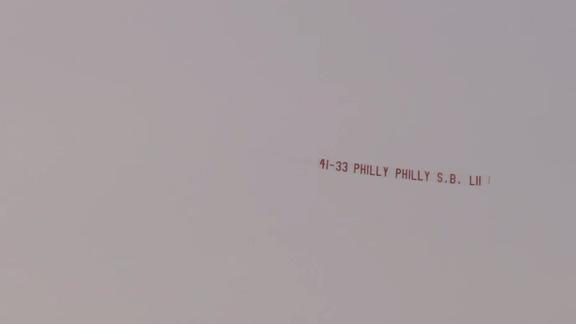 Jalen 'not mad' about Gronk's financial advice
Jalen Rose likes to see Rob Gronkowski giving financial advice to younger players.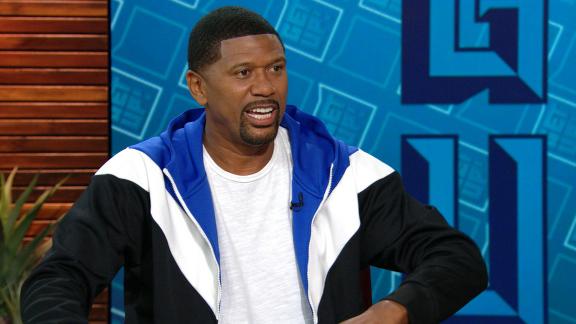 It's not too late to play!
ESPN Illustration

History says that at least one of the five rookies will start Week 1. Who has the best shot? Here's a rundown of their chances plus future outlook.
ESPN

Which NFL teams have the most complete rosters? Pro Football Focus ranks them all from top to bottom.
Pro Football HOF: 2019 predictions
Charles LeClaire/USA TODAY Sports

Tony Gonzalez, Champ Bailey and Ed Reed headline the first-time candidate. The voters have work ahead to pick the 2019 class.
Customize ESPN