This story appears in ESPN The Magazine's Sept. 5 NFL Preview Issue. Subscribe today!
Today's NFL offenses are wide open. Spread the field, throw the rock, and run the ball versus nickel fronts. At times, this is basketball on grass -- where height, weight and speed rule in three wide receiver sets. Create the matchups and play with a lightning-quick tempo to expose outdated defensive personnel.
However, defenses are beginning to counter this fast-break style of football with more versatility on the field, creating a new brand of hybrid personnel to eliminate those matchups. These defenders are the future of the league. They are the answer: athletic, fast and unique. They can run with speed down the field, tackle in run support and check guys in space. And every team is looking for that next one in the draft.
The league is changing. So is scouting. And the game we once knew is now faster than ever before. Welcome to the modern world of NFL football where the monsterback is king in the defensive game plan.
How would you build the perfect beast? By combining the best attributes of these monsters: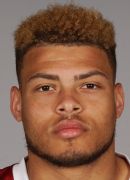 Safety | Cardinals
BALL SKILLS: Mathieu has ridiculous playmaking skills when the ball is in the air, with five INTs and 17 passes broken up last season. Although he lacks size (5-foot-9, 186 pounds), his versatility allows him to match up with anyone.
---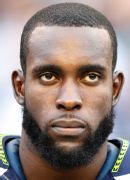 Safety | Seahawks
TACKLING: Chancellor has thunder in his pads. He's intimidating in the box but also a technician when it comes to tackling (449 tackles in five seasons as a starter). He can wrap, drive the legs and dump the ball carrier on the ground. Teaching-tape stuff.
---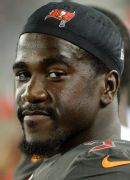 Linebacker | Buccaneers
RANGE/SPEED: David has the burst of a safety when he breaks on the ball. He can cover ground, eliminate space and close against the pass or run (10 tackles for loss, 13 passes defensed in 2015). From sideline to sideline, David can fly.
---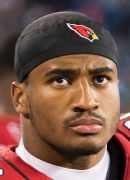 Safety | Cardinals
VISION: Bucannon plays at a lightning-fast pace because of his eyes: He sees it and goes. His 11 tackles for loss last year were the result of an electric first step to track the ball against the run and the burst to find daylight in blitz schemes. Meanwhile, he has the speed to match up in the passing game.
---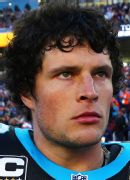 Linebacker | Panthers
INSTINCTS: A true impact player, Kuechly expertly reads NFL offenses. He can close the middle of the field and run through ball carriers. But with 10 passes defensed and four INTs in '15 (in 13 games), he puts up numbers expected from a free safety, not a middle linebacker.
---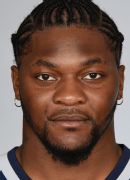 Linebacker | Patriots
COVERAGE/HIPS: Big boys like Collins (6-3, 250) shouldn't have the speed to rush the passer and drop in coverage. But this cat does it all: 5½ sacks, eight tackles for loss, six passes defensed, five forced fumbles-and provides endless game-plan possibilities.
---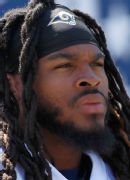 Safety | Rams
AGILITY: He's an impact hybrid player with multiple roles in the run front (16 tackles for loss) and in coverage (five passes defensed). Barron has a smooth pedal and the ability to plant, drive and close, and he moves with quick feet and lateral speed.