USA women's hockey wins gold in shootout
ESPN's Julie Foudy and Wayne Drehs reflect on Team USA finally winning gold again for the second time in Olympic women's hockey history.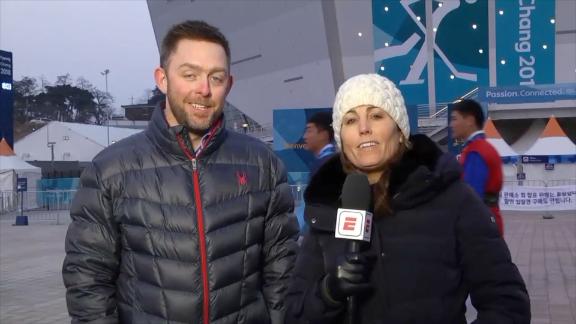 Team USA hockey falls in tough fashion
Barry Melrose was impressed by the youth of Team USA men's hockey team, but notes the Czech Republic's older players benefited from more international experience.
Granato proud of how Team USA represented the country
Team USA men's hockey coach Tony Granato is happy with how his team played, losing only one game in regulation during the tournament, and he wishes his team's loss to the Czech Republic ended in overtime rather than a shootout.
O'Neill on Russia: 'Next time we play them, we'll be prepared'
Team USA's Brian O'Neill reflects on the "special rivalry" with Russia after a 4-0 shutout loss.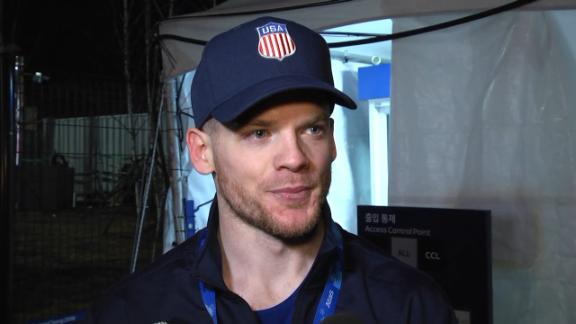 Coyne happy with USA's 'full 60 minutes' despite loss
Forward Kendall Coyne was encouraged with America's performance on the ice in their 2-1 loss to Canada and is happy with the chances the team got.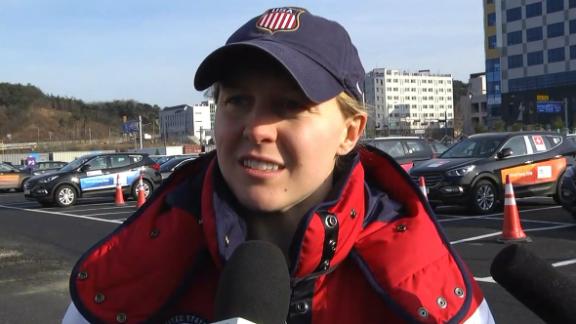 Foudy's Finds: 'Gold or bust' for U.S. women's hockey team
Julie Foudy gets a hockey lesson from Olympians Meghan Duggan, Hilary Knight and Kendall Coyne and talks about Team USA's quest for gold in Pyeongchang.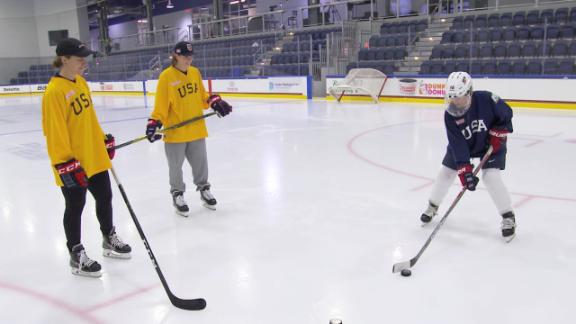 Individual Medal Leaders
Gold
Silver
Bronze
Individual Medal Leaders
Gold
| | |
| --- | --- |
| Klæbo | 3 |
| Fourcade | 3 |
| Bjørgen | 2 |
Silver
| | |
| --- | --- |
| Kalla | 3 |
| Bolshunov | 3 |
| Nilsson | 2 |
Bronze
| | |
| --- | --- |
| Bjørgen | 2 |
| Johansson | 2 |
| Bescond | 2 |
Customize ESPN