LA Galaxy fans keen to rub shoulders with the Major League Soccer giants' new marquee signing, Javier "Chicharito" Hernandez, can now do just that ... for a price.
The five-times MLS Cup winners are offering a paid meet-and-greet with the Mexico international, who arrived on a three-year deal last month ahead of the 2020 season, which kicks off on Feb. 29 (watch on ESPN networks and stream on ESPN+ in the U.S.).
As part of an upcoming block party event this Saturday, the Galaxy will allow 30 paying fans to meet "Chicharito" in person. For $500, those same fans will also bag a signed Galaxy jersey and a photo with their new idol.
But this event isn't a ploy to help subsidise the designated player's wages. Proceeds from the event will go to the LA Galaxy Foundation, which, according to the club, helps to "facilitate over 150 events annually and has donated over $5 million to support the local Los Angeles community."
🤝 Meet @CH14_
➕ Benefit LA Galaxy Foundation's ᴄʜᴀᴍᴘɪᴏɴ ᴘʀᴏᴊᴇᴄᴛ ⚽️

— LA Galaxy (@LAGalaxy) February 5, 2020
If you miss out, fear not: There is an alternative way to purchase a few precious seconds of a professional footballer's time.
For the uninitiated, Cameo.com is a website that allows mere mortals to contact celebrities and professional athletes and receive a short recorded video message from them, for a fee that varies from one personality to another.
Perusing the soccer section, we see all manner of famous face, from former Arsenal captain Tony Adams to World Cup winners such as Andreas Brehme and Mia Hamm. Here, in descending price order, is a selection of some of the names available.
We're not sure how or why Grant is the most expensive football cameo available on the site by quite some distance, despite not being a big draw for fans of Chelsea (where he lost a Champions League final), Portsmouth or West Ham (who were both relegated from the Premier League under his watch).
Who remembers this iconic Premier League goal?

On this date in 2009: A beach ball scored against Liverpool via a Darren Bent assist. 😂 pic.twitter.com/JdSkCjrqjq

— ESPN UK (@ESPNUK) October 17, 2018
For the right price, perhaps Bent could recreate his infamous goal for Sunderland against Liverpool in 2009, when his shot hit a beach ball that had strayed onto the pitch, diverting it past helpless goalkeeper Pepe Reina.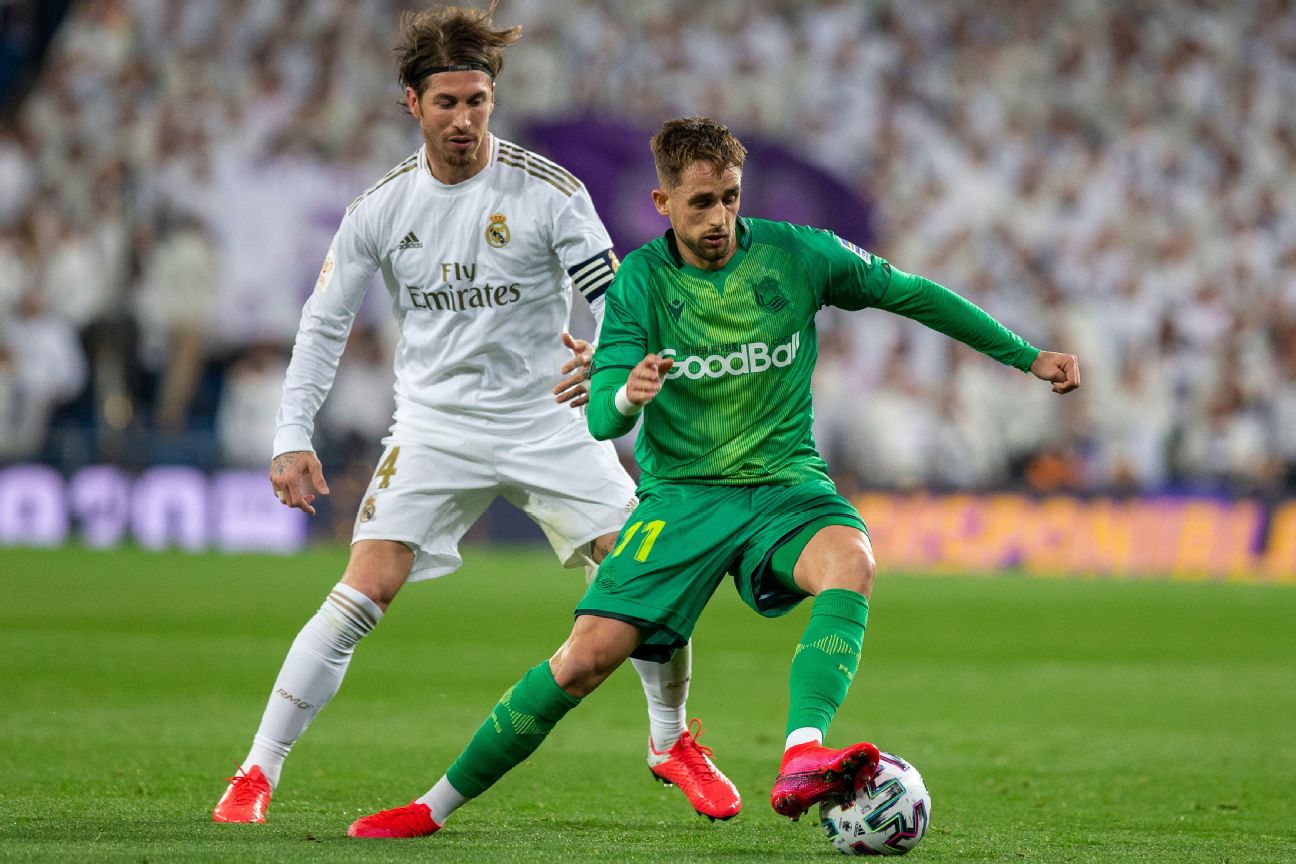 We'd pay for him to send a birthday message to himself. The Real Sociedad midfielder shares his special day with such luminaries as Cristiano Ronaldo, Neymar, Carlos Tevez and Gheorghe Hagi, so he'll be grateful for the attention.
Maybe the former striker, who was a January loan signing for Manchester United in 2007, has a message for the Old Trafford-bound Odion Ighalo ahead of his own loan move to United this season?
OUT NOWWWWW 🔥🔥🔥 go check it out!!!! #anotherlevel #BELLAVITA

Check link: https://t.co/5rgoHzGlhy pic.twitter.com/7D07rSkivd

— Kevin-Prince Boateng (@KPBofficial) July 5, 2019
For $125 you can see if the former Tottenham, Milan and Barcelona midfielder raps freestyle as well as he does in the recording studio (or, hopefully, better).
The past... and the present#AFCvCPFC pic.twitter.com/GrhVmoqxnY

— Arsenal (@Arsenal) January 1, 2017
He may well be "Mr Arsenal" and have a glittering career full of stories and insights, but, honestly, we would probably just use the time to ask for the number of his tailor.
In honor of National Girls and Women in Sports Day, I'm joining @bookcameo to connect with you. Whether it is words of support, some advice, or even a birthday wish. All of my proceeds will benefit the @MiaHammFdn and it's work to support girls in sports. https://t.co/MlHhL7BU8A pic.twitter.com/YbSA0Tf6Y3

— Mia Hamm (@MiaHamm) February 5, 2020
Hamm is the most recent of USWNT's 1999 World Cup winners to sign up for Cameo, joining Brianna Scurry ($250), Brandi Chastain ($100) and Kristine Lilly ($60). Perhaps you can barter a discount for all of them in a joint message?
Mutu has had a topsy-turvy career, but honestly the only thing we want -- nay, need -- to spend one crisp Benjamin on is asking him exactly how he came to star in a hip-hop music video with Snoop Dogg.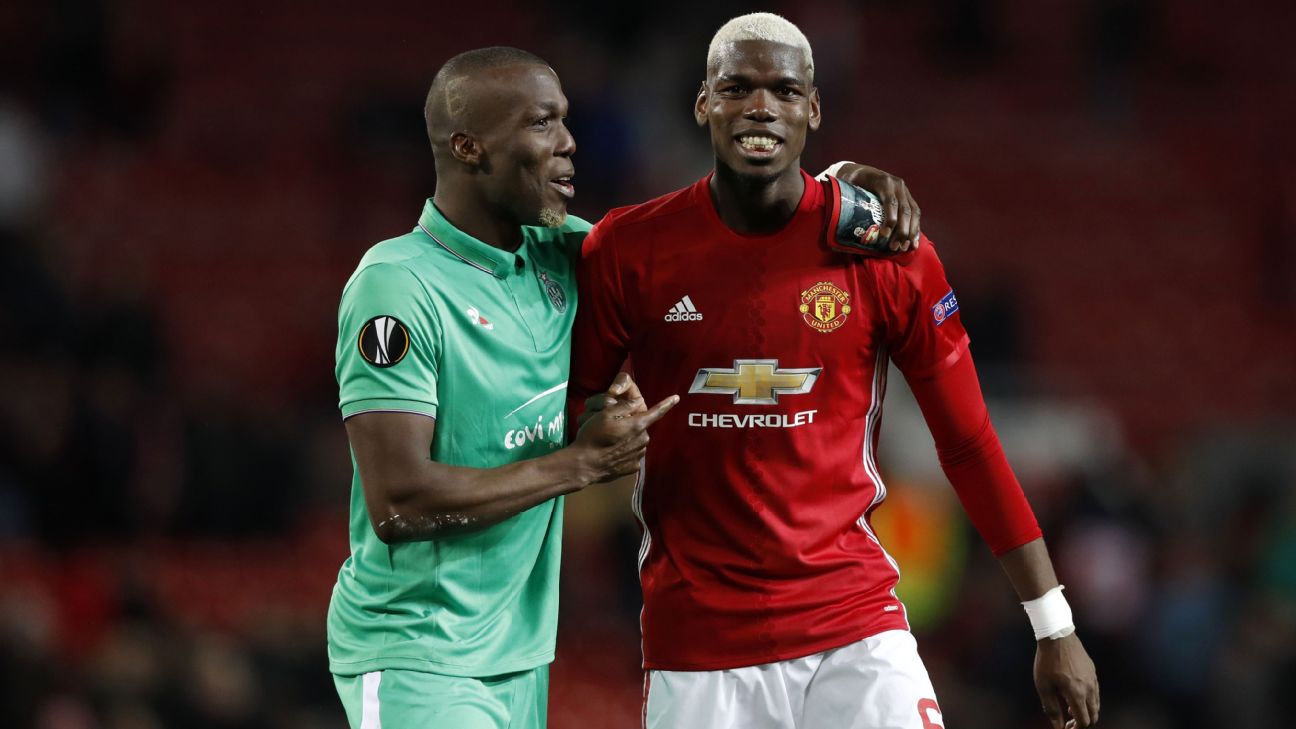 Ask him to send a good luck message to "Paul," who will soon be making a big move to Spain to advance his career.
Get your money's worth by asking him to relive each of the 13 goals he scored for Australia against American Samoa in 2001, a world record for a senior men's international match.
Well that's "watch Gaizka Mendieta DJ" ticked off the to-do list pic.twitter.com/DAVvM1DYAO

— Jack Lang (@jacklang) October 19, 2019
We'd probably just request a song, seeing as the former Spain international is a professional club DJ these days. Something nice by The Bee Gees, perhaps.
Can we talk about how @lynnraenie's shoe FLEW OFF right before that assist which then led to that @ChristenPress GOAL?! 😂 pic.twitter.com/UE0FlQg7Ui

— U.S. Soccer WNT (@USWNT) January 29, 2020
There are a few of the USWNT's World cup-winning class of 2019 on Cameo, like Jessica McDonald ($60) and Kristie Mewis ($50). but we'd pick Williams here just so we good ask her what assisting a goal while only wearing one boot feels like.
Freddy Adu was supposed to save American soccer from irrelevance. He hasn't played for a top-tier team anywhere in seven years, but he's not giving up on his career.

Our exclusive interview with Adu: https://t.co/6PWmJcPehU pic.twitter.com/f3fuAdOhHr

— ESPN (@espn) June 18, 2019
The former United States prodigy could tell Erling Haaland that being labelled a teen sensation is no guarantee to a successful career.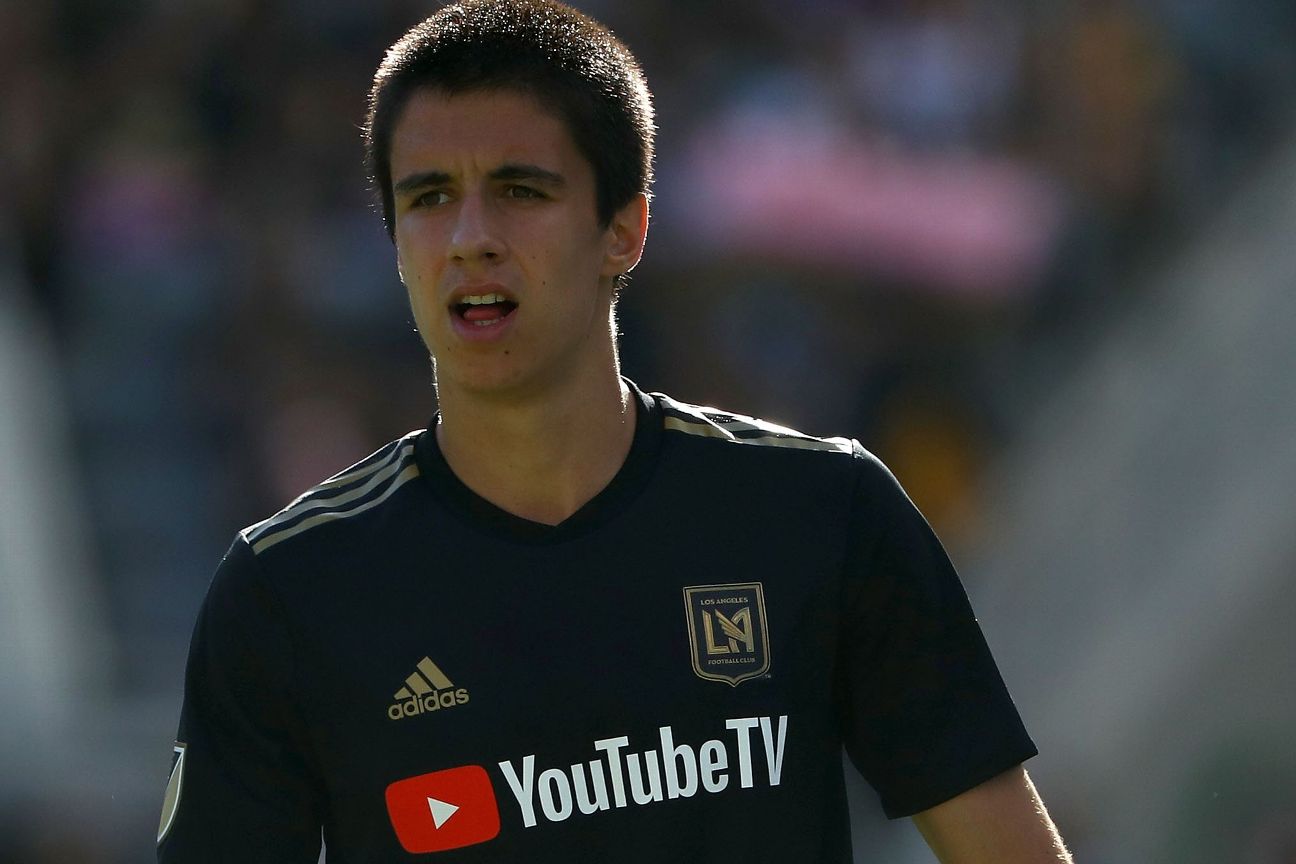 "Hi, I'm Joao Moutinho. No, no that one ..."