FIFA said on Wednesday that it has been "extremely satisfied" with the quality of refereeing at the World Cup and said the introduction of video assistant referees (VAR) has been a success.
The technology, which helps referees make decisions, is in place at the World Cup for the first time and has been consulted on several occasions over the first week.
"FIFA is extremely satisfied with the level of refereeing to date and the successful implementation of the VAR system, which on the whole has been positively accepted and appreciated within our football community," the organisation said in a statement.
"It is acknowledged that there will still be discussion and divided opinion surrounding certain decisions and we appreciate [the] understanding that it is not possible for FIFA to comment on each and every situation."
---
World Cup 2018 must-reads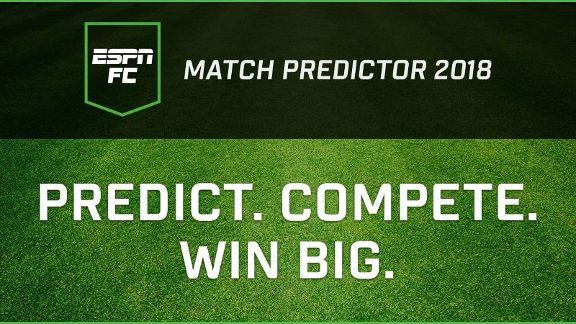 - Make your daily picks with ESPN FC Match Predictor 2018!
- World Cup fixtures, results and coverage
- World Cup LIVE: Follow all the action daily with ESPN
- Mexico trio and Ronaldo make the ESPN team of Round 1
- Lewandowski, Mane, James and Salah and their one-man team limitations
---
The introduction of the video review has coincided with a greater number of penalties being awarded. Through the first week of the competition, 10 penalties had been given, matching the total for the entire group stage in 2014.
Included among the criticisms are Brazil's confusion regarding Switzerland's goal in a 1-1 draw being allowed to stand and England unsure why contact by Tunisia defenders on Harry Kane at set pieces did not earn a penalty.