Stevens knocks off Osaka in Singapore
American Sloane Stephens beat Naomi Osaka 7-5, 4-6, 6-1 in an impressive victory at the WTA Finals in Singapore.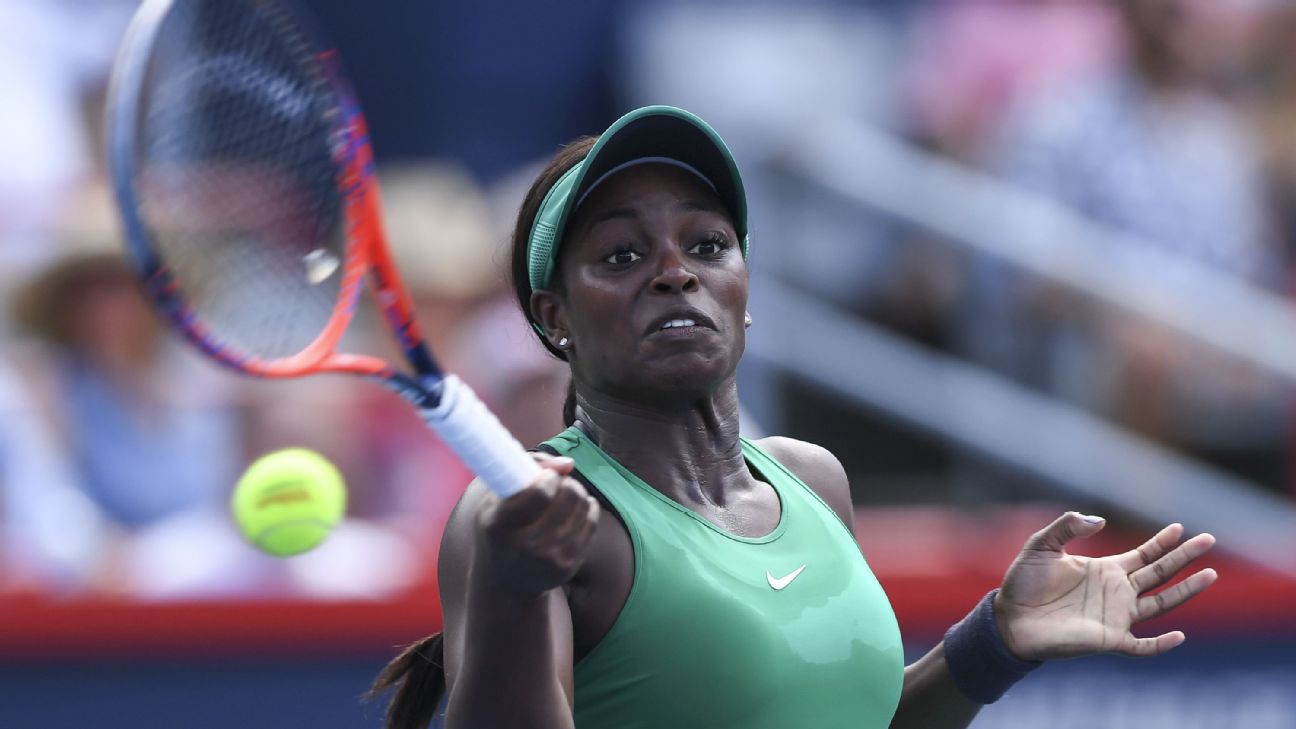 Stephens: It's exciting to have qualified
Sloane Stephens speaks after her victory over Naomi Osaka in the WTA Finals in Singapore.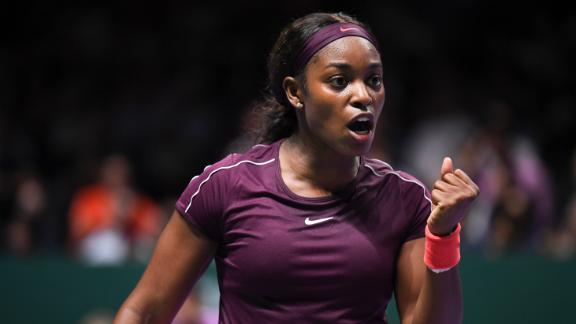 Federer: I want to win 100 titles
Roger Federer insisted he never wanted to be the next Pete Sampras but the best version of himself and revealed he would love to reach 100 career titles.
Djokovic thanks crowd in Mandarin
Novak Djokovic showed off his Mandarin skills for the Shanghai Open audience after defeating Borna Coric in the final.
Rafa Nadal helps following Majorca flood
x17-time Grand Slam champion Rafael Nadal joined volunteers in clearing mud and water from flood affected areas on his home island of Majorca.
Cat stops play during Sloane Stephens match
A cat briefly interrupted the second round match between former US Open champion Sloane Stephens and Tunisian qualifier Ons Jabeur at the Kremlin Cup indoor event in Moscow.