Barty struggles to bring title to Australia
Ashleigh Barty can't stop France taking the Fed Cup title in singles match against Kristina Mladenovic.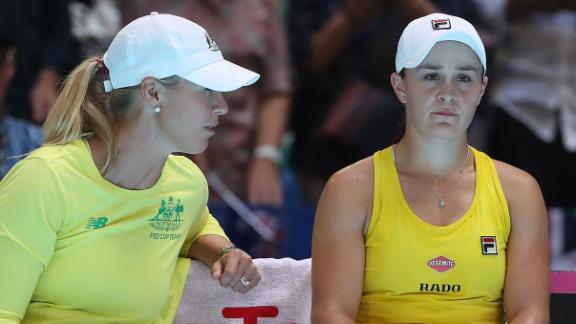 Decisive doubles encounter gives France title
Caroline Garcia and Kristina Mladenovic spur fourth doubles title for France in the Fed Cup against Australia.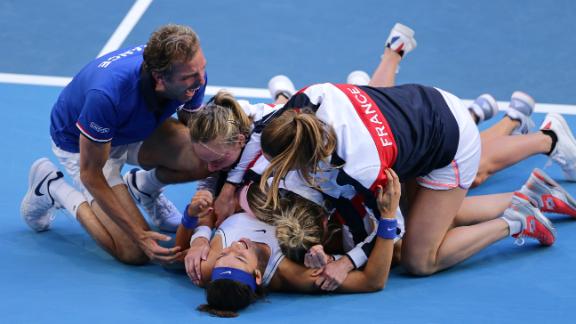 Tennis
Zverev upsets Nadal at ATP Finals
Rafael Nadal was well beaten by Alexander Zverev in his opening match of the ATP World Tour finals in London.