It's the most wonderful time of the year, and time is running out for AFL teams to get their last-minute requests to Santa. Here's what our writers believe each club wants for Christmas.
Crows | Lions | Blues | Magpies | Bombers | Dockers | Cats | Suns | Giants | Hawks | Demons | Roos | Power | Tigers | Saints | Swans | Eagles | Bulldogs


Adelaide - a long term successor to Taylor Walker
He started the year like a house on fire, but Taylor Walkers 2021 ended with the flames engulfing him, after he became embroilled in one of the larger racism controversies to plague the AFL in recent years. He's no certainty to be a meaningful piece for the Crows this season despite being the club's all-time leading goalkicker, but off-field stuff aside, at 31, the rebuilding Crows need to nail down his long-term successor. We saw magnificent glimpses from Riley Thilthorpe, who is just 19 and needs time, we know how accurate Darcy Fogarty is, but his consistency remains a question, and Elliott Himmelberg and Billy Frampton can't (yet) be relied upon. It's a big year for the Crows.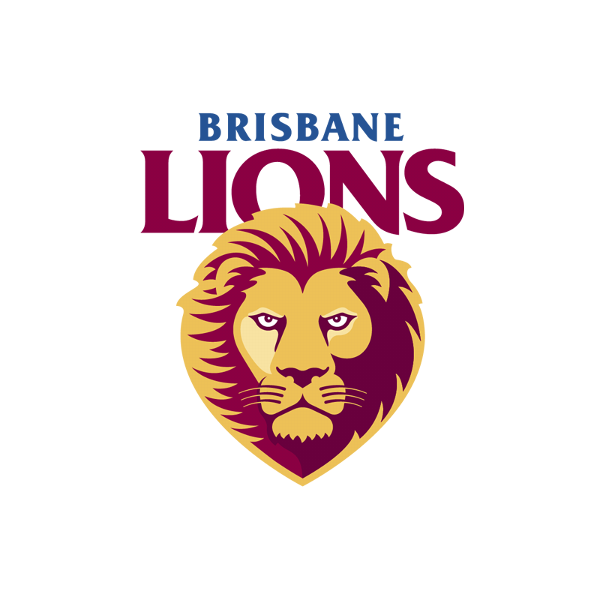 Brisbane - a good life coach
No, we're not talking the Collective Minds outift which ruined the Crows, but someone who can delve into the psyche and understand (and fix!) why and how the Lions can continually look like the competition's best team in the home and away season, only to fall well short in finals. It's still relatively early in Brisbane's 'premiership window', but they're starting to look a little bit like Geelong - perennial contenders but not good enough in the final weeks of the year. Best to nip that in the bud, throw some cash at a few experts and see if they can't improve the mental fortitude of the playing group for 2022.
Carlton - a quantum leap in robotics
He's just 26 years of age, but sometimes it looks like Patrick Cripps is 36 the way he plays with bumps, bruises, niggles, and other assorted injuries. What the Blues really need is to replace just about every joint in the star midfielder's shoulders, ankles, and hips with a carbon fibre or lightweight metal alternative. We might finally get to see captain Cripps back at his best and dominating the contested ball.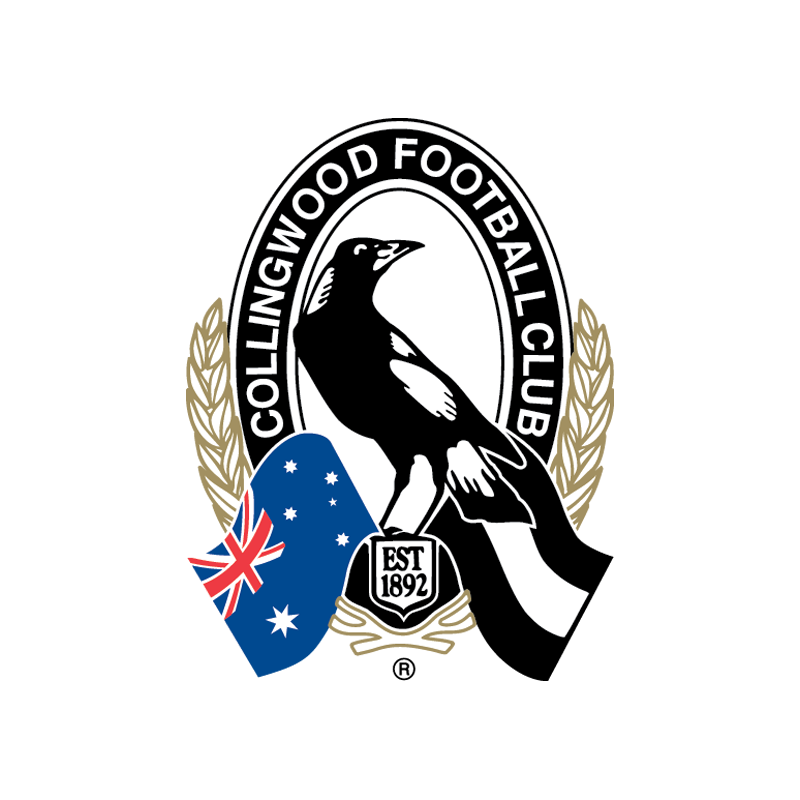 Collingwood - a PR whizz
Let's not sugar-coat it - Collingwood has had a tumultuous 18 months. From the handling of the Do Better report and Eddie McGuire's subsequent trainwreck of a press conference, to the Nathan Buckley situation, to Jordan De Goey's off-field misdemeanours, to their poor list management moves and subsequent explanations, to the onfield struggles, it's clear the Magpies PR department was clearly hit by COVID-19 cutbacks. Collingwood couldn't get ahead of these stories, nor spin them in a way which made them look like a place anyone would want to work or play. Santa, please, some PR training.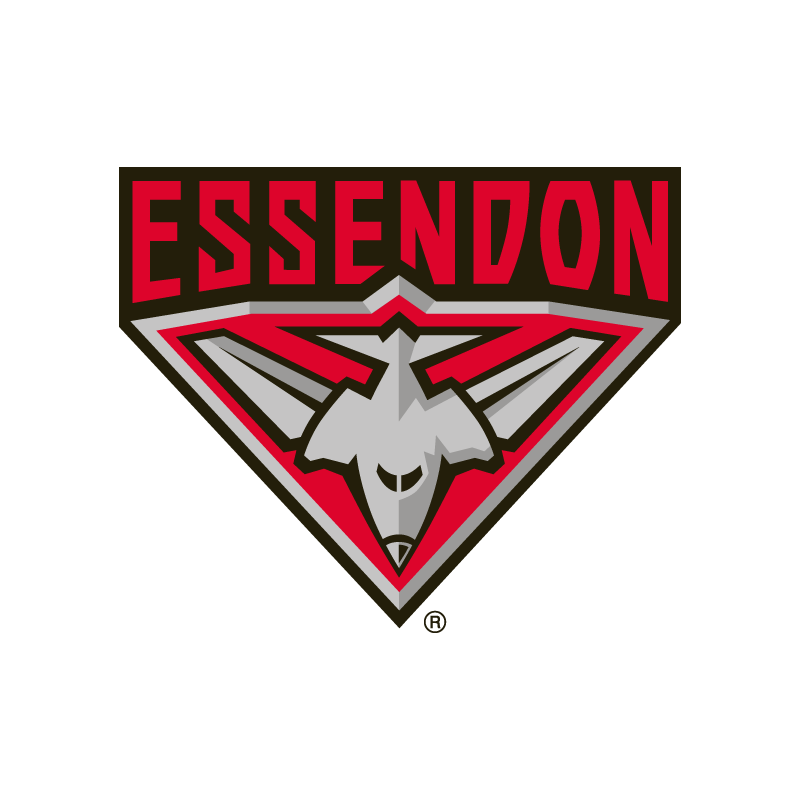 Essendon - a finals win
Too obvious? Kicking a fan base while it's down? Perhaps, but the time is now for this side, which has promised a lot at different times and failed to deliver. It's been more than 6,300 days since the Bombers tasted finals success, and their last start in September was, well, a fair summary of their fortunes since that last win. The talent is there, the gameplan is exciting, and the pieces are developing. For the sake of Essendon supporters everywhere (and, quite frankly, their sanity), a finals win. Please.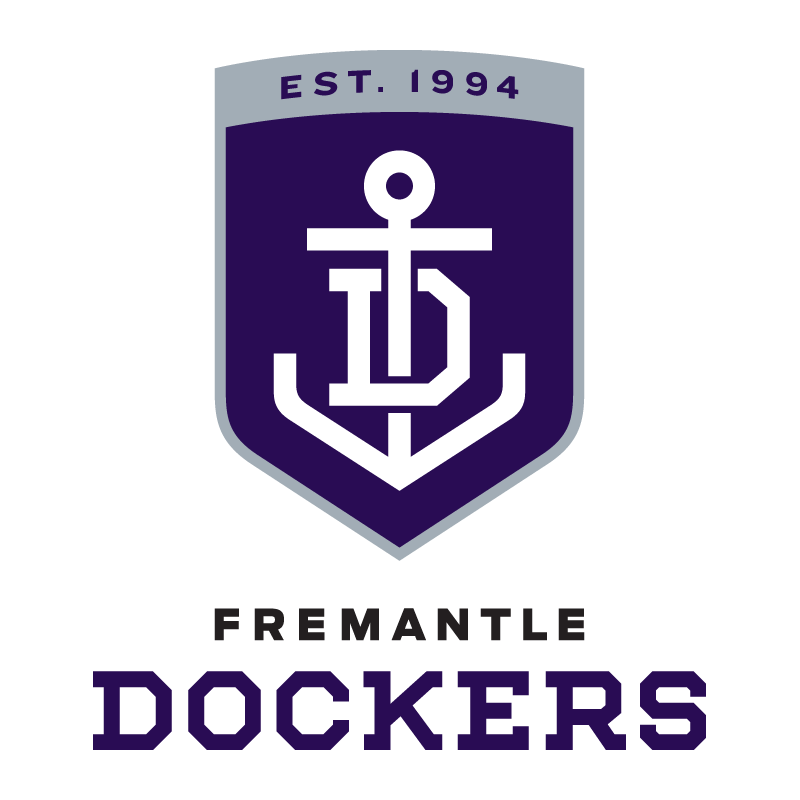 Fremantle - sweeping the Eagles
The Dockers ticked off one thing from their wish list in 2021 - and that's beat the Eagles after years of playing second fiddle in Perth. What they'll want to do in 2022 is flex some muscle. If the Dockers are to show the competition they're a legitimate finals outfit, they'll need to improve on their 10-win year, and there's no better way to help bank wins than winning at home - whether that's as the home team, or, in the case of the Dockers once a year, the away team. The Eagles are in a decline and Freo on the rise, and there'd be nothing sweeter than banking two wins against their cross-town rivals on the way to their first finals berth since 2015.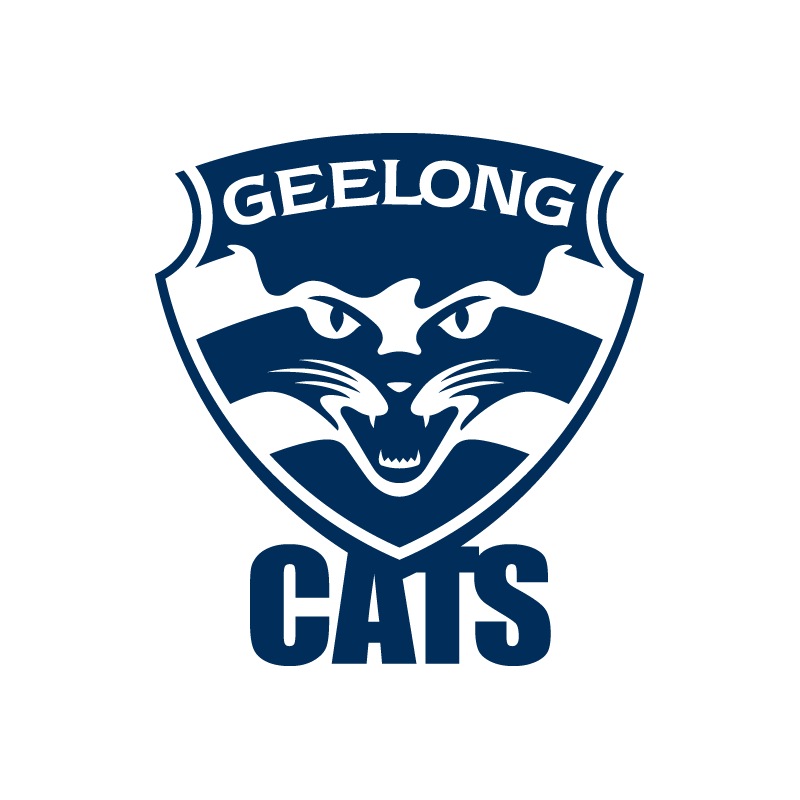 Geelong - a fountain of youth
We've been speaking about it for a few years now, but this team is VERY old. In fact, Geelong's 13 players aged 30+ is the most that have ever been on an AFL list. Each year the Cats seem to bring in more, ahem, experience, but they still seem to fall short when it matters, despite enormous expectation. Chris Scott's side will head into season 2022 as the oldest team, and unless half the squad turn into Benjamin Button, it's probably going to end in disappointment ... again.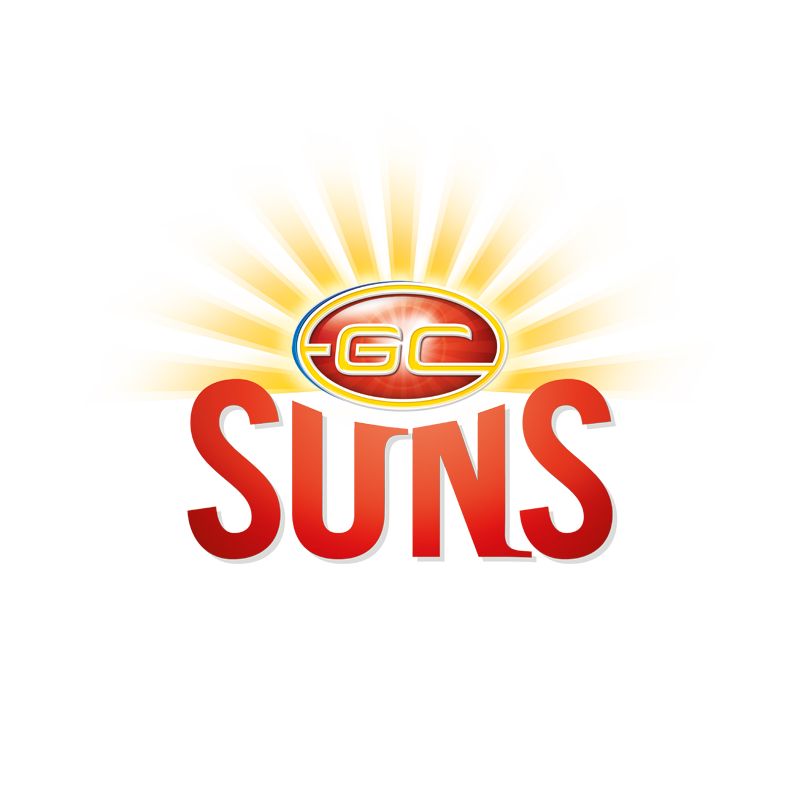 Gold Coast - a new list manager
Seriously, what is going on at the Suns? The decision to delist Hugh Greenwood, with the intention to pick him back up in the draft, spectacularly backfired and they ultimately lost their man to North Melbourne, for nothing! It's a huge blunder given Greenwood is arguably Gold Coast's second best midfielder, behind Touk Miller, averaging 17.5 disposals and eight tackles per game in 2021. It's not the first head-scratching list management decision the Suns have made in recent years. Don't forget this club let Jarryd Lyons walk out the door for nothing...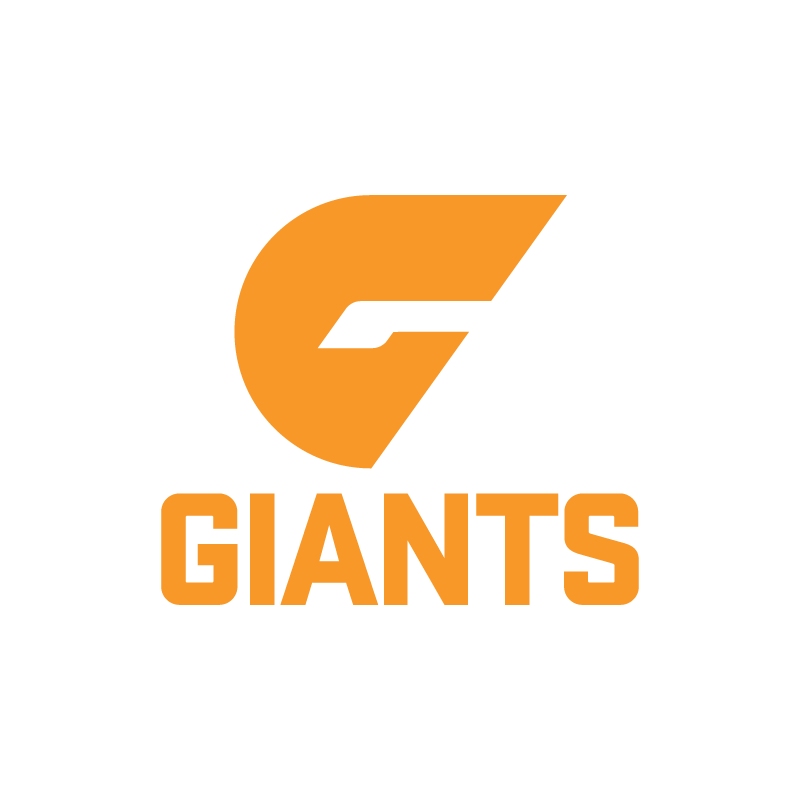 GWS - A good lawyer
When you've got Toby Greene in your side it can't hurt to have some A-grade legal representation. He's box office and one of the most talented players in the competition but far too often is he finiding himself in hot water. Will he tone it down now that he's a captain of the club? Maybe, maybe not. Either way, investing in a lawyer wouldn't be the worst decision for GWS.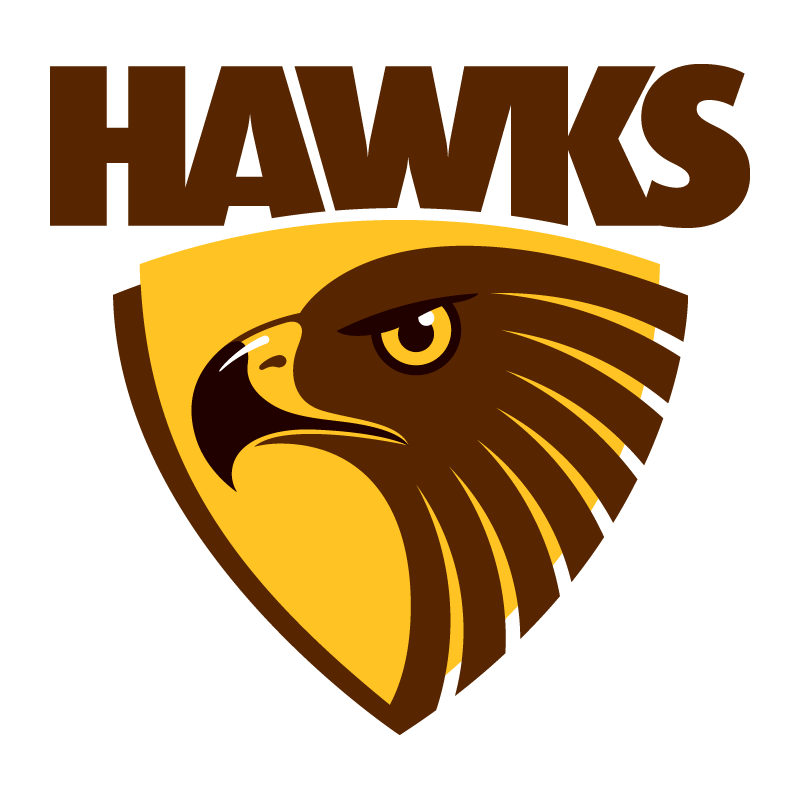 Hawthorn - A locksmith
Get the locks changed at Waverley Park and don't let Alastair Clarkson back in. We're not saying the master coach doesn't deserve a statue (he does) but the club needs to move forward and begin a new era with Sam Mitchell, rather than questioning whether or not the right coaching decision was made. We know the critics will be out in force if the Hawks begin the season slowly, but stay patient and remember Clarkson himself won just 14 of his first 44 games in charge.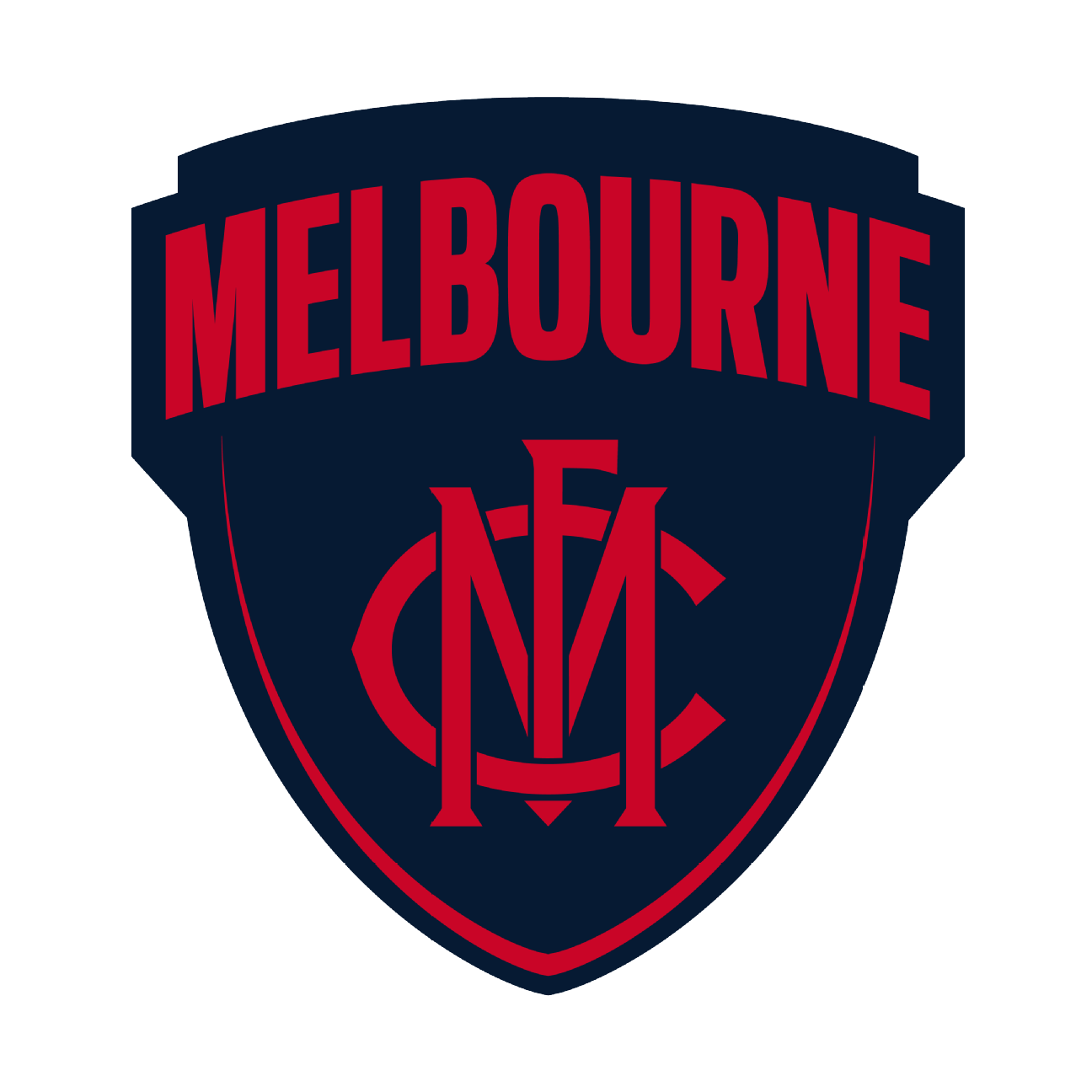 Melbourne - A bigger trophy cabinet
We don't use this word flippantly but are the Dees set to become the AFL's next true dynasty team? Simon Goodwin's side dominated the Bulldogs to win this year's flag and they are the early favourites to go back-to-back in 2022. They have the stingiest defence we've ever seen, an incredible mix of midfield talent and the game's best ruck. Yes, not every premier goes on to create a dynasty, but right now Melbourne feel as well positioned as any to do so.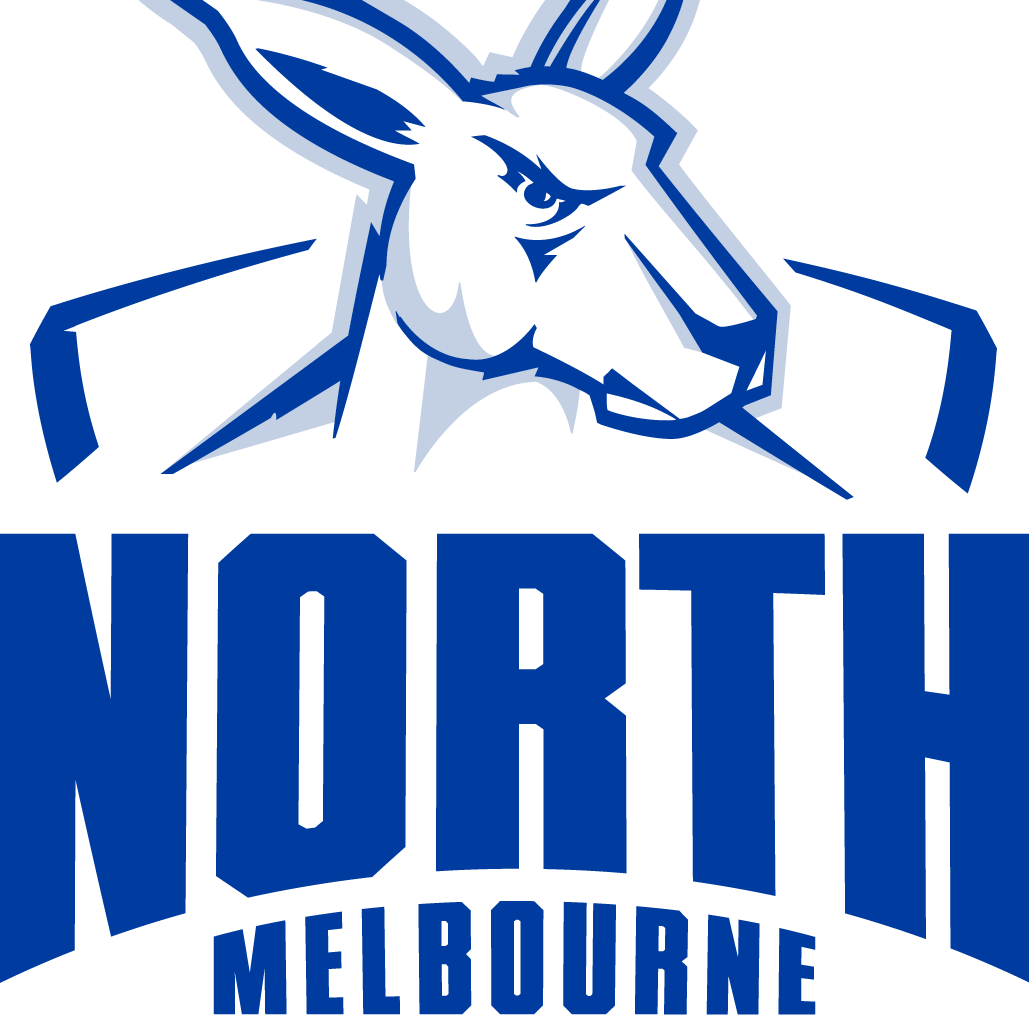 North Melbourne - Nothing
The club's (finally) debt free and just selected the highly touted Jason Horne-Francis with the No. 1 pick. Oh, and don't forget they snagged Hugh Greenwood for nothing (sorry to rub it in, Suns fans). Some may say that North snuck a peek at the Christmas presents early and they must be pretty darn happy with what they've got!
Port Adelaide - a time machine
Fifteen more inside 50s against a team that spent the majority of 2020 on the road? Missed opportunity. The only team with a home ground advantage in 2021 against a side you conquered just a few weeks earlier? Missed opportunity. Attempting to make amends in 2022 in a 'third time lucky' home preliminary final is another viable option, but it would be easier if Father Christmas just makes a quick stop past Alberton and drops off a time machine to Ken Hinkley and Co.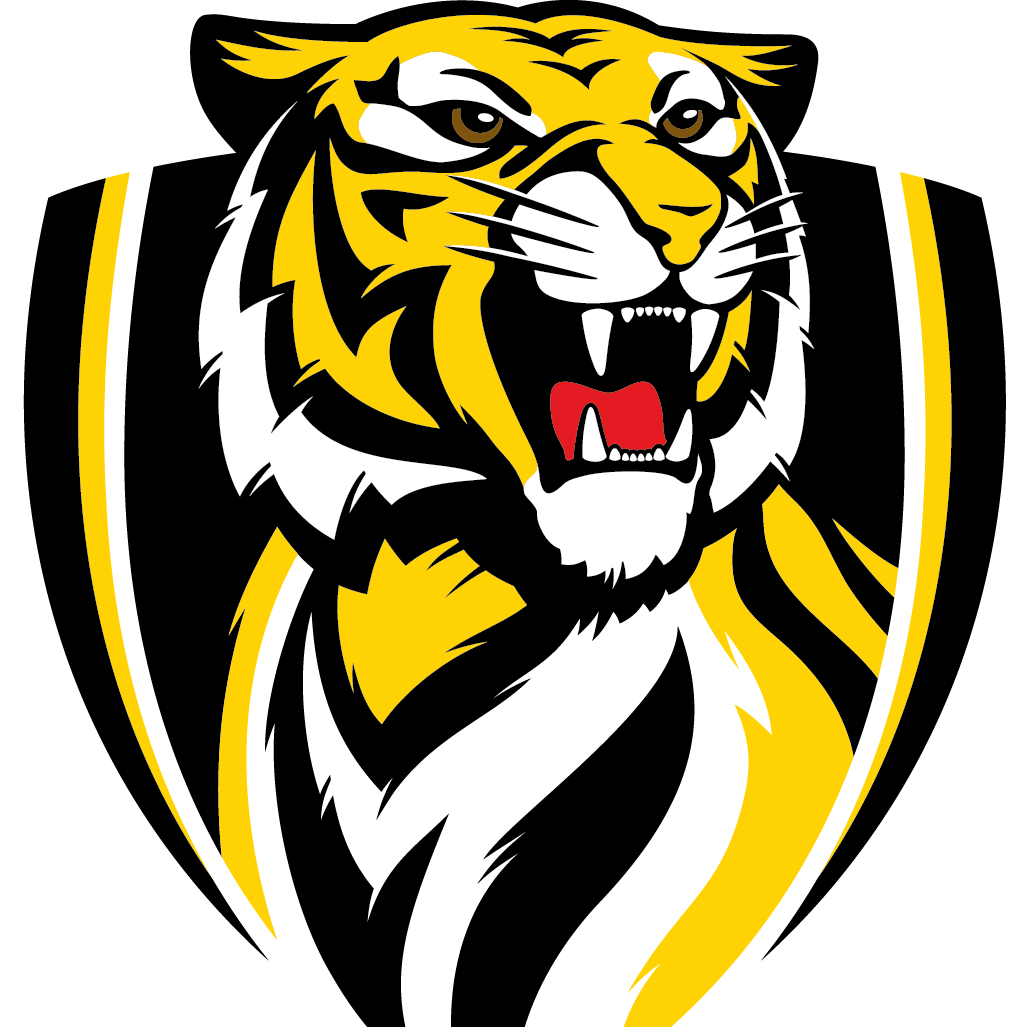 Richmond - a small, non-serious fire at Marvel Stadium ahead of Round 19
We know how much the Tigers hate playing at Marvel Stadium, especially when it's a home fixture. In 2022, that one game is set for Round 19. If anyone sees Dimma wandering around Docklands looking suspicious the week of Richmond's home game against Freo, keep a close eye on him - you never know what he might be up to...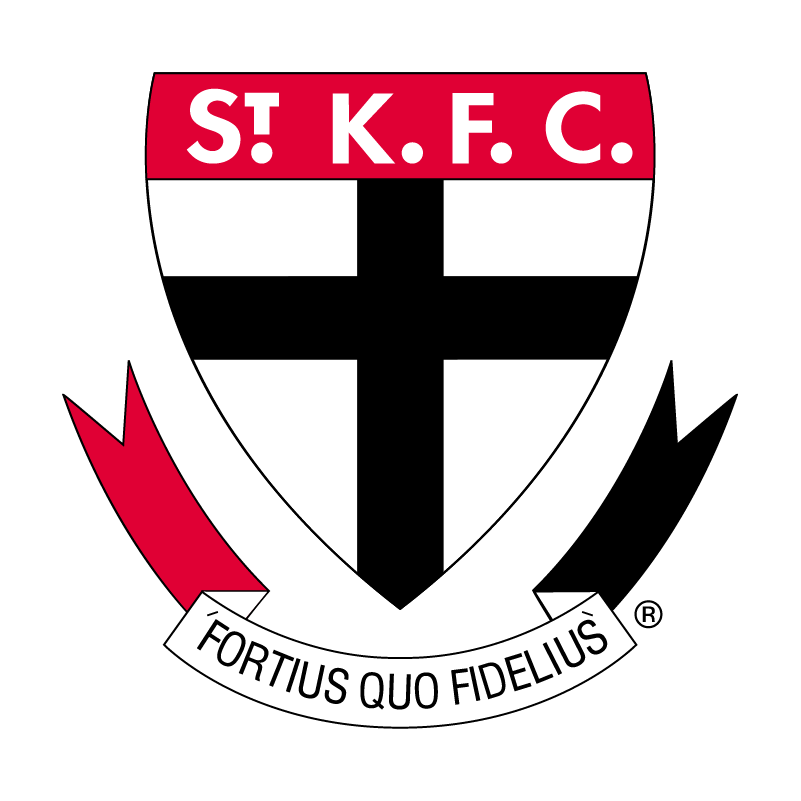 St Kilda - Ben King
What's better than one King? Well, two of course! Just imagine being a key defender if both Max and Ben King are causing havoc in the same forward 50... Yeh, me neither. Now whether the brothers uniting is possible or not remains to be seen, but with Ben entering the final year of his contract, anything is possible, right? A fanbase can wish.
Sydney - some Buddy luck
Even if it's just for a few weeks. Please, please, please ensure the health and fitness of Lance and have him raring to go in 2022 - a season that could be the champion's swan song (like that?) and the last where we ever see a player kick his 1,000th AFL goal. Get your tickets for Round 2!
West Coast - a smooth changing of the guard
West Coast's premiership window is rapidly closing, if it isn't shut already, and the club is staring down the barrel of another sharp ladder decline after emphatically missing out on finals action last season. Under-the-pump coach Adam Simpson will have 12 players older than 29 next year and they delisted their only first-round draft pick since 2017 prior to last month's 2021 draft, so, Santa, if you could please deliver this club the next generation, that would be great.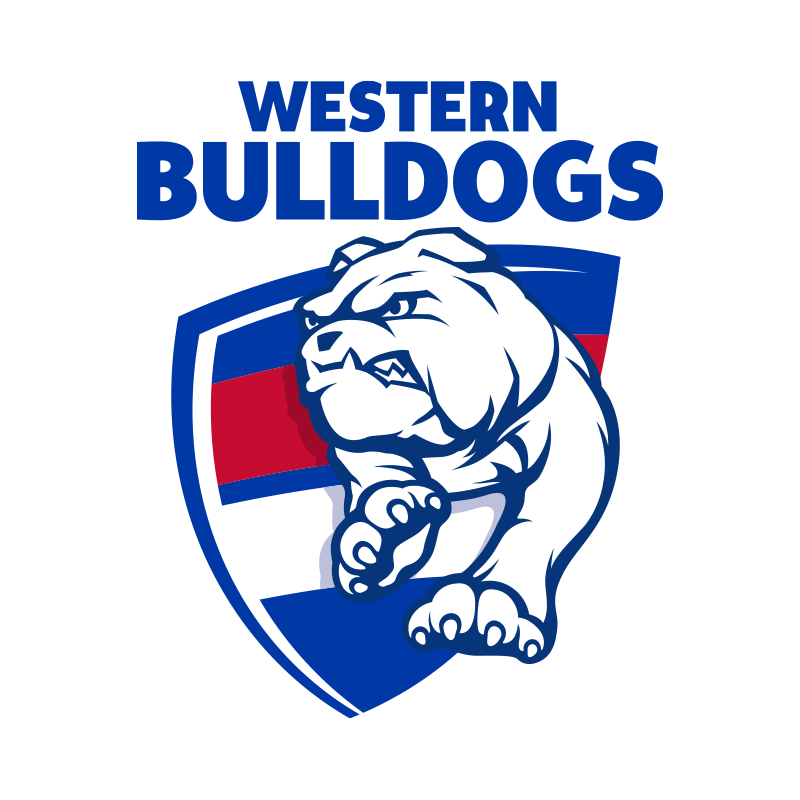 Western Bulldogs - the best of Astronaught
We don't think there's much that could appease the Bulldogs faithful more than for high-flying Aaron Naughton to reach his full potential and command Luke Beveridge's forward line next season. He's one of the game's most exciting talents, but can he finally propel himself into simply one of its best? In Josh Bruce's absence, Dogs fans can only hope.