After a long offseason, another premiership campaign is upon us. Our ESPN football writers have surveyed the field and given their pass marks for each club ahead of season 2022.


Adelaide
2022 pass mark: Play the season out with NO drama
It's honestly hard to believe the Crows were grand finalists five years ago and looked set for a period of dominance. Since that loss to the Tigers in the 2017 decider, the club has been in freefall. There was the infamous 2018 pre-season camp, a player exodus, head coaching changes and, overall, a disappointing 32-51 record in that span. Last year, the club was engulfed in a Taylor Walker racism saga.
It may sound simple, but Adelaide needs a quiet, controlled year in which the club can rebuild. No distractions. No controversies. Get some games into the impressive younger brigade and build this club back up to the lofty heights we had expected to see just a few short years ago.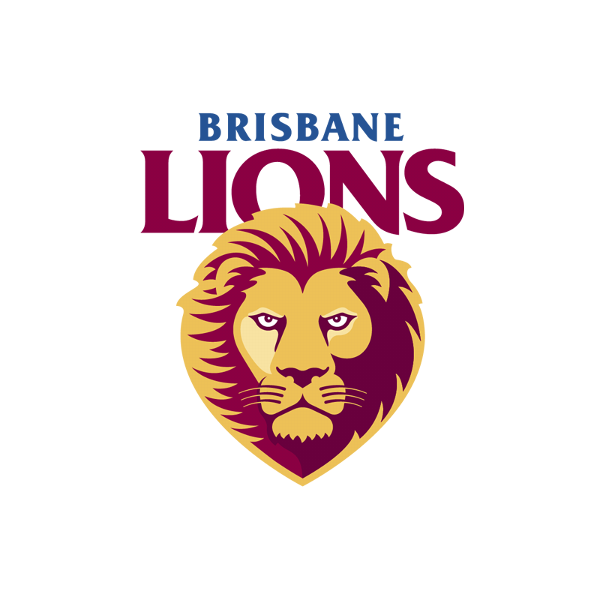 Brisbane
2022 pass mark: Win multiple finals
There's been plenty of hype surrounding the Lions over the past few years, and although their home and away seasons have been impressive, it's the lack of punch in September which has left fans disappointed. Brisbane has played six finals in three seasons, only managing to win one of them.
This year, it's simple. Chris Fagan's side simply has to be better at the pointy end of the season. They can no longer use lack of experience as an excuse and there's enough talent on the list to take them to a preliminary final (at least). Anything short of that really does feel like another wasted year.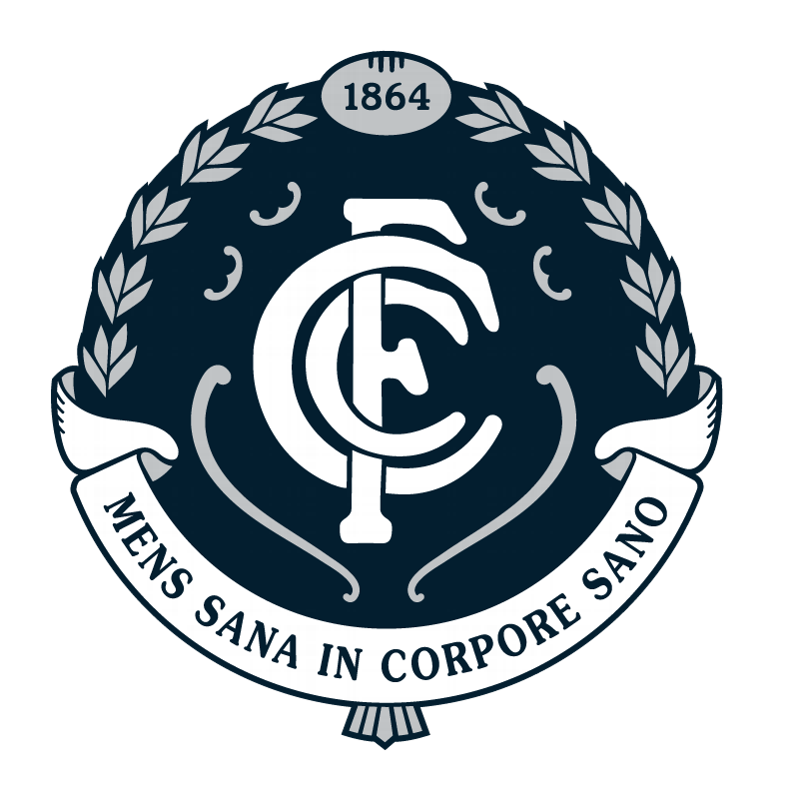 Carlton
2022 pass mark: Win 11 games or make the top eight
At the beginning of 2021, the Blues were a unanimous choice for the league's biggest riser. But ultimately they would win just eight games and miss finals ... again. Carlton has not played a final since 2013 and the club's yearly win tally since then leaves a lot to be desired: 7, 4, 7, 6, 2, 7, 7, 8.
This team may not have great depth but it does have the reigning Coleman Medallist in Harry McKay, perhaps the game's best Under 23 player in Sam Walsh and one of the elite key backs in Jacob Weitering. Not to mention Patrick Cripps. It's time the Blues made the leap many have been expecting. Anything short of an 11 win season or a final will be disappointing.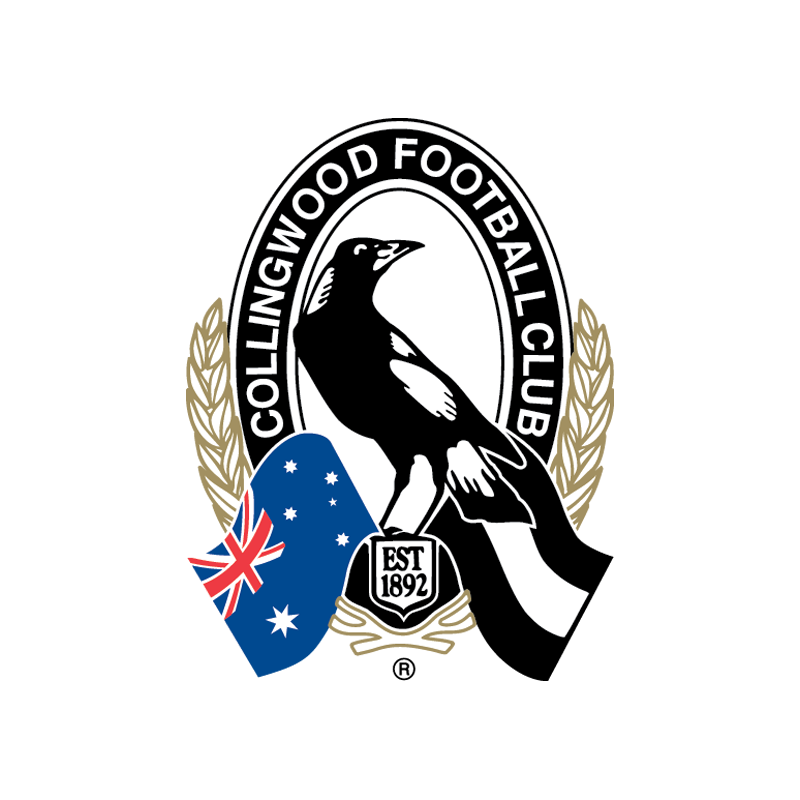 Collingwood
2022 pass mark: Nick Daicos lives up to the hype
It's been many years since a non-No. 1 draft pick carried such enormous expectation. Nick Daicos, the No. 4 selection from last year, has already been viewed by many as Collingwood's saviour and someone the club can build around for the next decade. In the NAB League he displayed class through the midfield and the ability to rack up a huge number of possessions.
Since their heartbreaking 2018 Grand Final loss to West Coast, things have been a little shaky for the Pies. Few are tipping them for finals this season but all eyes will be on Daicos who has already shown promising signs early on. If he delivers, the Pies may emerge from the mire quicker than we though, while, if not, it won't be disastrous, but there could be a little panic among the Collingwood faithful.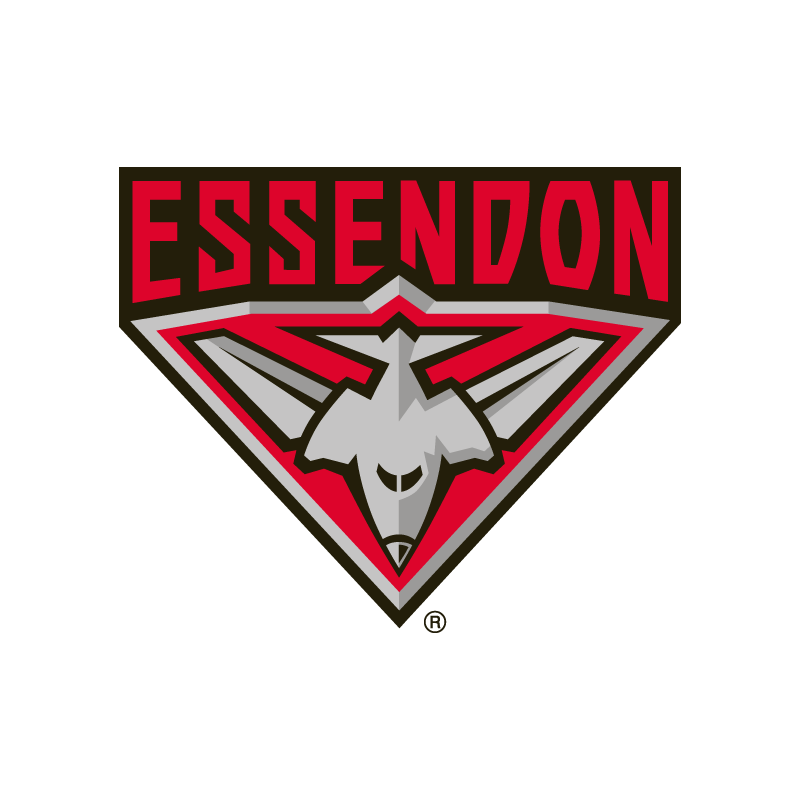 Essendon
2022 pass mark: Win a final
Yes, yes. We all know how long it's been since the Bombers won a final (2004). But after making the top eight in 2021 and falling to the Bulldogs in an elimination final, the break even for this year has to be going one step better. Doesn't it?
The Bombers have assembled a nice list and the midfield core of Zach Merrett, Darcy Parish and Andrew McGrath, with Jake Stringer thrown in there when needed, is a real weapon for them. The backline looks reasonably settled with a good mix of dash and talls, so it's just a case of finding a few more avenues to goal. Could this be the year which kills off all of those years-since-an-Essendon-finals-win memes?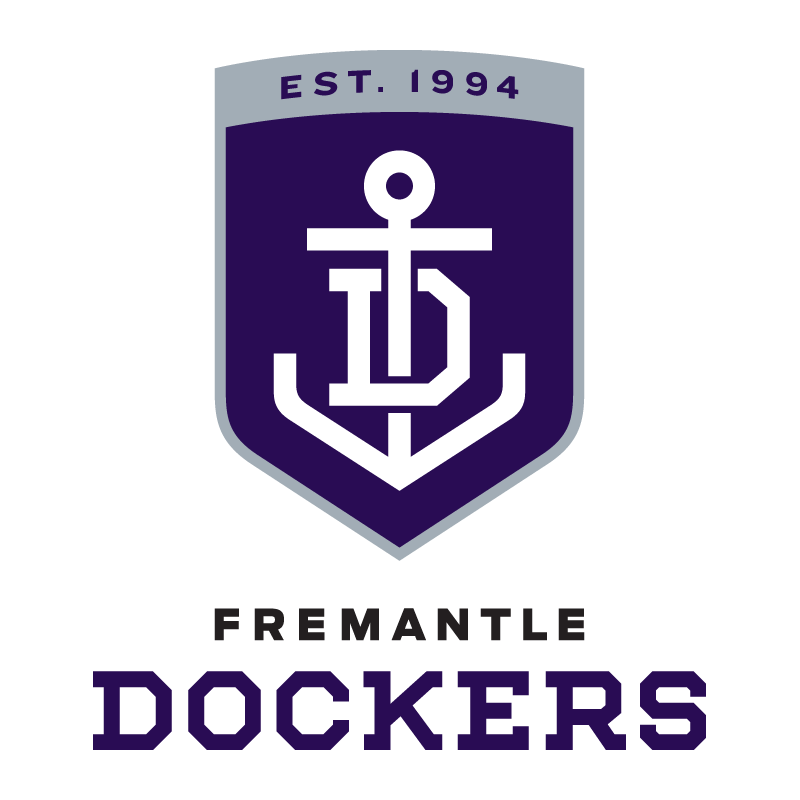 Fremantle
2022 pass mark: Become the best of the west
Sure, this may seem an easier objective than some of the others on this list but the Dockers have played second fiddle to the Eagles for many years now and it's time they took over as Western Australia's best footy team. There were signs late last year that the aging Eagles were on the decline but Freo still haven't finished ahead of their cross-town rivals for some time.
The Dockers now go into season No. 2 with coach Justin Longmuir, will have a healthy Nat Fyfe, a more experienced Sean Darcy and a nice mix of role players. If they can't stake their claim as best of the west now, you have to wonder if they ever will.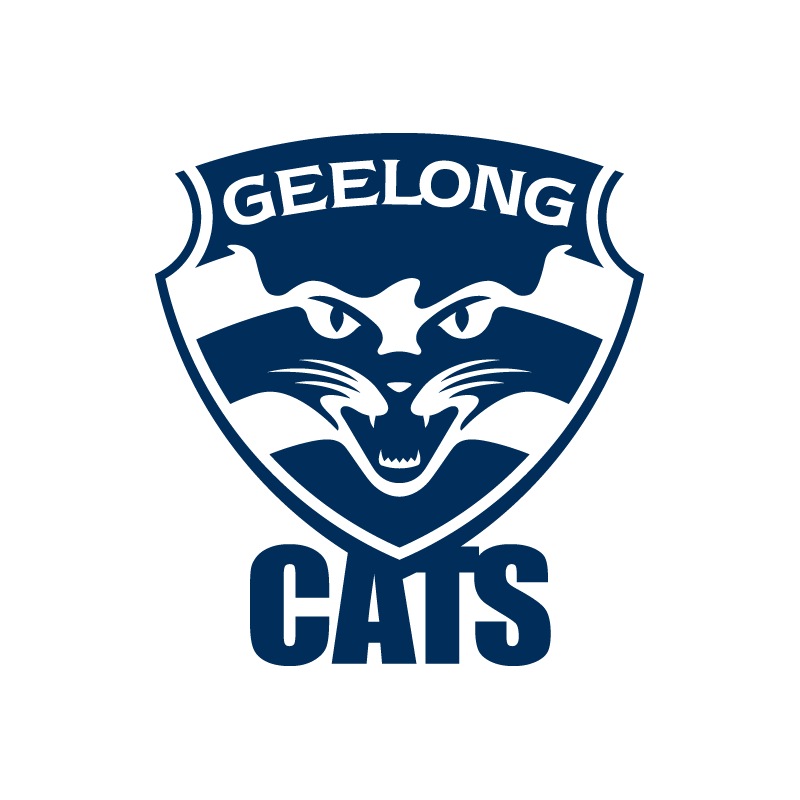 Geelong
2022 pass mark: Win the premiership
Well, it has to be, doesn't it? The Cats are gearing up for another tilt, and with the list profile they have, surely winning the flag is the benchmark? They've been such a consistently good side for so long, to not have won a premiership in the last 10 years is almost criminal. They've brought in yet another veteran this year - this time ruckman Jon Ceglar, and shipped out a couple of promising youngsters like Jordan Clark, so you can see the mentality is still flag or bust.
And let's be honest, if Patrick Dangerfield (now 31 - not that we're saying he's close to hanging up the boots!) finishes his career without a premiership medallion, it'd be a gigantic shame.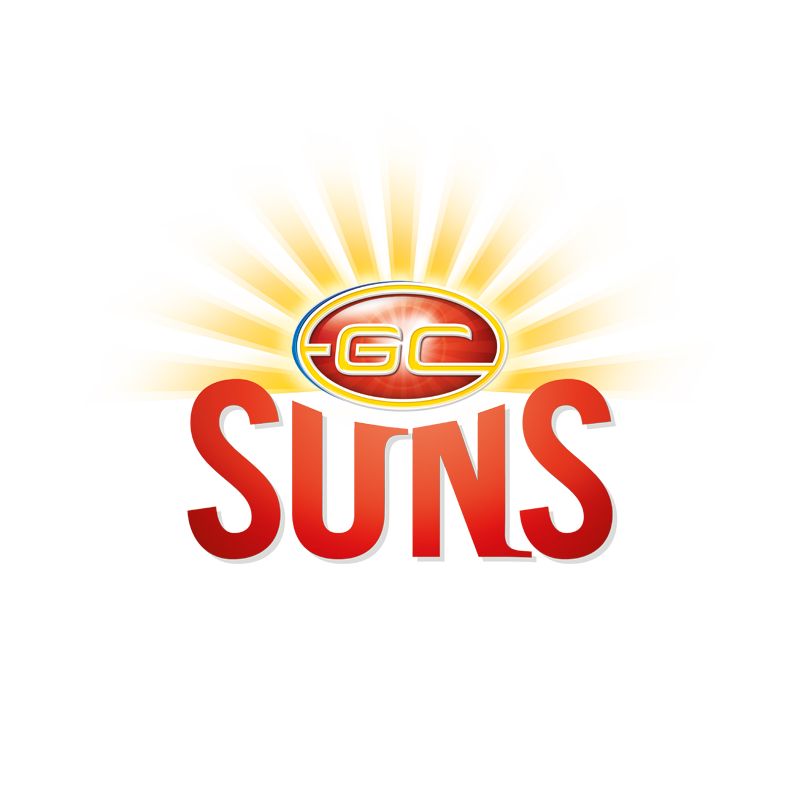 Gold Coast
2022 pass mark: Re-sign Jack Lukosius, Ben King, and Izak Rankine
It would be so easy to have a 'play finals' pass mark, or a 'win 10 games' pass mark, but unless this football club can end the cycle of letting high draft picks walk for much less than they're worth, this Gold Coast experiment will only continue to fail. King is out for the year with an ACL, so it's imperative to ensure he has a support network behind him during this tough time, while Rankine needs to find form and enjoy his time on the Coast, and one gets the feeling Lukosius -- while good -- has not yet lived up to the hype. Perhaps a move forward will help?
It would be easy for a South Australian, or Victorian club to come knocking with a low-ball offer, but the reality is, these kids are still just 21 years of age and nowhere near their peak. The Suns cannot keep acquiring draft capital at the expense of guys in the 21-28 years of age range.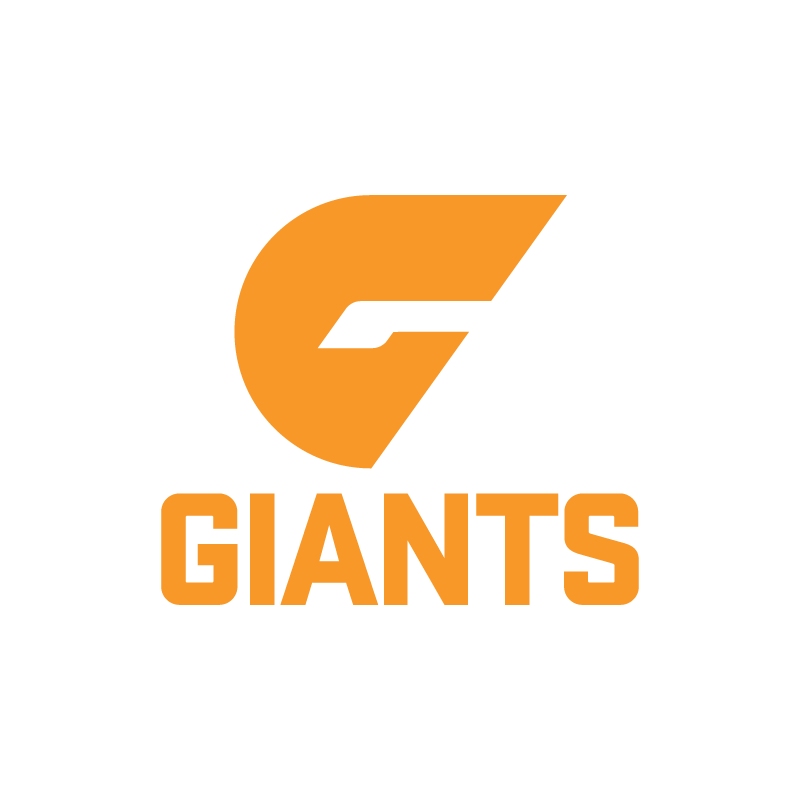 GWS
2022 pass mark: Make finals
With about a month to go in the 2021 season, not many expected the Giants to feature in September action. But, they reeled off a few impressive wins, and then upset the Swans in a classic elimination final! The bar shouldn't be set that high for 2022; this side isn't the powerhouse it has been in previous years, but nonetheless there's talent across just about every line.
They should be aiming to make finals, and you suspect if Stephen Coniglio can get back to his best, and youngsters like Connor Idun, Bobby Hill, and Isaac Cumming can continue showing good signs, it's an achievable goal.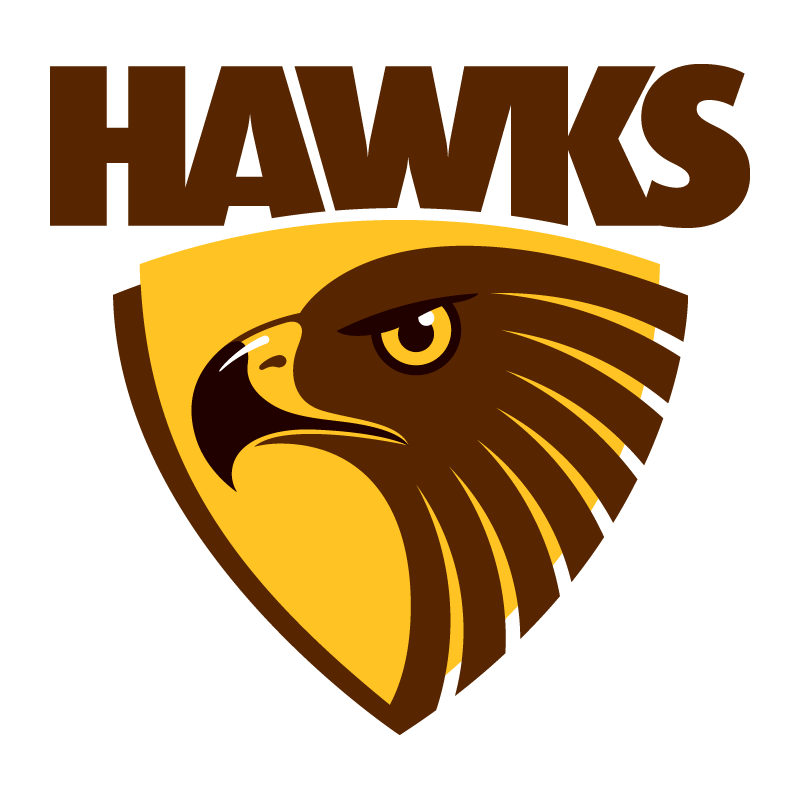 Hawthorn
2022 pass mark: Find and stick to Sam Mitchell's gameplan
Make no mistake about it, this year of transition won't be an easy one for the Hawks - but surely fans and the hierarchy know that. You don't move on arguably the greatest coach of all time just to get impatient with the new guy in year one. What Sam Mitchell needs is the club to buy into his approach and his style of play, and if that means working through a few teething pains in year one, so be it.
This change was made for the long term, not for a quick rise up the ladder -- though their list isn't in the shape to do that in any case -- but there were some impressive signs during preseason nonetheless, like the return of James Sicily and the performance of Josh Ward. Patience needed!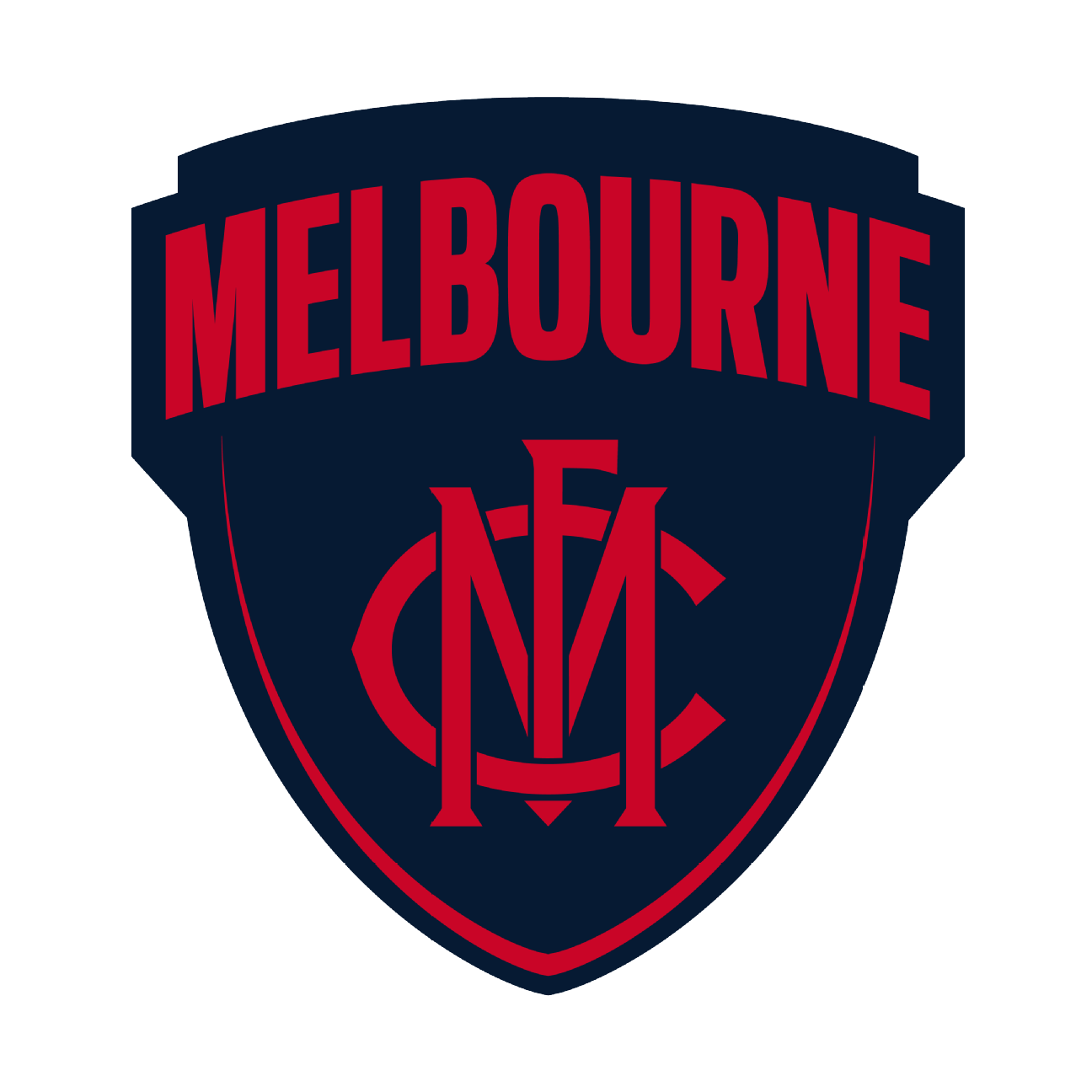 Melbourne
2022 pass mark: Make the prelims
Compared to last year's result, anything but back-to-back premierships would technically be a fail for this club, but, really, Dees fans could just about die happy with a wooden spoon this season. However, they will become the hunted, and if Melbourne can stay ahead of the pack, make finals and contend for another premiership, they'll have done their job in 2022.
The big challenge is to avoid a fall like we saw from the Giants in 2019, Collingwood in 2018, and the Crows before that. Too often you see a club contend for -- or win -- a flag, but are unable to sustain that assault for multiple seasons.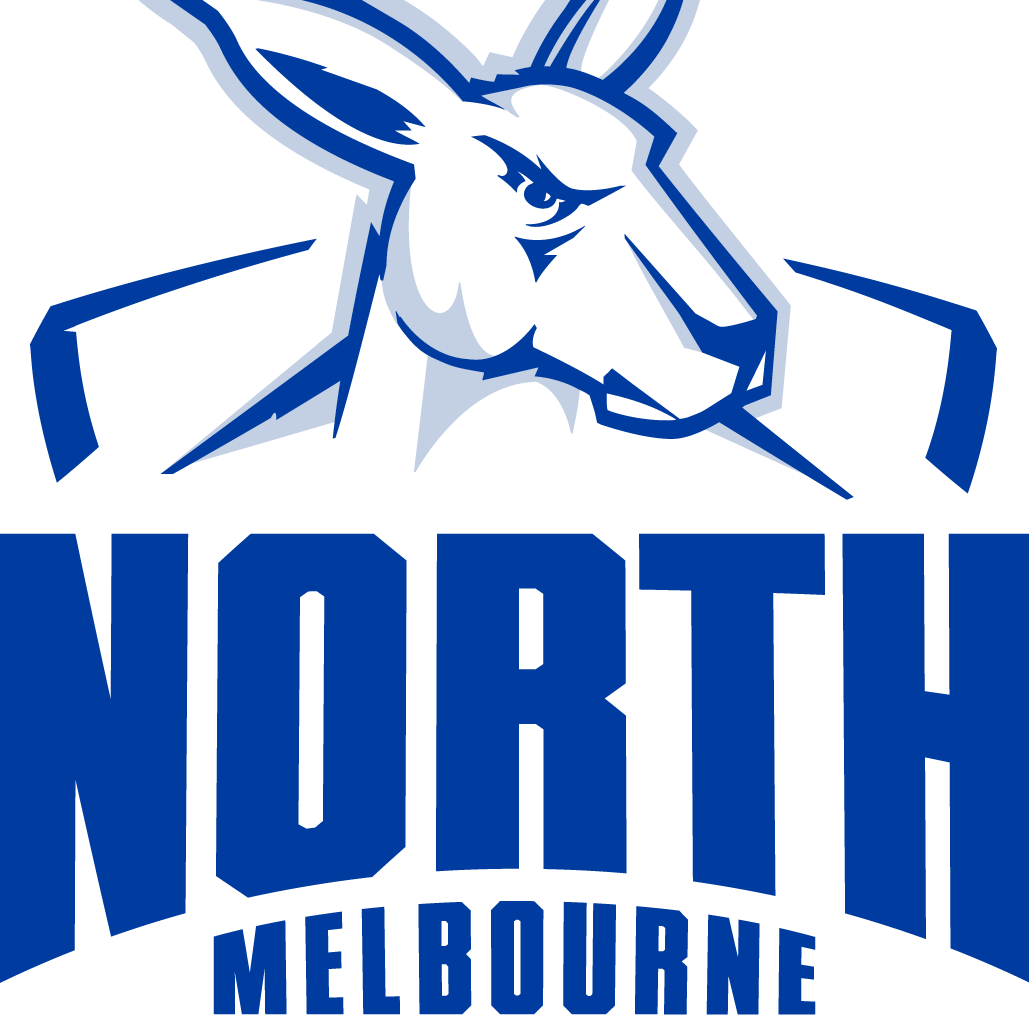 North Melbourne
2022 pass mark: Cut out the big winless streaks
The Roos finished 2021 with four wins and a draw; a fantastic result given they started the year 0-8 with people wondering if they'd even win a game. Now in David Noble's second year as coach, we expect progress from North. Sure, they could still win the spoon for a second straight season, but so long as they become more consistent -- that is, don't go winless for long patches like that eight game winless streak at the start of the season -- fans will be less, shall we say, on edge.
The acquisition of Jason Horne-Francis already looks like a good one; the teenager already has the build of a mature player, and his ability to hit the scoreboard has impressed. Throw him into a midfield featuring Ben Cunnington, Jy Simpkin, and Tarryn Thomas, and there's plenty to look forward to in 2022.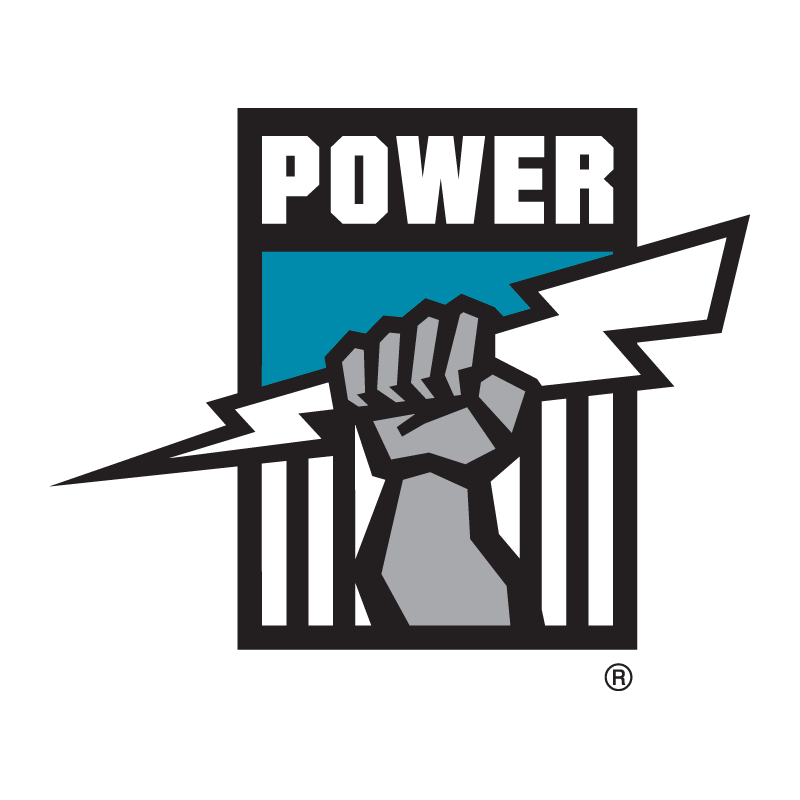 Port Adelaide
2022 pass mark: Snap their prelim final hoodoo
Let's put it simply: Port Adelaide have dramatically underachieved in the past two seasons. First, they spent 18 straight weeks at the top of the ladder to win the minor premiership in 2020, before stumbling in a home preliminary final loss to eventual premiers Richmond. Then, a second-placed finish and qualifying final win over the Cats in 2021 culminated in more prelim humiliation in front of their home fans.
That's the task facing Ken Hinkley as we enter a new season, so will the tide finally turn? Former Giant Jeremy Finlayson adds more potency in front of the sticks and a headache for opposing defences, while more midfield minutes are set to be awarded to players such as Zak Butters for an injection of spark and pizzazz to an already experienced group that includes reigning Brownlow medallist Ollie Wines. Their time to strike is now, and if they don't, we're not sure if they will in the near future.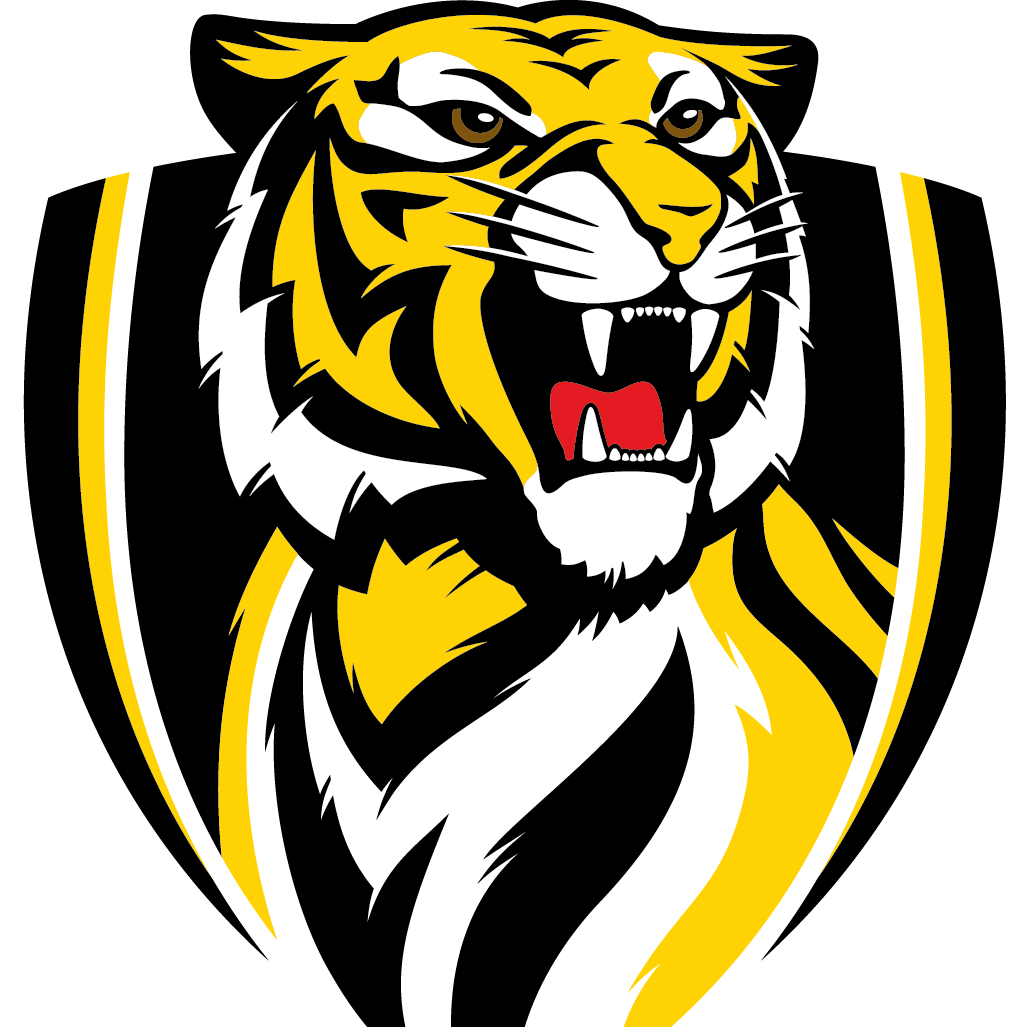 Richmond
2022 pass mark: Return to September action
Making the top eight is probably a fair assignment given their failures last season, but it, at the same time, almost seems too easy a task for a side that's won three of the last five flags. The bottom line is teams around them have improved and the Tigers' modern day success and the age of some of their stars may be catching up with them.
But there is no ignoring the facts; Dustin Martin was in ominous form during their preseason tune ups and his presence immediately makes this side a better one, Noah Balta has been swung forward to form a three-headed monster alongside spearheads Jack Riewoldt and Tom Lynch, and the suave acquisition of key defender Robbie Tarrant should also pay dividends. If they don't make finals with this squad, then the dynasty may well and truly be finished.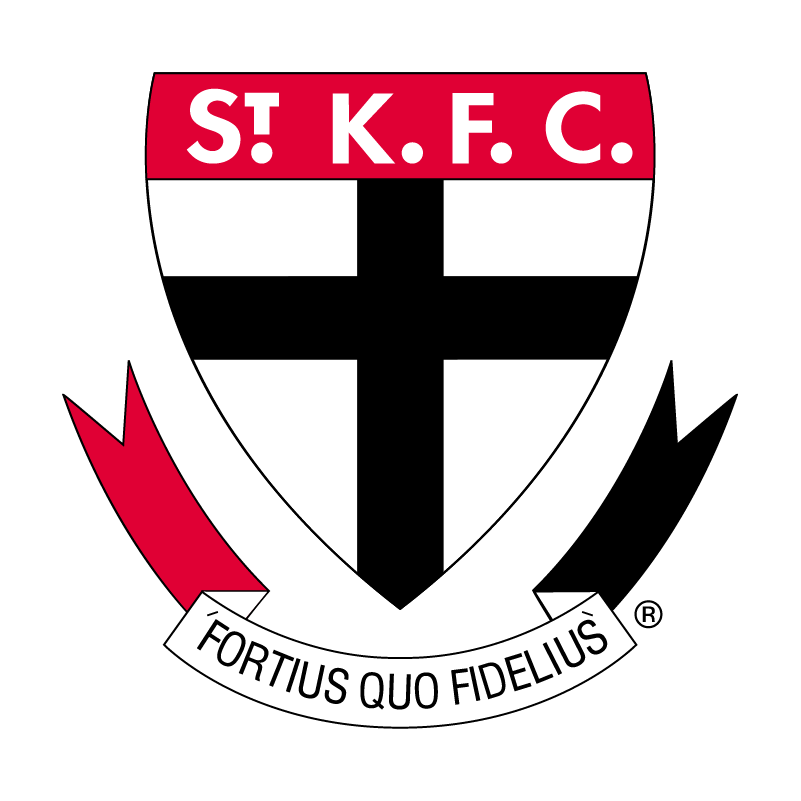 St Kilda
2022 pass mark: Win more than 11 games
Unfortunately for Brett Ratten and St Kilda, being good isn't actually good enough. This is a club that has brought the likes of Dan Hannebery, Brad Crouch, Paddy Ryder and Brad Hill into the fold across the past four seasons to give their fans reason for optimism that a return to finals footy was near. An appearance -- and win -- in a COVID-affected 2020 season was work well done, but to yet again underwhelm when expectations climbed last year was to frustrate a fanbase continually starved of consistency and success.
But will it get any better? The Saints made hardly a noise during the offseason period meaning they're going to rely on internal growth from their largely already-existing list to 'out-improve' those other middle tier sides around them. Finals isn't out of the question, but it could also be a stretch with many stars already unavailable for the early part of the season potentially leaving them behind the eight ball.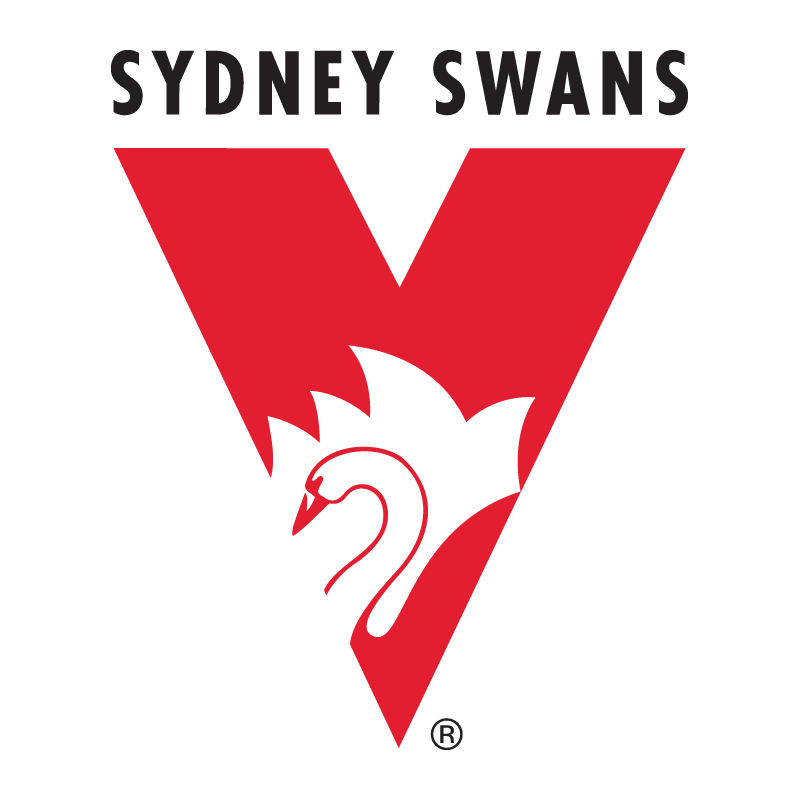 Sydney
2022 pass mark: Win a final
By exceeding expectations and making a rapid ascend last season, Sydney displayed the signs of a team on the up and look ready to launch an assault on the competition. There's just one big difference between this year and last: Expectation. Will their youthful list be able to handle it after a breakout year with not a lot of external pressure?
The Swans still have enough firepower through the likes of Jake Lloyd, Luke Parker, Isaac Heeney and of course Lance Franklin to offset the loss of Jordan Dawson, and the right amount of youth with at least a season under their belts to keep them in the finals window for many years to come. But after finishing last season just percentage outside of the top four and only having a one-point elimination final loss against their cross-town rivals to show for it, there's no doubt they'll be hoping to sing the song in September for the first time since 2017.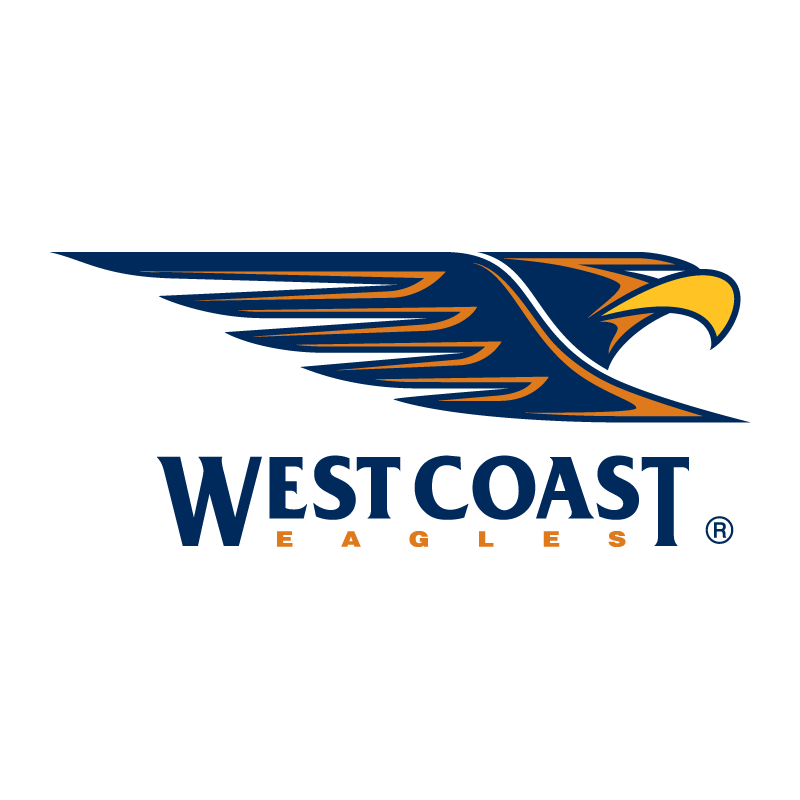 West Coast
2022 pass mark: Avoid a free fall
Ah, the curious case of the precariously-placed West Coast Eagles. They've had a list laden with talent for multiple seasons and although achieving the ultimate in 2018, they've simply failed to live up to the hype since. Many see 2022 as their final roll of the dice to squeeze as much success out as they can, but with a mounting injury list, a heap of their top quality players in the twilight of their careers and the ever-lasting 'will he or won't he' jab saga with Jack Darling, their window may already be rapidly slamming shut.
A few early season losses compounded with increased pressure on under-fire coach Adam Simpson could spell a year of drama and pain for the boys out west.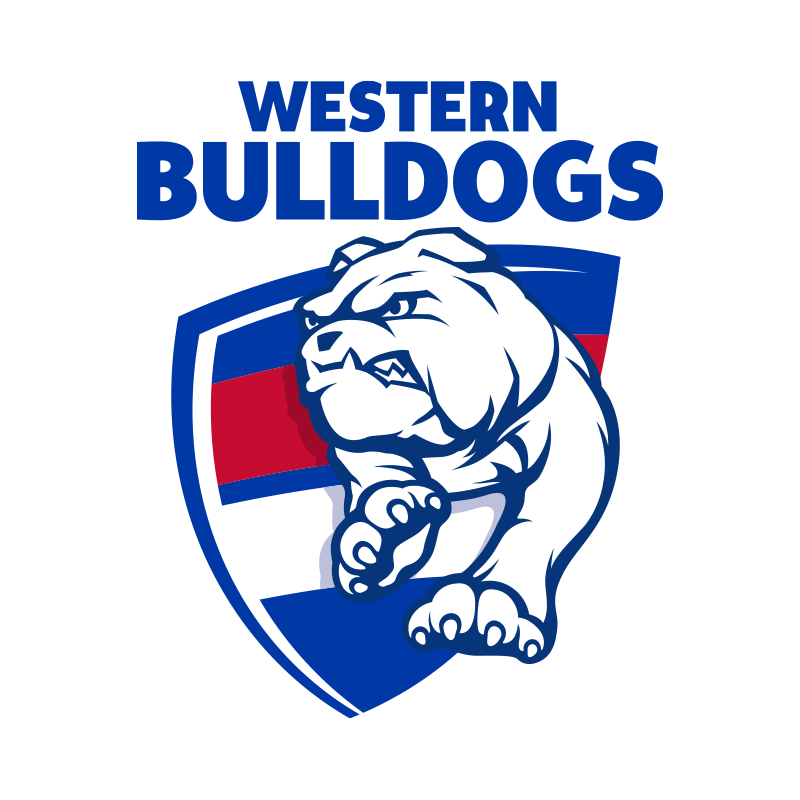 Western Bulldogs
2022 pass mark: Finish in the top four, finally...
Every man and his dog knows what this side is capable of, and that's a premiership in 2022 after coming so close (albeit, ironically, a whopping 74 points away) last season. The Bulldogs almost emulated their victorious 2016 finals run last year, when they were thrown on the road for each finals clash and had to rout their opponents along the way after finishing in the bottom half of the eight. We know, it's impressive, but wouldn't life just be that little bit easier with a potential week off and home preliminary final?
The spirit and belief Luke Beveridge instills in his team means the Dogs are always a fighting chance post September, but to dominate the home-and-away season and live up to the hype will be a challenge that, if conquered, will be worth its weight in gold.