With the immediate success during the pre-season supplemental period of mature agers Hugh Dixon, Jack Hayes, Jarrod Lienert, Nic Martin, Paddy McCartin and Patrick Naish, there is mounting evidence that there are mature age prospects who go undrafted, as well as unwanted former AFL listed talents, good enough to contribute at the elite and be valuable components to a club's best 22.
As we have seen with West Coast, who in the early rounds have needed to call upon top-up players to field a team, there may be more of these players who will receive AFL exposure this season.
The following is a list of the best top-up player at each club, in terms of their viability for use at AFL level, and who should be considered during the mid-season draft.
Crows | Lions | Blues | Magpies | Bombers | Dockers | Cats | Suns | Giants | Hawks | Demons | Roos | Power | Tigers | Saints | Swans | Eagles | Bulldogs


Adelaide
The son of Michael, Casey Voss was unlucky not to be drafted in 2021 after a breakout season. Looking like he will only continue improving, Voss started the season strongly for Sturt with a red hot 31 disposals and 17 marks in Round 1, mounting his case for being the premier general defender not playing in the AFL. He routinely negates the influence of his opponents while adding value as a rebounder and interceptor. A 22-year-old, Voss is a ready-to-go defender with the scope to be a long-term piece at AFL level.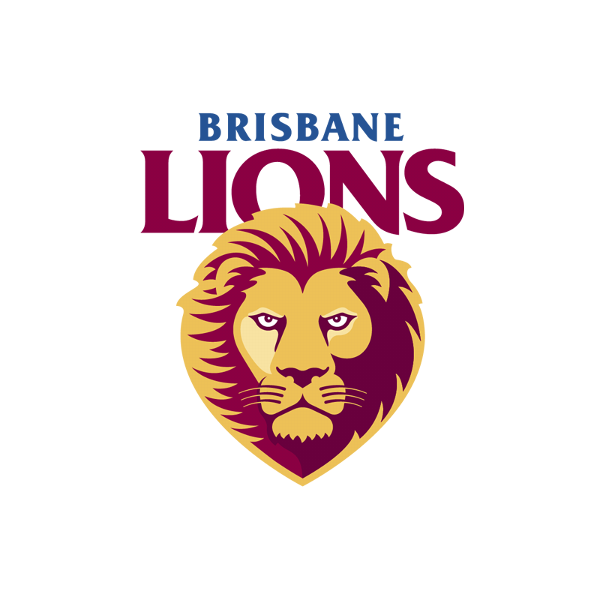 Brisbane
Port Melbourne midfielder Harvey Hooper, part of the defence in the 2021 VFL team of the year, is an AFL ready piece who would fit seamlessly into Brisbane's side, either in defence or through the midfield. In defence, Hooper has shown a competitiveness with how he can lock down opponents, generate drive with his run, as well as intercept. This year, through the midfield, he is not only finding and winning the football but also managing to hit the scoreboard.
Carlton
Delisted by the Western Bulldogs at the end of 2021, Will Hayes has found another gear through the opening rounds of 2022 for Carlton's VFL side, averaging 35 disposals per game. Asserting himself as Carlton's premier midfielder, he has demonstrated an outstanding inside/outside balance, won his own ball, won clearances, and then been able to find more on the outside while generating meaningful drive.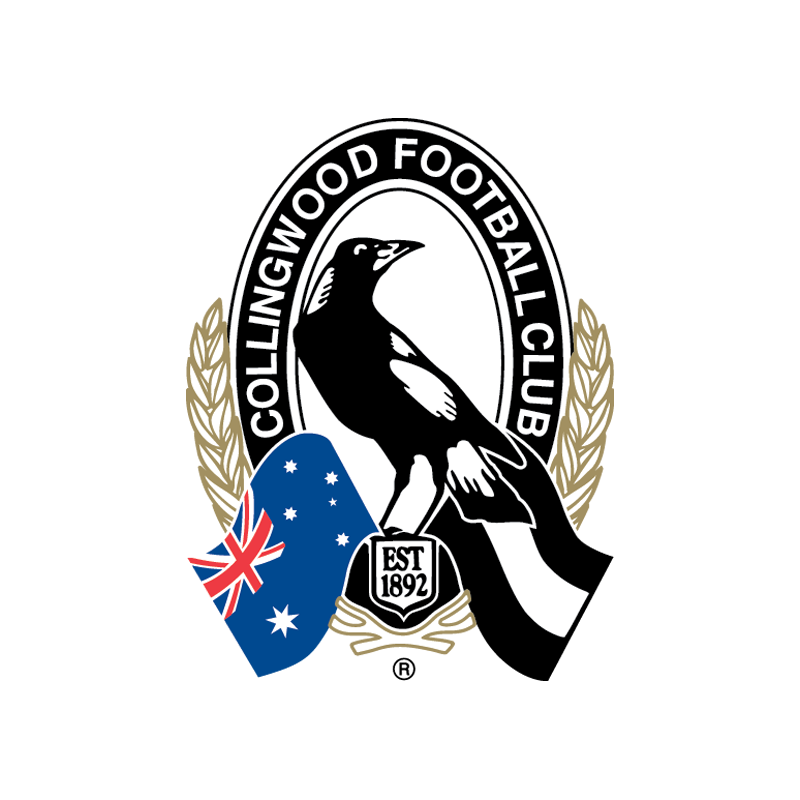 Collingwood
Building on his VFL best-and-fairest winning form from 2021, Lachlan Tardrew has continued adding to his game. Capable of generating drive off half-back and on a wing with his run and ball use, Tardrew is adding midfield craft and scoreboard impact to his arsenal. Through the opening rounds, Tardrew has been Collingwood's most consistent midfielder and has averaged one goal per game.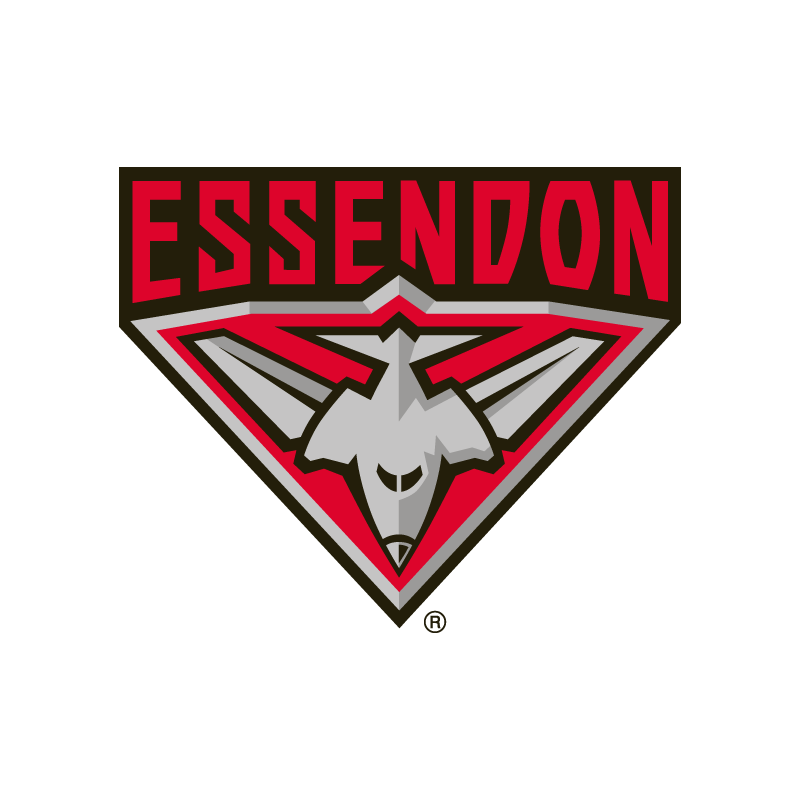 Essendon
A speedy rebounding defender, Dylan Landt has returned to Essendon's VFL side after spending one year in the SANFL with Glenelg, playing his first game on Sunday against Port Melbourne. Known for the drive he generates from defence, breaking the lines with his run and long kicking, Landt ended 2021 strongly, averaging 30 disposals through three SANFL finals.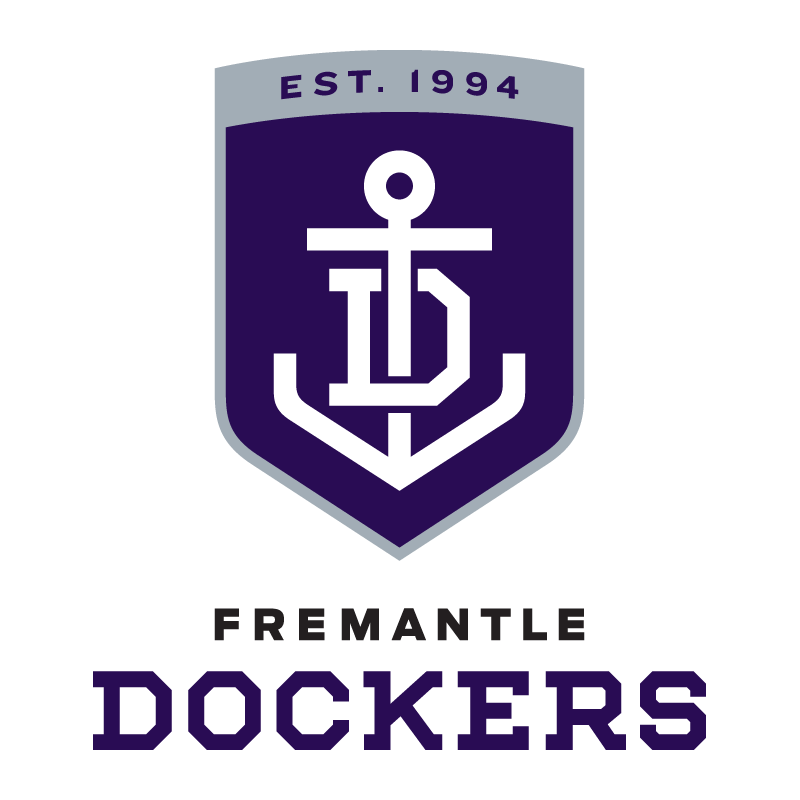 Fremantle
The Sandover Medallist from last season, it was a surprise to see Bailey Rogers overlooked after a season where he established himself as the premier midfielder outside the AFL. A classy ball-winning midfielder who is a difficult to stop goalkicking threat when pushed forward, Rogers is an instant plug and play piece and good enough to add value to any AFL midfield rotation.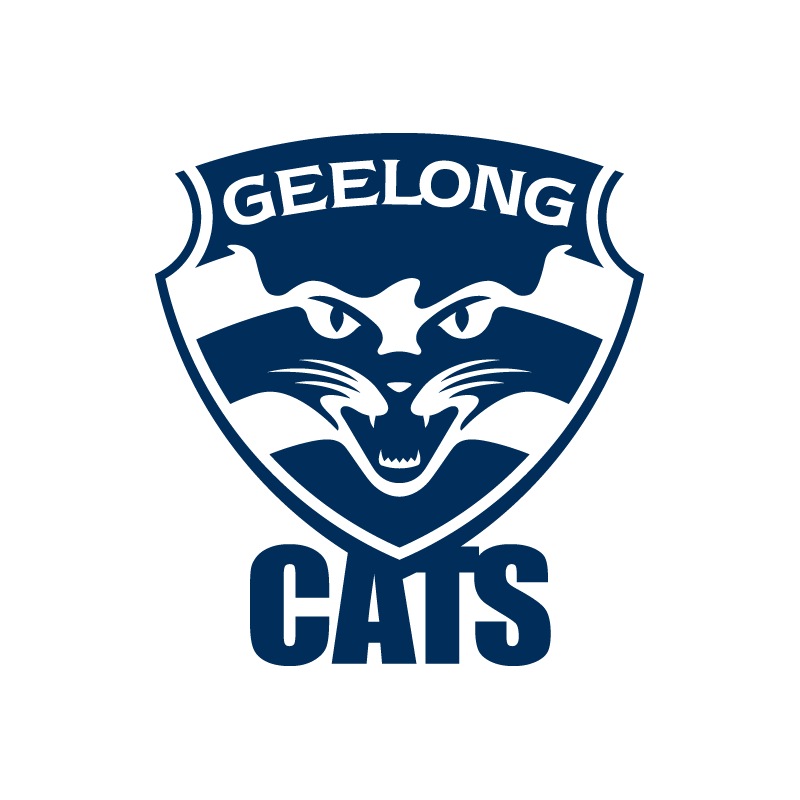 Geelong
Jye Chalcraft, a small midfielder, possesses a burst of speed, strong ball-winning capabilities and the strength and power to break tackles on the burst. With team highs of 10 tackles, six clearances and an equal team-high of 21 disposals on Thursday against Southport, Chalcraft is Geelong's best VFL listed midfielder right now.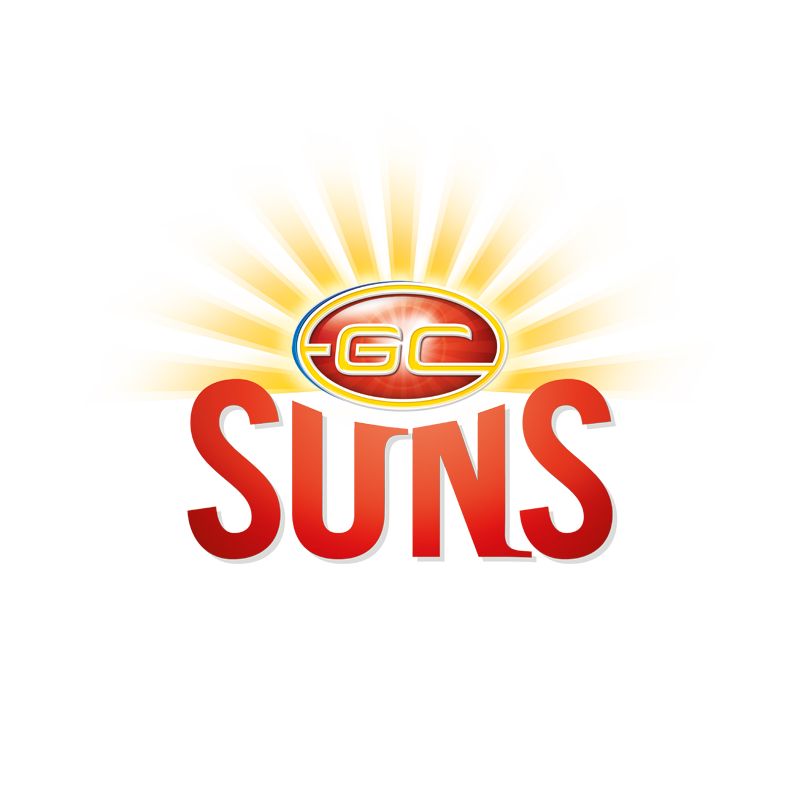 Gold Coast
One of the VFL's premier ball-winning midfielders and inside distributors, former AFL listed Gold Coast Sun Jacob Dawson averaged 35 disposals per game in 2021. The Southport midfielder is a stoppage specialist and is good enough to slot straight into an AFL midfield as a ball winner.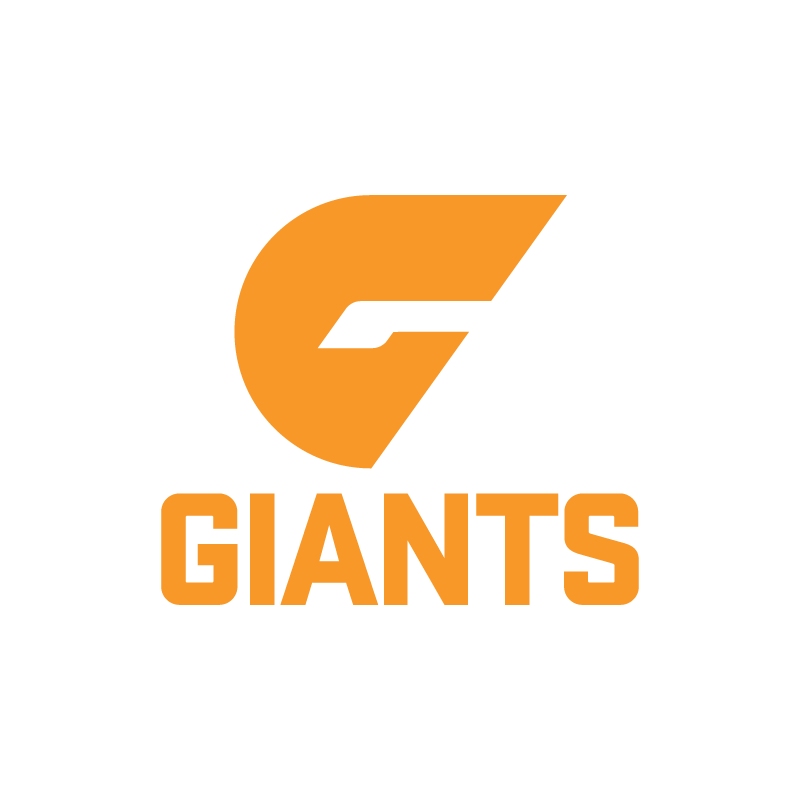 GWS
The premier general defender outside the AFL since his days in the NEAFL, Angus Baker is a plug and play piece who can add value as an intercepter and ball user from defence. Averaging more than 30 disposals in the NEAFL in 2019, and last year more than 25 disposals in the VFL, Baker is good enough to slot straight into an AFL defence.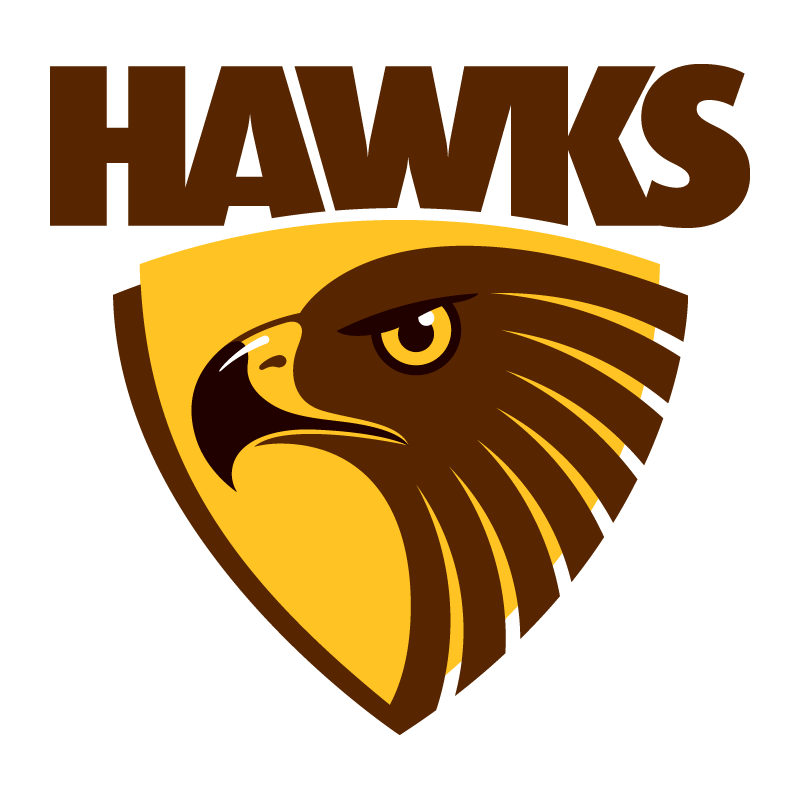 Hawthorn
Delisted by the Western Bulldogs at the end of the 2021 season, Ben Cavarra has impressed for Box Hill as a small forward during the opening rounds. Averaging 16 disposals, six tackles and three goals, Cavarra is one of the premier plug and play crumbing forwards outside the AFL and can heap on the forward pressure.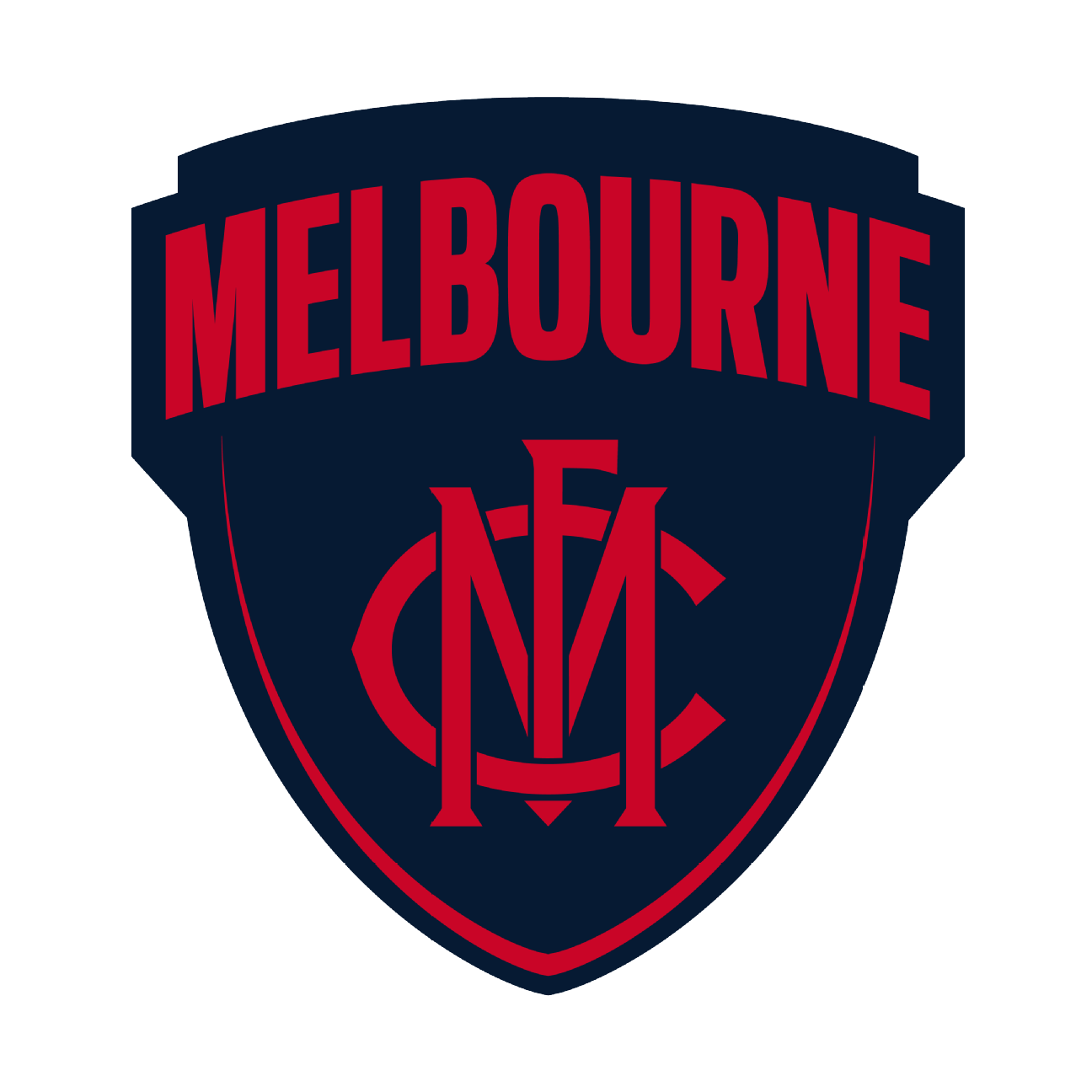 Melbourne
Impacting games both up forward and through the midfield, Casey captain and former Melbourne AFL listed player Mitch White has demonstrated year on year improvement in the VFL and is arguably outperforming his Melbourne AFL listed peers. Averaging 19 disposals, five clearances and two goals per game, White would suit an AFL side looking for a forward who can push up through the midfield.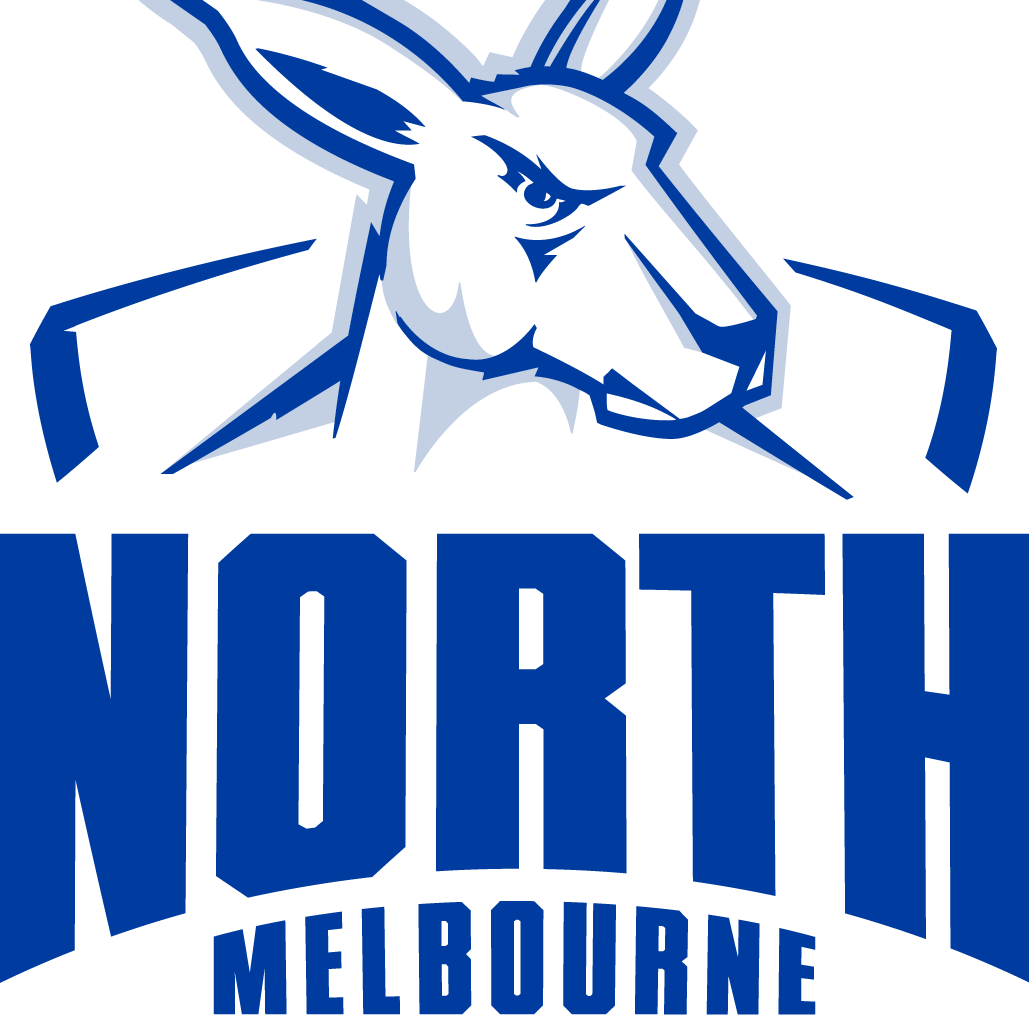 North Melbourne
Winning North Melbourne's VFL best and fairest in 2021, Harry Jones, the former Hawthorn AFL listed midfielder, is a ready-to-go footballer with elite endurance and strong ball-winning capabilities. With the versatility to play through the midfield, on the outside or across half-back, Jones has arguably been North Melbourne's strongest VFL contributor so far this season.
Port Adelaide
Rookie listed by West Coast in 2019 and delisted in 2020, Mitch O'Neill is looking like he may have been a premature delisting. With a strong 2021 SANFL season, O'Neill has seemingly reached another level this year with averages of 33 disposals, eight inside 50s, six clearances and one goal per game through his first three. A skilful midfielder with versatility and an impressive inside/outside balance, O'Neill has developed the contested side to his game and has becoma a complete footballer.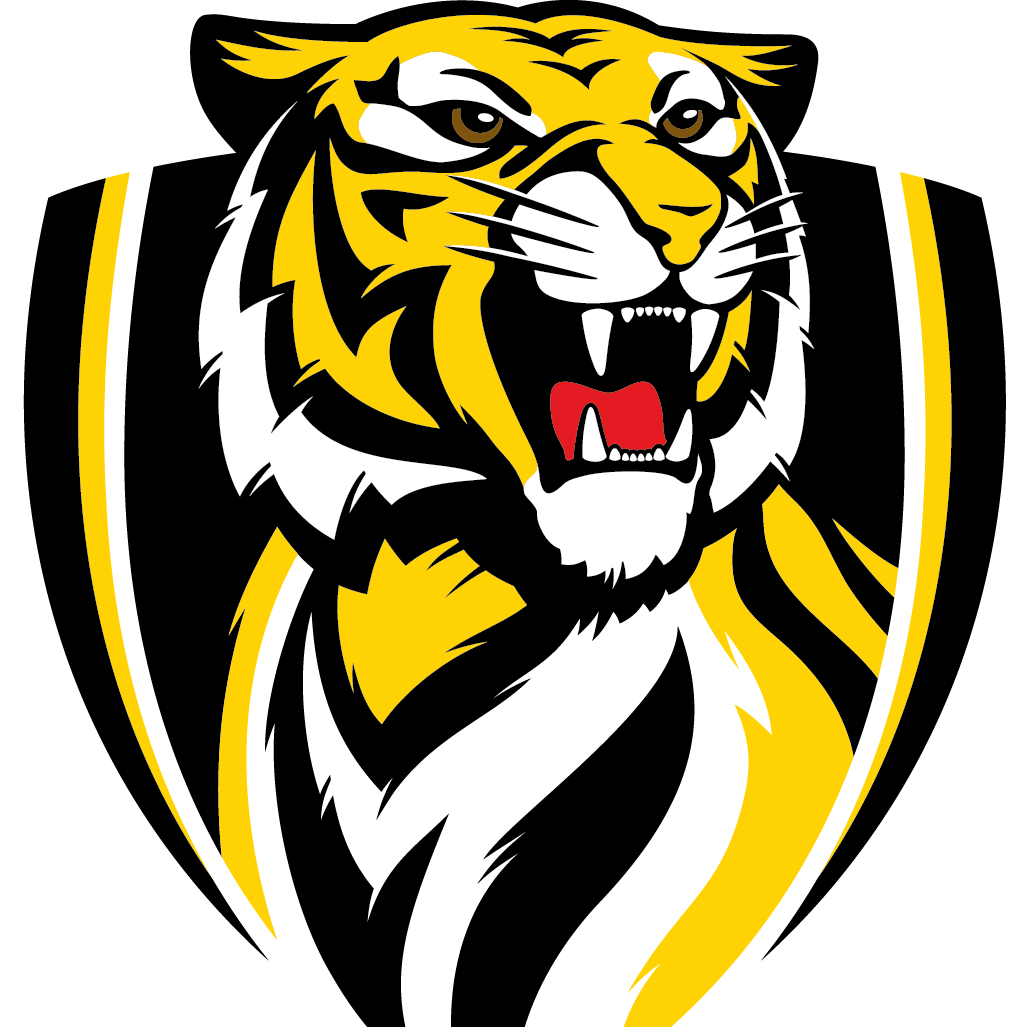 Richmond
A strong contested ball-winner who displays class with ball in hand, Richmond's VFL captain Lachlan Street is a plug and play midfielder. Street displays the versatility to push forward and hit the scoreboard, shift into defence and generate some rebound. He can also pinch-hit through the ruck, if needed.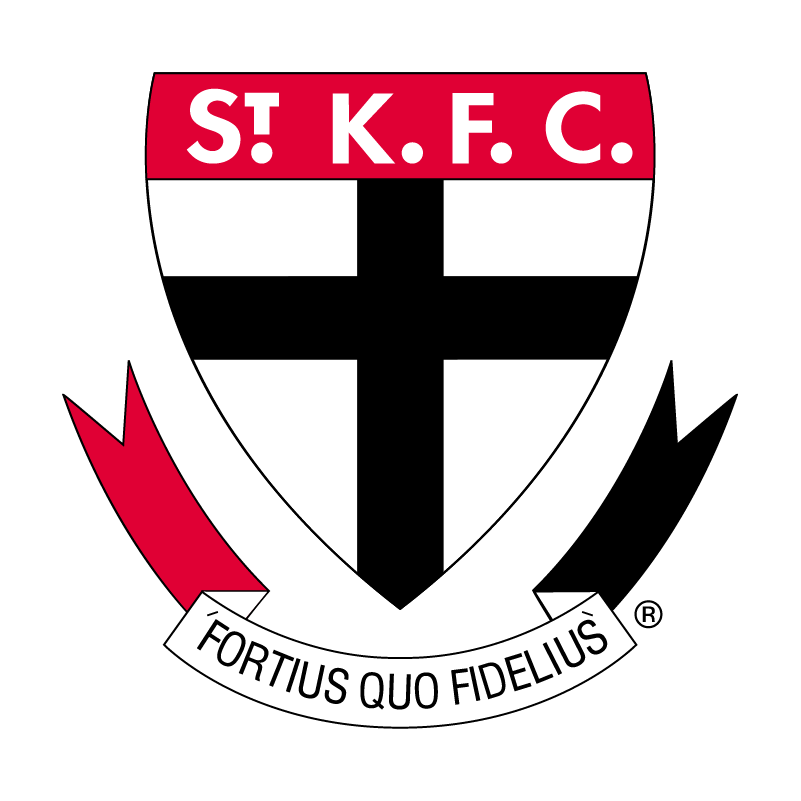 St Kilda
A midfielder who thrives on winning first possession at stoppages and distributing by hand, Darby Hipwell is the standout for St Kilda. In 2021 for Sandringham's NAB League side, Hipwell was the stoppage star on a team consisting of Finn Callaghan, Josh Sinn, Campbell Chesser, Mitch Owens, Blake Howes and Marcus Windhager. While Hipwell is being asked to sacrifice his game this year by playing forward for Sandringham's VFL side, if his midfield minutes grew, his influence would be competitive with the St Kilda AFL listed players he plays alongside.
Sydney
A tall and athletic intercept marking defender, Mutaz El Nour is going from strength to strength in the VFL and has found another level to his play this year. While a few centremetres shorter than Aliir Aliir at 192cm, El Nour possesses similar capabilities as an intercept marking defender who does his best work aerially, while regularly negating the influence of opposition forwards.
West Coast
One of the WAFL's premier midfielders over the past 10 years, 29-year-old Aaron Black has already debuted for West Coast as a top-up player and fit in seamlessly with 15 disposals and a goal. If West Coast require a top-up player again, the 2014 Sandover Medallist is the best choice, with his high work rate and capabilities both inside and outside the contest.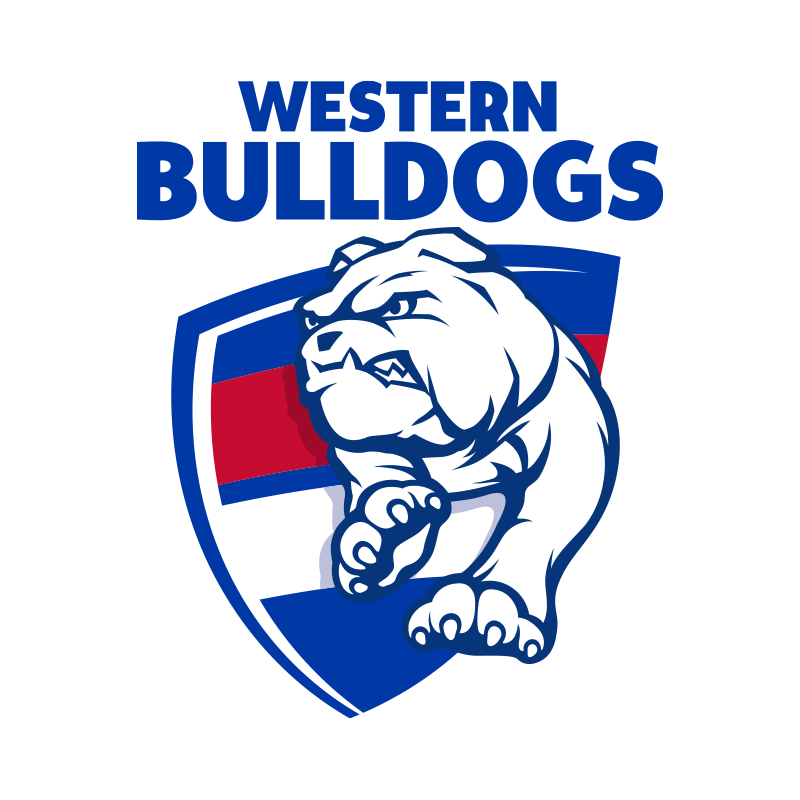 Western Bulldogs
One of the VFL's premier midfielders, Footscray captain Lachie Sullivan is ready-to-go as a classy, ball-winning midfielder. Averaging 27 disposals and seven clearances per game, Sullivan has arguably been Footscray's most consistent contributor through the first four rounds, despite playing alongside several very capable AFL listed midfielders.