ESPN's AFL Draft expert Chris Doerre has run his eye over every club's draft haul and graded their performance with some club's setting themselves up well for the future, while other clubs missed the mark. See how your club fared at the 2022 AFL Draft.

Adelaide
Picks: 17, 43, 50
Players drafted: Max Michalanney, Billy Dowling, Hugh Bond
Traded in: 43, 50, Gold Coast's 2023 second round selection
Traded out: 79, Adelaide's 2023 second round selection and Collingwood's 2023 third round selection
Grade: D
Rationale: With Adelaide matching bids on father-son Max Michalanney (the son of Jim) inside the first round, the Crows needed to spend much more than they would have liked. While Michalanney has earned his admirers, even after applying a discount, a first-round bid is a lot to match points on for Michalanney.
Adelaide traded for picks 43 and 50 respectively, slightly weakening their 2023 draft position in the process. The major question for the Crows around the selections of Billy Dowling and Hugh Bond is whether or not they offer something different for the Crows. Dowling is a suitable list fit on the outside and can arguably fit a need as a productive goalkicking outside midfielder. Hugh Bond on the other hand is yet another competitive ball winning inside midfielder at 185cm who fails to add something different to what the Crows already have; they continue to lack a taller midfielder or midfielders with a different mix of strengths.
Adelaide's other arguably questionable decision was their choice not to nominate Isaac Keeler as a Next-Generation Academy prospect. The Crows, as things worked out with their trading, could have matched bids on the athletic key forward and ruckman had they nominated him and taken him as their third selection. This would have arguably made more sense than the competitive and industrious midfielder in Hugh Bond who offers more of the same.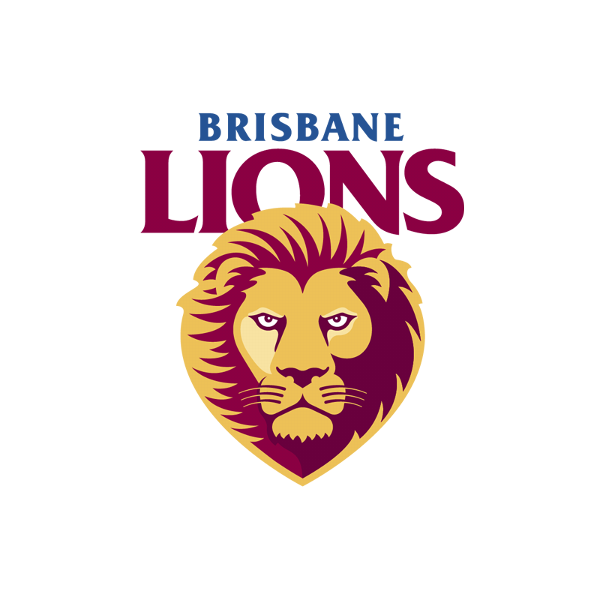 Brisbane
Picks: 2, 12
Players drafted: Will Ashcroft, Jaspa Fletcher
Traded in: 40, 41, 52, 63 and Geelong's 2023 third round selection
Traded out: 36, 63 and two 2023 third round selections
Grade: A
Rationale: Before matching bids on Ashcroft, Brisbane helped themselves by making two pick exchanges to help their draft points position without significantly compromising their 2023 draft position.
Brisbane ultimately achieved what they had intended in matching bids on their two father-sons. Many opposition fans will be disappointed Greater Western Sydney didn't bid on Will Ashcroft at pick 1, though Brisbane did not secure Jaspa Fletcher cheaply, attracting a bid of pick 12 from the Western Bulldogs. The bid of pick 12 was seen as being just above the top of Fletcher's projected drafted range, making him arguably a reach. The bid will be seen by many as the Western Bulldogs getting payback for a below expectation return in the Josh Dunkley trade.
Ashcroft, the son of Marcus can add to Brisbane's midfield from round one with his contested ball winning and explosive burst of speed sure to stick out immediately. Fletcher, the son of Adrian, does his best work on the outside as a penetrator but will take time to develop.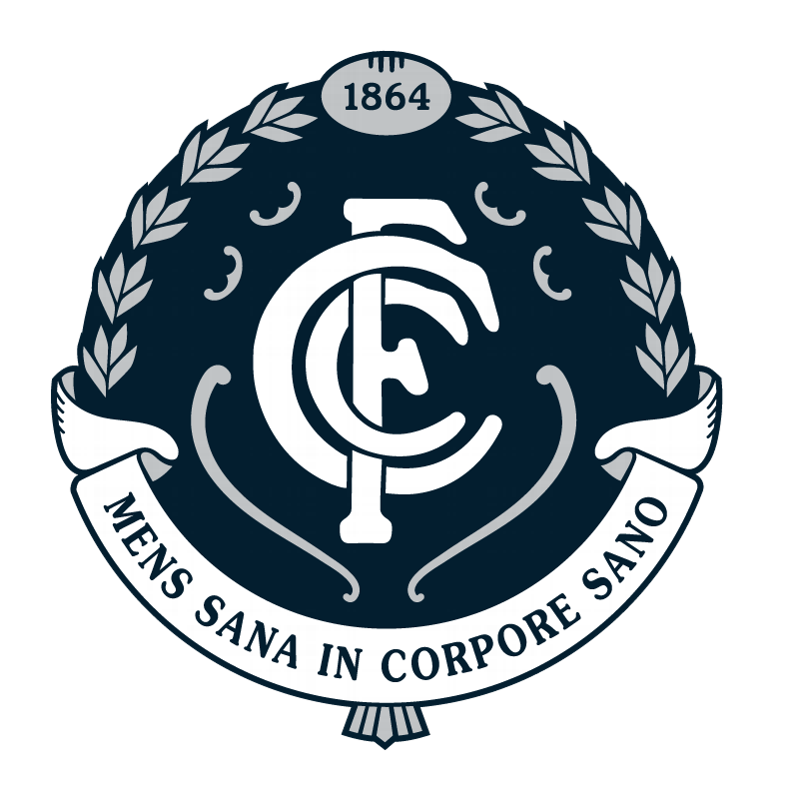 Carlton
Picks: 11, 30, 32, 47
Players drafted: Oliver Hollands, Lachlan Cowan, Jaxon Binns, Harry Lemmey
Traded in: 30
Traded out: 2023 third round selection
Grade: B
Rationale: Carlton had a draft theme towards elite endurance athletes with the selections of Hollands, Binns and Lemmey. Hollands and Binns arguably are the two most elite two-way outside runners in this draft, while Lemmey as a tall forward is an elite endurance athlete at his position who leads up at the football all day. Cowan, who the Blues needed to trade up to acquire, is the one choice that slightly breaks with the trend as a half-back flanker known for intercepting and generating drive by foot and with his run.
It's a draft that allows the Blues to satisfactorily balance out their list, particularly their midfield, with complementary pieces.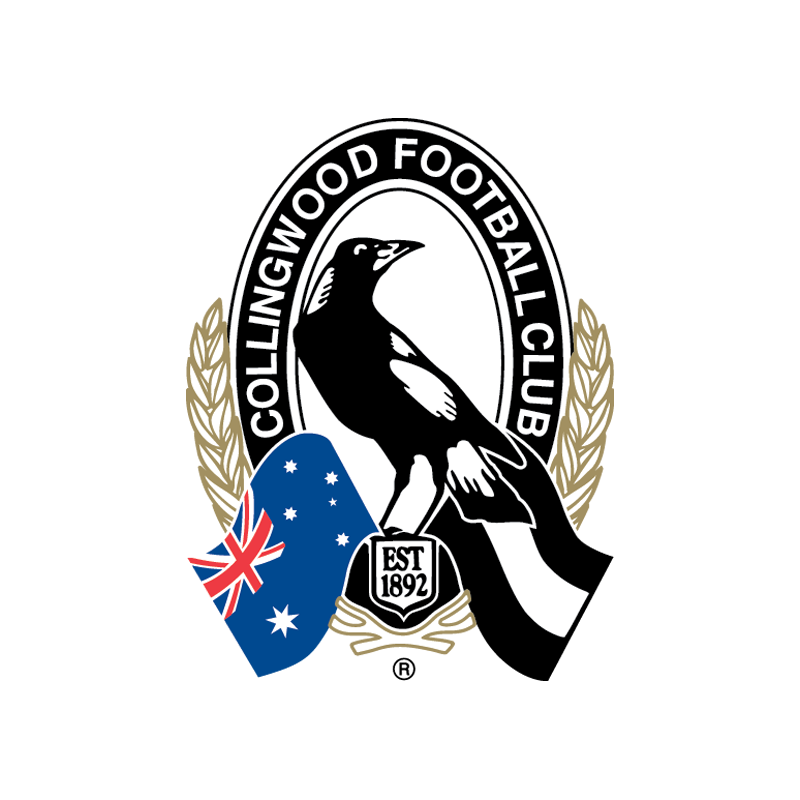 Collingwood
Picks: 19, 28, 48
Players drafted: Edward Allan, Jakob Ryan, Joe Richards
Traded in: 2023 third round selection
Traded out: 30
Grade: B+
Rationale: Collingwood took a chance first up with pick 19 on one of the great high risk/high reward prospects in this draft. Allan growing 20cm and gaining 20kg over the past two seasons is a rapid improver who at 195cm will take time to develop but could -- if things go right -- become one of this draft's very best based on the success of many of the past late growers. Jakob Ryan was believed to be on the Pies' shortlist at 19 but was instead secured with their second selection. Ryan is an impressive rebounder and intercepter across half-back and can play senior football in 2023 and may allow Nick Daicos to start spending more of his time through the midfield.
Collingwood, by trading pick 30 and only planning on using three selections, were able to use pick 48 on draft smokie Joe Richards. Richards is a speedy mature age forward and midfielder from Wangaratta who will be pushing for an early debut.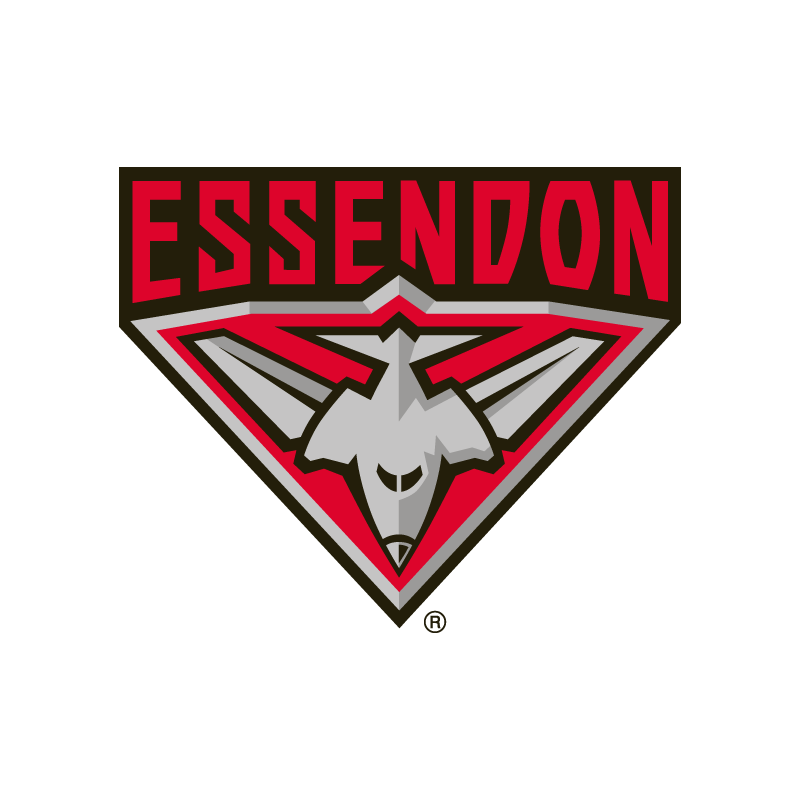 Essendon
Picks: 5, 25, 45, 54
Players drafted: Elijah Tsatas, Lewis Hayes, Alwyn Davey Jnr, Jayden Davey
Grade: A
Rationale: With the Bombers drafting Tsatas with their first pick, they've added a high-volume midfield accumulator who should slot in on a wing and add much needed outside run and dare. Lewis Hayes in the 20s represents exceptional value as a promising key defence prospect. The big wins for the Bombers were being able to secure both Davey twins, and because no bid was placed on Next-Generation Academy prospect Anthony Munkara, he will join the Bombers later today. The Daveys and Munkara will add to Essendon's front half and fill the club's most pressing needs.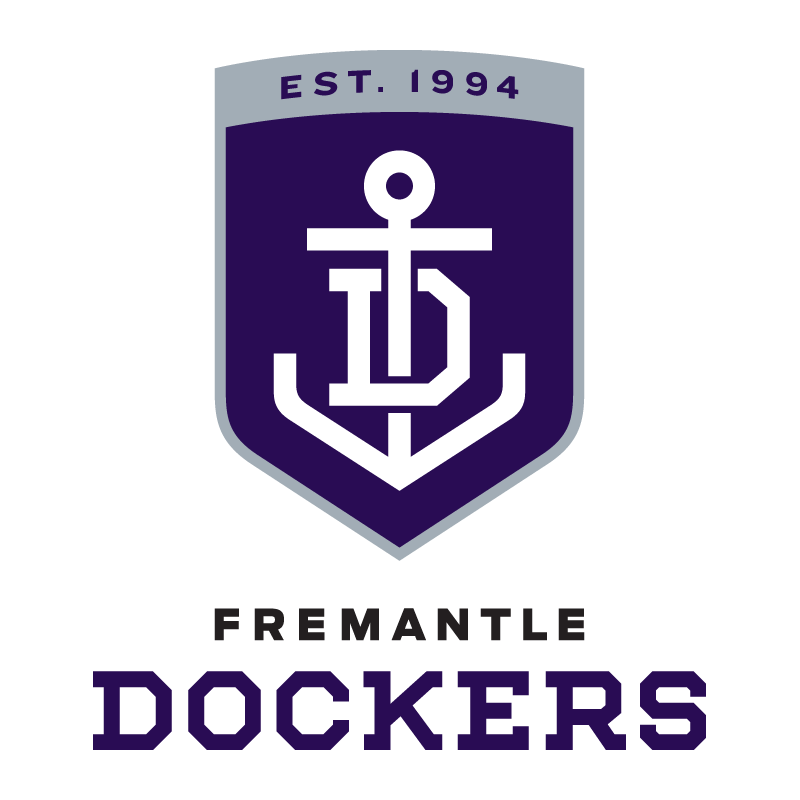 Fremantle
Picks: 33, 41, 42, 57
Players drafted: Hugh Davies, Tom Emmett, Max Knobel, Corey Wagner
Grade: B
Rationale: Max Knobel may be the highest upside and most interesting of the Dockers choices as a 207cm project ruckman who continues to grow. Davies is potentially developable as a key defender though was taken sooner than anticipated, while Tom Emmett as an athletic and explosive mature age forward who impressed late in 2022 and was also taken sooner than excepted. Corey Wagner was a surprising selection with the Dockers last pick though he was drafted on the back of his continued improvement and strong finish to 2022 for Port Melbourne across half-back.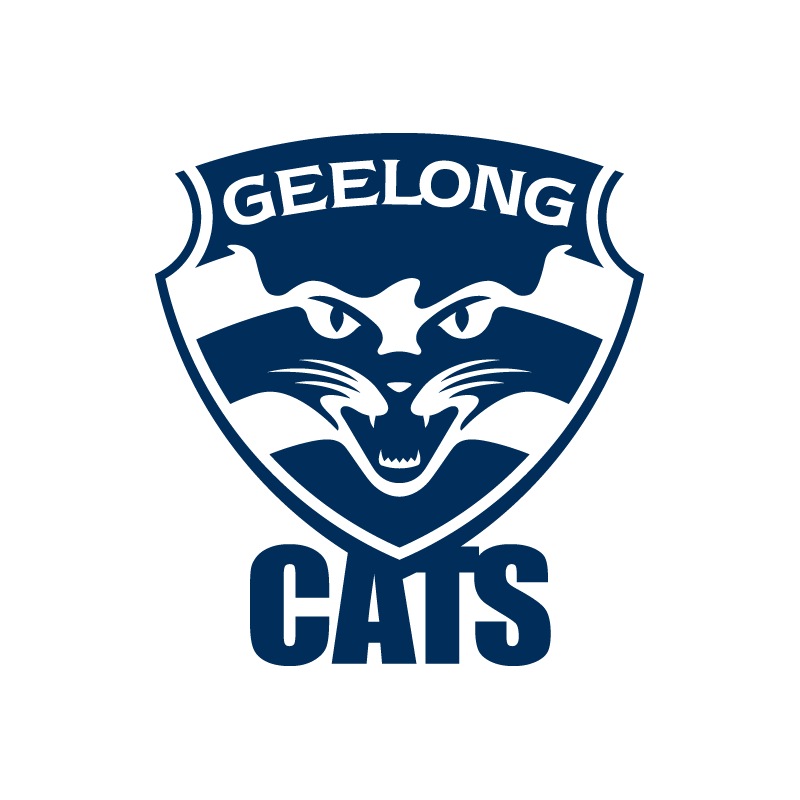 Geelong
Picks: 8, 52
Players drafted: Jhye Clark, Phoenix Foster
Grade: B
Rationale: Clark as the local Geelong Falcons talent is also a well-rounded and ready-to-play midfielder who was worth Geelong's first pick. Phoenix Foster at 52 is a developable strong marking tall with the versatility to play key forward or ruck. He could even be transformed into a key defender with how well he reads the ball and imposes himself with his contested marking.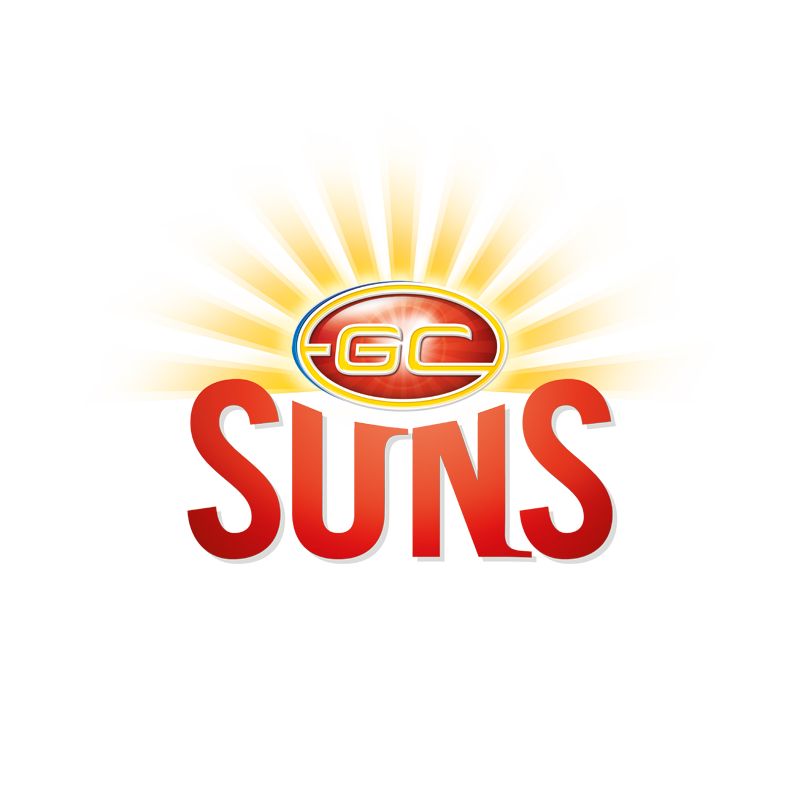 Gold Coast
Picks: 6
Players drafted: Bailey Humphrey
Traded in: 79, Adelaide's 2023 second round selection and Collingwood's 2023 third round selection
Traded out: 43, Gold Coast's 2023 second round selection and Geelong's 2023 third round selection
Grade: B
Rationale: Bailey Humphrey, a powerful medium marking forward who is also strong over the ground balls, adds another much-needed avenue to goal for the Suns with his size, strength and scoreboard impact.
It could be seen as an opportunity missed for the Suns, who elected to just take the one pick in the National Draft, making the choice to move pick 43 out for what they will be hoping to be a slightly improved 2023 draft position.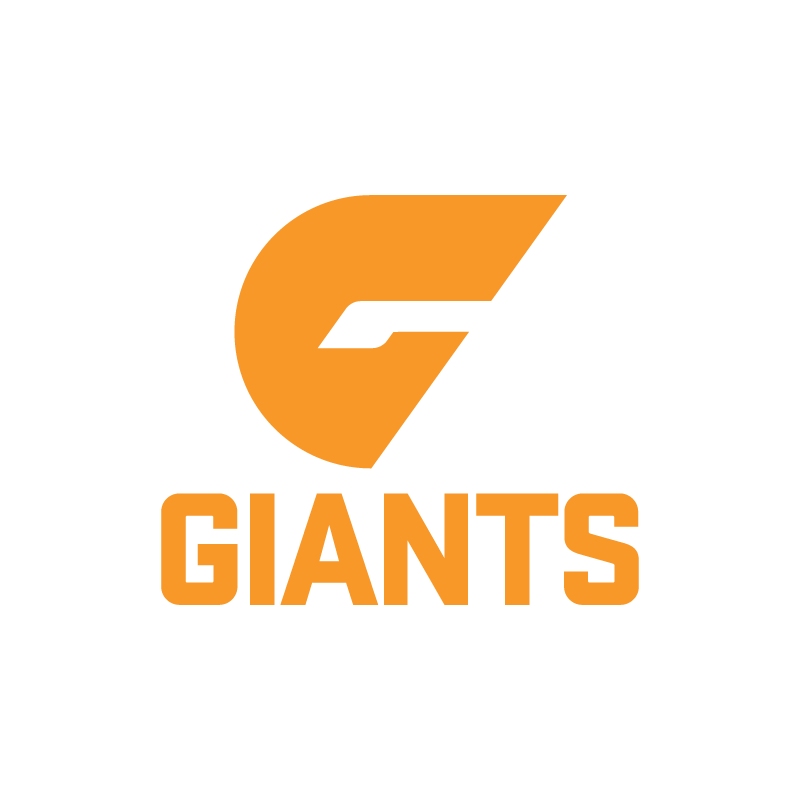 Greater Western Sydney
Picks: 1, 16, 21, 22, 34
Players drafted: Aaron Cadman, Harry Rowston, Darcy Jones, Max Gruzewski, Toby McMullin
Traded in: 2023 fourth round selection
Traded out: 51
Grade: C
Rationale: Greater Western Sydney followed the script by selecting the best key forward in the draft with the first overall selection in Aaron Cadman. The Swans made night one of the draft unpleasant by first springing an unexpectedly early bid on Giants Academy midfielder Harry Rowston. The Giants had hoped to draft four players before matching bids on the hard-working ball-winner which was crushing. Then the Swans eventually took a prospect the Giants had been heavily linked to with their following pick. Darcy Jones who broke the combine record in the agility will add substantial speed for the Giants and was a good get at pick 21 as a speedy outside runner.
Max Gruzewski is a high leaping and strong marking utility who was taken up the higher end of his draft range while Toby McMullin as a speedy developing forward was one of the surprises of the second round.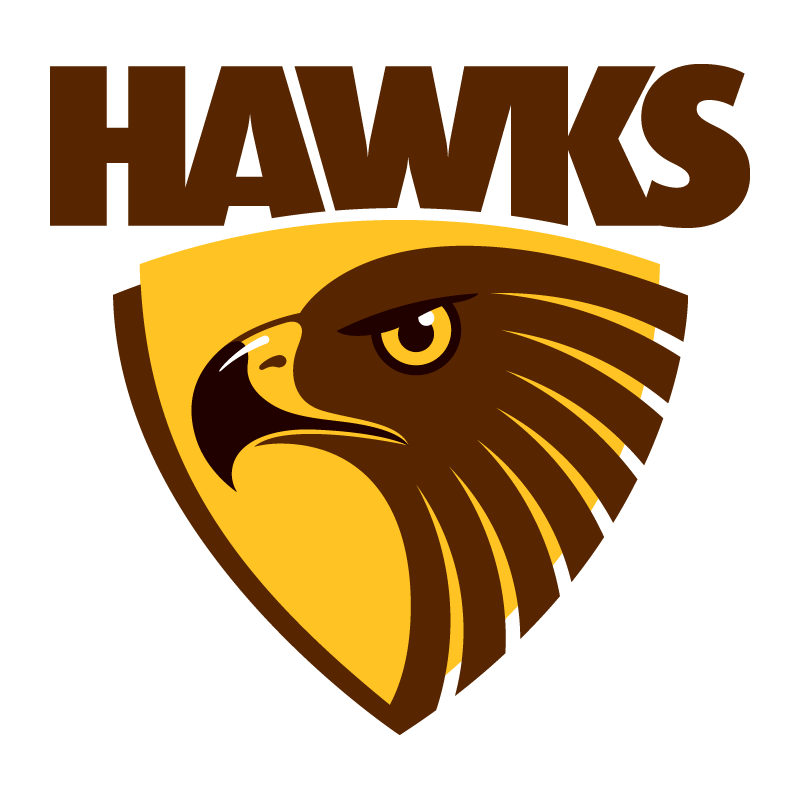 Hawthorn
Picks: 7, 18, 37, 46, 51
Players drafted: Cameron Mackenzie, Josh Weddle, Henry Hustwaite, Jack O'Sullivan, Bailey Macdonald
Traded in: 18, 36 (became 37), 51
Traded out: 27, 41, 50, 52, 63, 2023 second round selection and fourth round selection
Grade: B
Rationale: Hawthorn were one of the most active traders making several moves, each one improving their position in this year's draft at the expense of their position in next year's draft. Their move up to pick 18 for Josh Weddle was a particularly pricey one with the Hawks not only giving up pick 27, which Sydney seemingly mockingly used to take Hawthorn Next-Generation Academy prospect Cooper Vickery, but also cost the Hawks their 2023 second and third round selections.
Cameron Mackenzie as a midfielder is a good get and will add not only ball winning, but speed and class to Hawthorn's midfield. Weddle in defence is just short of key position height but can intercept, is competitive one-on-one and will take on the game with his run. Hustwaite as a tall ball winning midfielder is a slider at 37 and one of the value picks in this draft. Jack O'Sullivan was selected late as a small but tough midfielder while Macdonald injects significant pace and acceleration across half-back.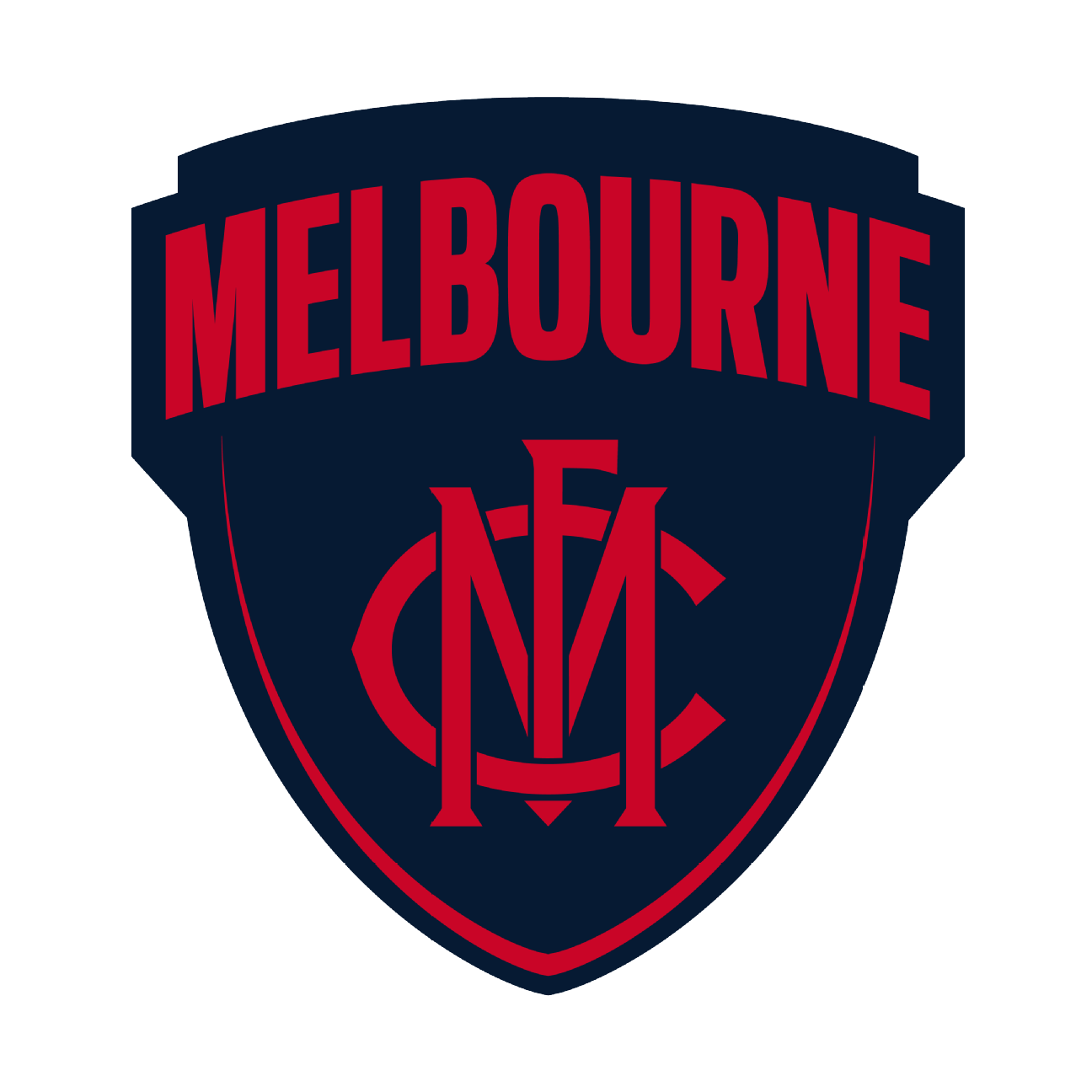 Melbourne
Picks: 15, 38
Players drafted: Matthew Jefferson, Jed Adams
Grade: E
Rationale: Melbourne's first selection in Matthew Jefferson was a speculative one for the stage in the draft. Jefferson is an athletic and strong marking key forward who doesn't need a lot of the ball to hit the scoreboard heavily but will also need to start finding more of the football more often to become a consistent key forward. Adams was a surprise choice in the second round given his injury history though is an athletic defender who has played a competitive brand of football when available.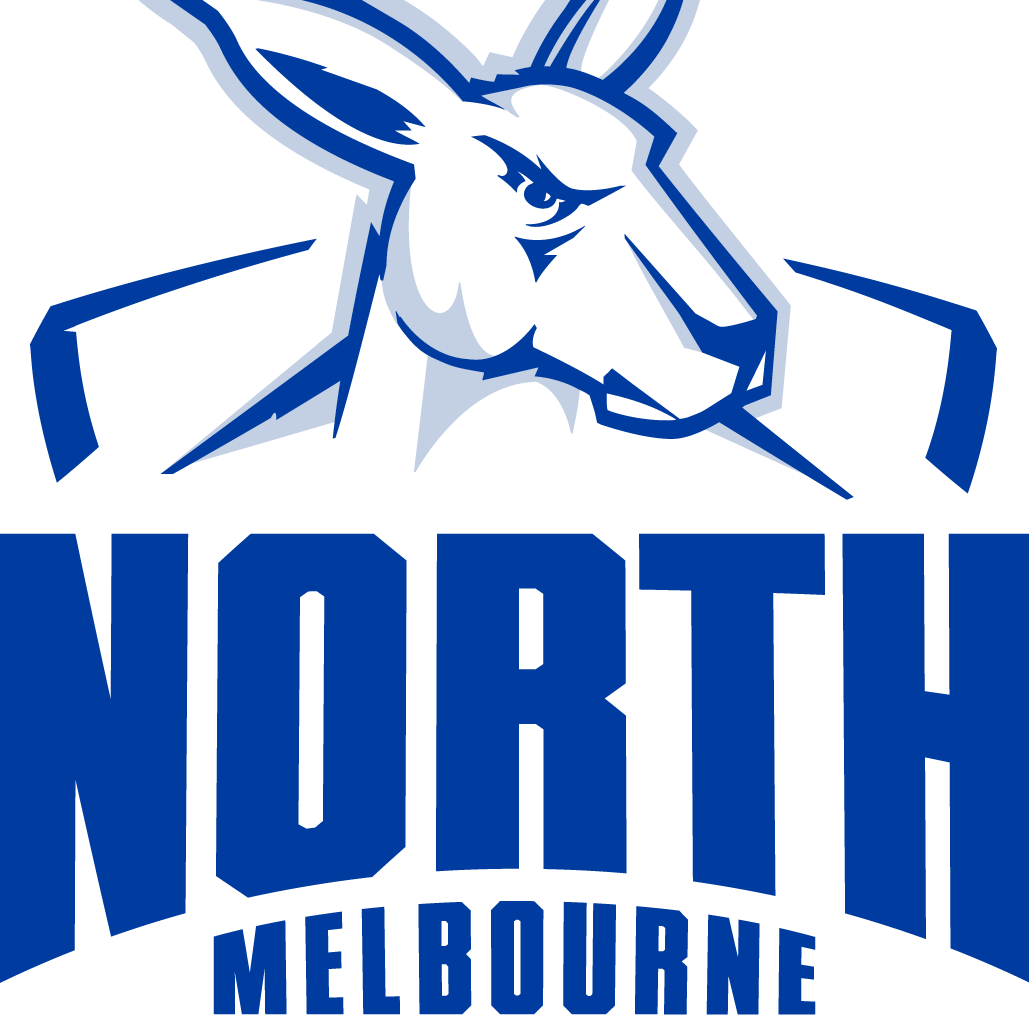 North Melbourne
Picks: 3, 4, 26, 56
Players drafted: Harry Sheezel, George Wardlaw, Brayden George, Cooper Harvey
Traded in: 63 (becomes 56) and 2023 third round selection
Traded out: 40
Grade: A
Rationale: After bidding on Will Ashcroft and the bid being matched, North Melbourne's first two picks were as expected with Sheezel upgrading the front half as a classy medium goalkicker and Wardlaw adding strength and grunt through the midfield. It would be reasonable to expect both play a good amount of football in season one.
Brayden George who North Melbourne took with their third selection is a dynamic medium marking forward but is one the Kangaroos will be taking a patient approach with as he is currently out with an ACL injury. North Melbourne smartly moved back their fourth pick with the plan to match any bids on Cooper Harvey, but as no bid was placed, they used their final selection to secure the talented son of a gun and powerful midfielder/forward.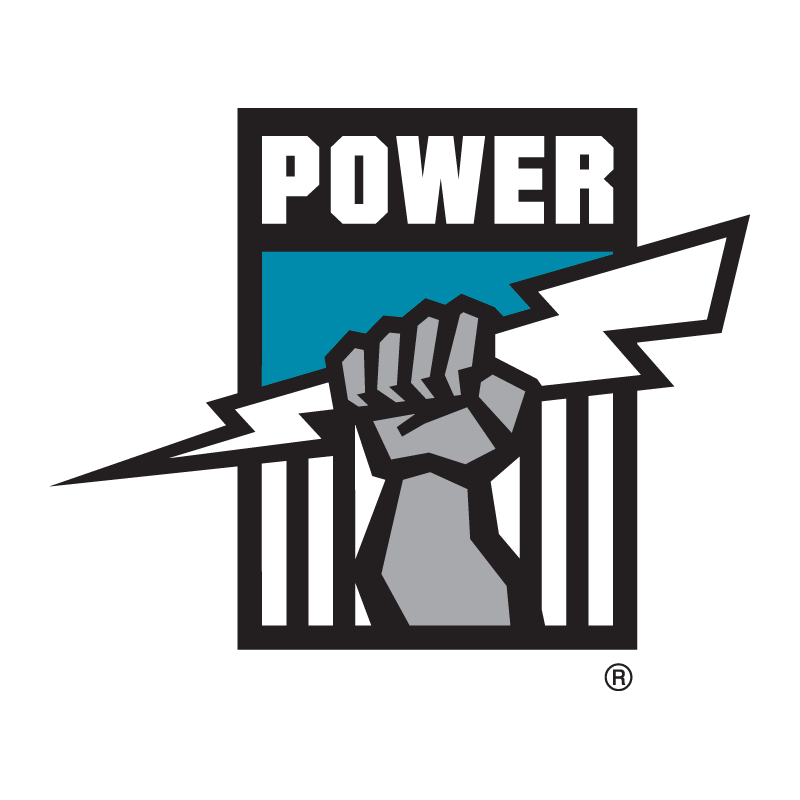 Port Adelaide
Picks: 36, 53, 59
Players drafted: Tom McCallum, Tom Scully, Kyle Marshall
Grade: B
Rationale: The Power went with a key position theme in this year's draft. Their first choice in McCallum is a solid one as a tall defender who is not quite key position height but is strong one-on-one, exceptional aerially and an intercept marking force who can take on the game with his run. Tom Scully as a key forward is a potential focal-point up forward if he can develop. While Kyle Marshall is a light-bodied, project key defender who will require time.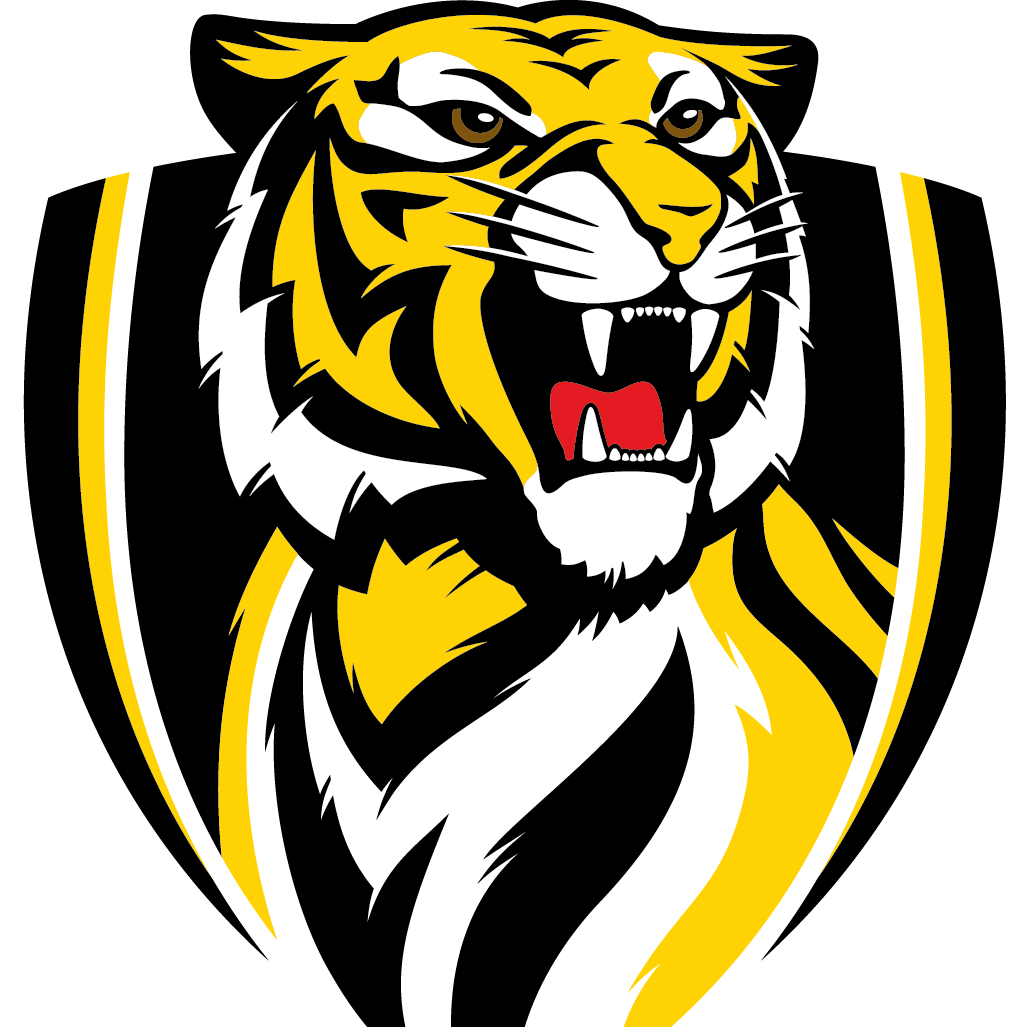 Richmond
Picks: 49, 55
Players drafted: Kaleb Smith, Steely Green
Grade: B
Rationale: While Richmond likely would have liked a key position player with one of their selections, they added much needed speed. Kaleb Smith is an aggressive and line-breaking rebounding defender who represents relative value late. Green on the other hand is a typical Richmond selection as a sub 180cm midfielder with speed and competitiveness, though it is unclear on a list with several similar types how he will stand out and break into the best-22.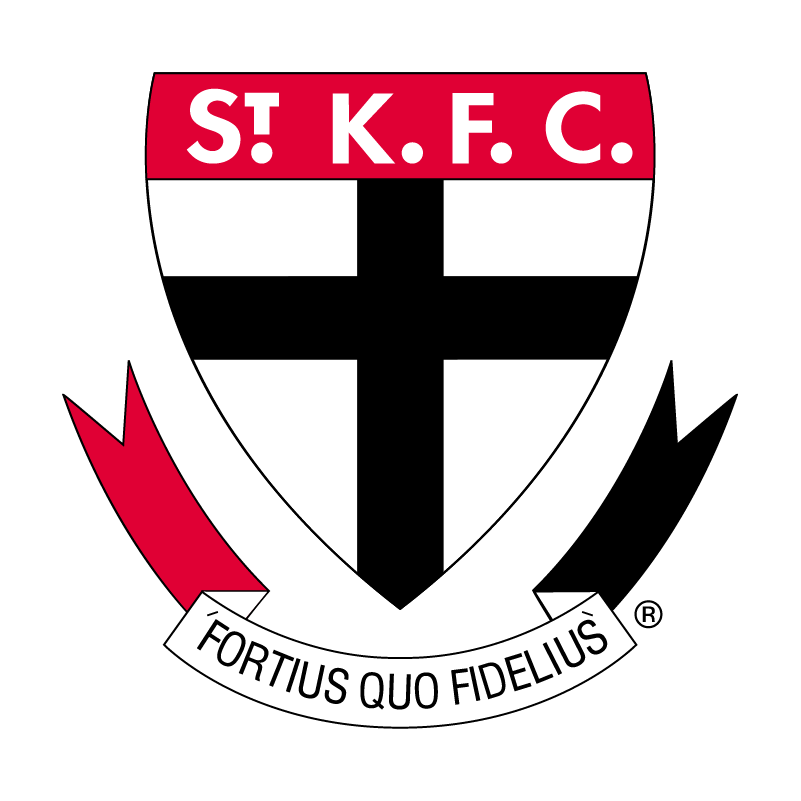 St Kilda
Picks: 10, 31, 35, 44
Players drafted: Mattaes Phillipou, James Van Es, Olli Hotton, Isaac Keeler
Grade: A+
Rationale: The Saints were fortunate enough to have just the footballer they needed land at their first selection, and they didn't miss the opportunity, selecting Mattaes Phillipou -- arguably the bargain of the first round. A talented midfielder/forward, Phillipou has the scope to be a match-winner for the Saints with his ball winning, explosive speed, marking forward of centre and goals on the move from outside 50m.
James Van Es is a solid and capable key defender as a strong body with a good leap and intercepting capabilities. Olli Hotton at 35 is a bargain get as someone who was in the mix from the latter part of the first round as a speedy and talented forward and midfielder. Isaac Keeler as an athletic key forward and relieving ruckman at 44 represents strong value and is talented enough, with good development, to make Adelaide rue their decision not to nominate him as a Next-Generation Academy prospect.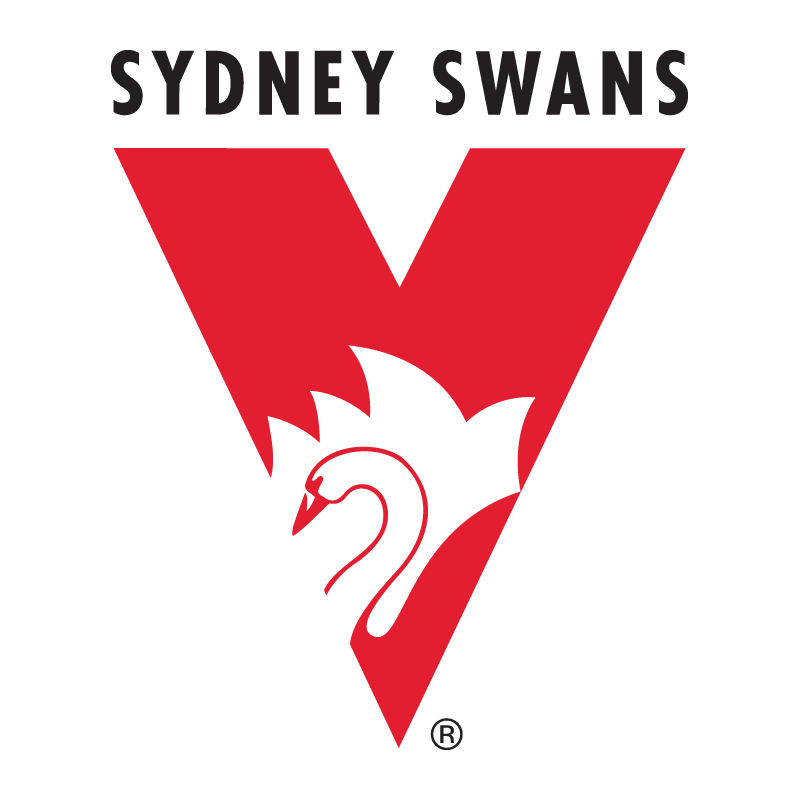 Sydney
Picks: 20, 27, 40
Players drafted: Jacob Konstanty, Cooper Vickery, Caleb Mitchell
Traded in: 27, 2023 second and third round selections
Traded out: 18
Grade: C+
Rationale: Sydney enjoyed playing the 'villain role'. They wrecked Greater Western Sydney's draft plans by bidding on their Academy prospect Harry Rowston before the Giants had had their second pick, after hoping to secure Rowston with their fifth selection. They then bid on Adelaide's Max Michalanney before moving their first bid onto Hawthorn via trade. The Swans did well to increase the position of their 2023 draft hand, taking advantage of how eager Hawthorn were to secure a late first round choice, without moving far back. The Swans, in moving back from 18 to 27, coincidently double-crossed the Hawks by taking Hawthorn's Next-Generation Academy prospect Cooper Vickery.
It would be reasonable to assume that Kinnear Beatson would not be on the Christmas card lists of the Giants, Hawks, or Crows this year.
The Swans chose Jacob Konstanty with pick 20 as a small forward who had been heavily linked to the Giants. He adds speed, pressure and another avenue to goal with his capabilities both overhead and at ground level. Vickery plays his best football across half-back and impacts games with his run and kicking. While Caleb Mitchell with Sydney's final selection was a surprise choice as a hard running, strong marking winger.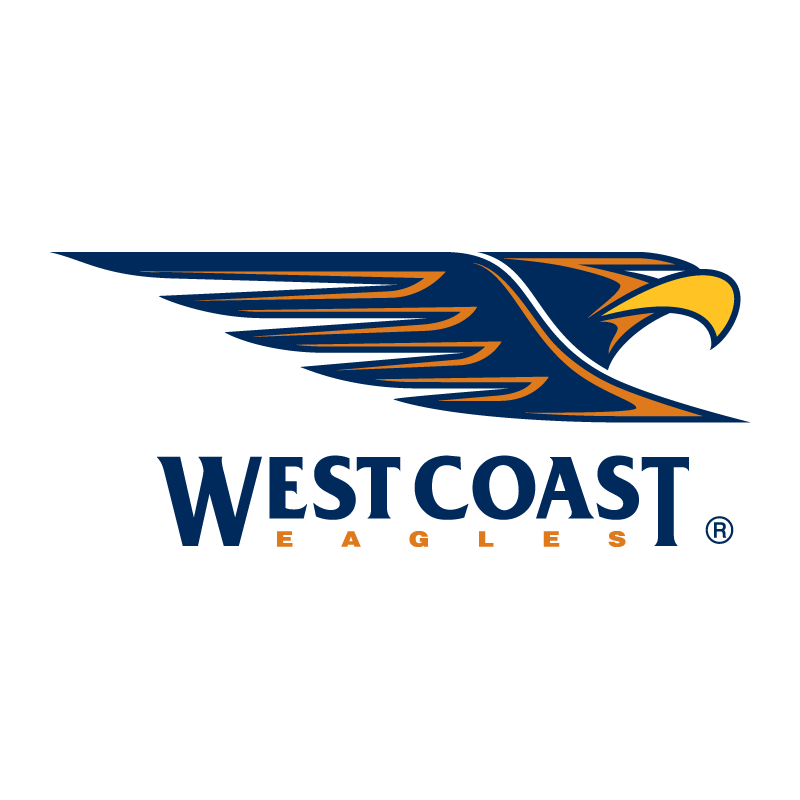 West Coast
Picks: 9, 14, 23, 29, 58
Players drafted: Reuben Ginbey, Elijah Hewett, Harry Barnett, Coby Burgiel, Noah Long
Grade: A
Rationale: West Coast need midfield support and added some with their first two selections. Ginbey is a big-bodied midfielder who is still growing and will take some time to develop. Hewett, on the other hand, is among this draft's most advanced can make regular appearances in 2023 as a ball winning midfielder with power and agility when exiting the stoppages.
The Eagles managed to secure the best ruck prospect in this draft in Barnett with their third choice. He is an athletic, strong contested marking and ball winning ruckman. While Coby Burgiel and Noah Long with West Coast's last two picks can add speed and excitement either through the midfield or up forward. The value of Long with West Coast's final selection is particularly strong, as one of the standout picks late.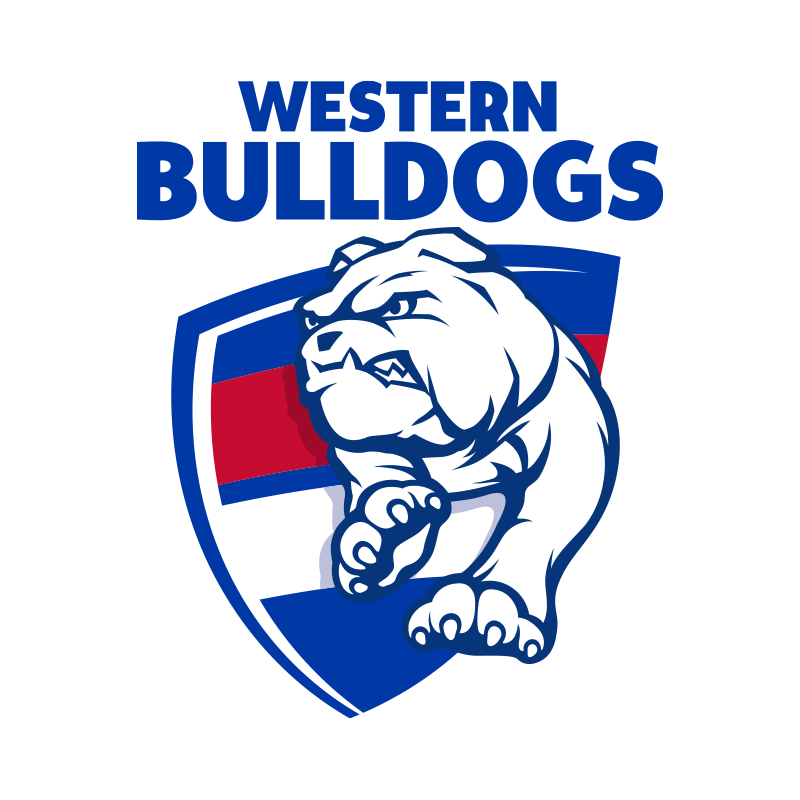 Western Bulldogs
Picks: 13, 24, 39
Players drafted: Jedd Busslinger, Charlie Clarke, Harvey Gallagher
Grade: A+
Rationale: With the Dogs selecting the best key defender in the draft in Jedd Busslinger with their first selection, not only have they secured strong value but their key position stocks now look the healthiest in the competition.
Clarke -- selected with the Dogs second pick -- can slot straight in as a specialist speedy crumbing forward while Gallagher represents strong value but arguably doesn't fill a pressing need. However, he is hard to pass up with his prolific and damaging rebound from defence.