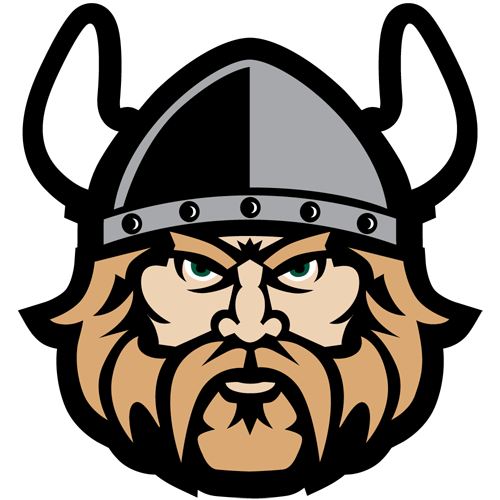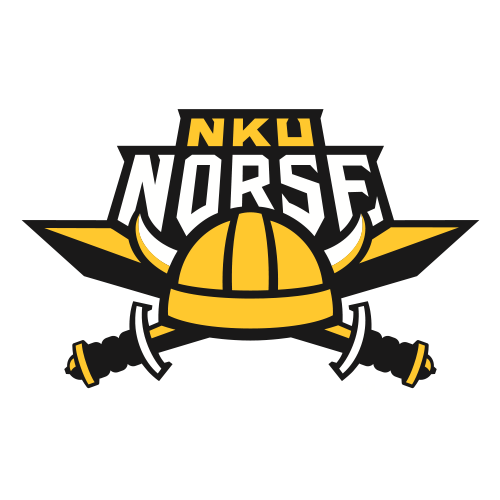 Warrick's 19 lead Northern Kentucky past Cleveland St. 57-56
A walk-off game winner on your birthday ... now that is must-see
Northern Kentucky's Marques Warrick sinks a game-winning 3-pointer as the buzzer sounds on his birthday.
---
HIGHLAND HEIGHTS, Ky. -- — Marques Warrick scored 19 points as Northern Kentucky beat Cleveland State 57-56 on Thursday night.
Warrick was 6 of 8 shooting, including 4 for 5 from distance, and went 3 for 4 from the line for the Norse (12-8, 7-2 Horizon League). Sam Vinson scored 16 points and added five assists. Xavier Rhodes shot 3 for 5, including 2 for 3 from beyond the arc to finish with eight points, while adding five rebounds, six assists, and five steals.
Tristan Enaruna led the way for the Vikings (11-9, 6-3) with 15 points and four steals. Cleveland State also got 11 points and three steals from Drew Lowder. In addition, Tujautae Williams finished with nine points, seven rebounds and two steals.
------
The Associated Press created this story using technology provided by Data Skrive and data from Sportradar.
7:00 PM, January 19, 2023
Coverage: ESPN+
Line: NKU -4.5
Over/Under: 125.5
Attendance: 2,862
Capacity: 9,400
Referees:
Jeff Anderson
Rusty Phillips
Mike Kitts, Jr.
2022-23 Horizon League Standings
Men's College Basketball News