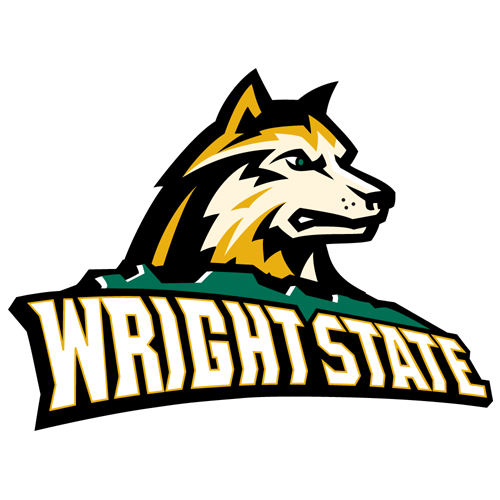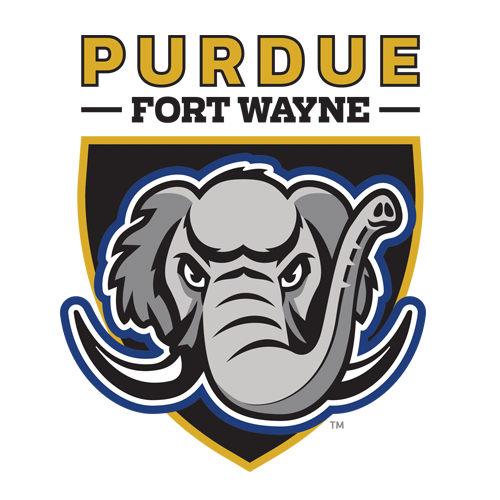 Chong Qui hits 3-pointer to win it for Purdue Fort Wayne
Purdue Fort Wayne sinks logo shot to win at the buzzer
Purdue Fort Wayne's Damian Chong Qui buries a shot from the logo at the buzzer to down Wright State.
---
FORT WAYNE, Ind. -- — Damian Chong Qui hit the winning 3-pointer at the buzzer, Jarred Godfrey scored 25 points, and Purdue Fort Wayne defeated Wright State 77-75 on Sunday.
After Trey Calvin hit a jumper to give Wright State a 75-74 lead with three seconds left, Chong Qui, a senior guard, raced up court and launched a 40-footer as he was falling down. The shot clearly beat the buzzer and led to a raucous Senior Day celebration for the Mastodons.
Godfrey also added five rebounds and six steals for the Mastodons (16-13, 8-10 Horizon League). Damian Chong Qui scored 16 points while going 7 of 15 (2 for 7 from distance). Quinton Morton-Robertson was 4 of 7 shooting (2 for 4 from distance) to finish with 10 points.
The Raiders (16-13, 9-9) were led in scoring by Alex Huibregste, who finished with 24 points. Wright State also got 22 points, six assists and two blocks from Trey Calvin. Brandon Noel also put up 12 points, 11 rebounds and three blocks.
------
The Associated Press created this story using technology provided by Data Skrive and data from Sportradar.
Allen County War Memorial Coliseum
2:00 PM, February 19, 2023
Coverage: ESPN+
Line: WRST -2.5
Over/Under: 154.5
Attendance: 1,068
Capacity: 13,000
Referees:
Brandon Cruz
Brad Clauss
Ed Phillips
2022-23 Horizon League Standings
Men's College Basketball News