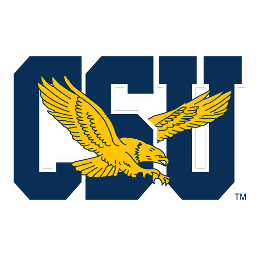 Maryland-Eastern Shore defeats Coppin State 78-57
BALTIMORE -- — Donchevell Nugent had 21 points in Maryland-Eastern Shore's 78-57 victory over Coppin State on Saturday night.
Nugent shot 7 for 10 (4 for 7 from 3-point range) and 3 of 4 from the free throw line for the Hawks (16-11, 8-4 Mid-Eastern Athletic Conference). Zion Styles scored 15 points and added six rebounds. Chace Davis shot 5 for 7, including 3 for 5 from beyond the arc to finish with 13 points.
Mike Hood led the way for the Eagles (7-22, 2-10) with 12 points and two steals. Coppin State also got 11 points and six assists from Sam Sessoms. In addition, Christian Sutton had nine points.
------
The Associated Press created this story using technology provided by Data Skrive and data from Sportradar.