With the NFL draft nearly three weeks away, let's take a look at the players who have moved up and down our Top 32, while drawing on the same scouting reports and making changes only where necessary. We're also incorporating charts for each player, which feature the two most important measurables for that player's position (when available). Each chart includes outstanding, average and red-flag benchmarks based on historical data.
We'll continue to update our board as we get closer to the 2016 NFL draft. Although it's a given that some players will move into the rankings while others drop out, this provides a good snapshot of which players currently have the most NFL potential, based on our evaluations.
For our full rankings list, check out this link, and for the top 10 players at each position, click here
(Underclassmen are noted with an asterisk.)
---

1. Joey Bosa, DE, Ohio State*
No change at the top. While Bosa does not have elite speed off the edge, as evidenced by his combine 40 time (see chart below), he shows the relentlessness and instincts shared by most top-level NFL pass-rushers. Bosa keeps offensive linemen off-balance with a wide array of pass-rush moves. Playing with outstanding effort, he finished his Ohio State career with 50.5 tackles for loss in 41 games.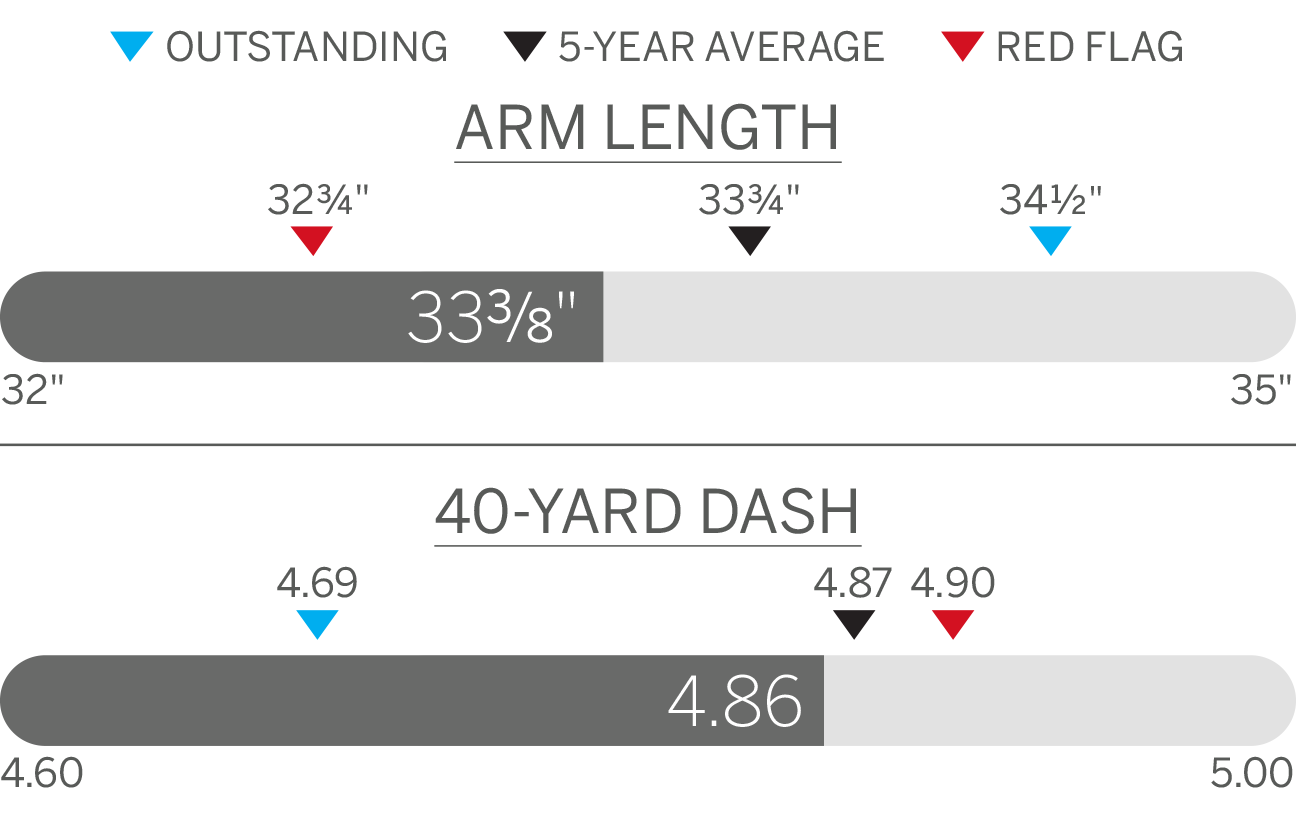 An exceptional athlete, Tunsil is firmly in the mix for the No. 1 overall pick because of his ability to redirect and mirror top pass-rushers. He's not a road grader in the run game, but he shows great range in that area and would fit best in a zone-blocking scheme due to his exceptional mobility. One negative to keep in mind: Tunsil missed time in all three of his seasons at Ole Miss -- NCAA suspension in 2015 and injuries to his knee, biceps and leg/ankle in the two seasons prior. If comfortable with his durability/character, Tunsil is the No. 1 O-lineman in this draft.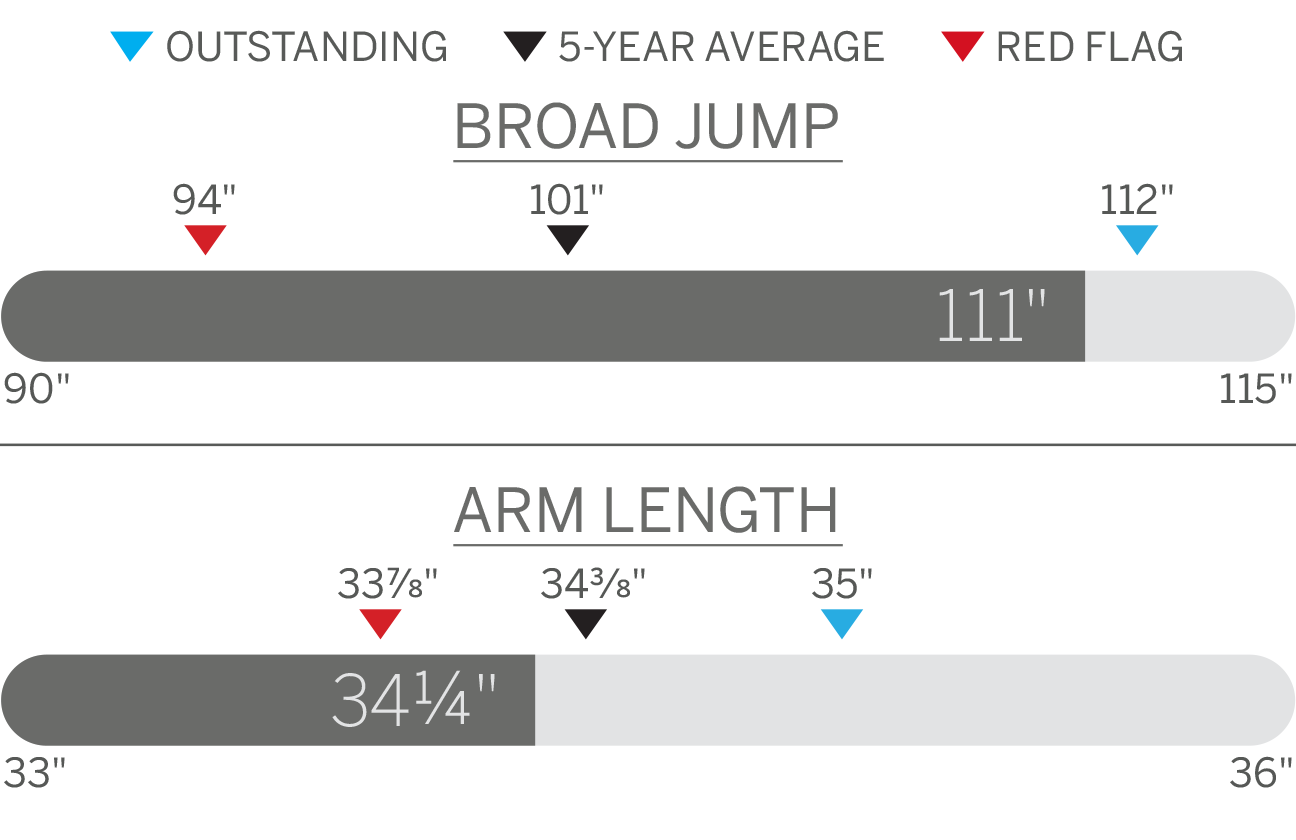 Buckner isn't going to win many battles with speed, but he has good length and explosive upper-body power to push the pocket as a pass-rusher. Buckner, who's best suited to play 5-technique in a 3-4, also has the quickness and agility to play left defensive end in a 4-3. He posted 17.0 TFLs (including 10.5 sacks) in 2015, showing outstanding run-stuffing skills.