The next edition of the National Women's Rugby League Premiership is just three sleeps away.
With four new teams introduced in the Canberra Raiders, Wests Tigers, Cronulla Sharks and North Queensland Cowboys, the only certainty heading into Round 1 is uncertainty.
Four new teams and players entering into multi-year contracts for the first time has meant plenty of player movement, so even the well-established teams have lots of new faces.
Here's how the teams look heading into this season.
---
Parramatta Eels
The Eels are the most inexperienced team in this year's NRLW, but what they lack in experience, co-captain Kennedy Cherrington will look to bring in enthusiasm.
The Eels were hit hard with player movement over the off-season but have some exciting new recruits including Elsie Albert to bolster the forward pack and Rachael Pearson who will bring much needed experience in the halves.
Former Australian Jillaroos Nakia Davis-Welsh and Talesha O'Neill join the team after taking time away to have children and will be hoping their internationally honed guile will help the young group.
Another player to watch is former Jillaroo Mahalia Murphy, who will bring plenty of pace to the backline.
---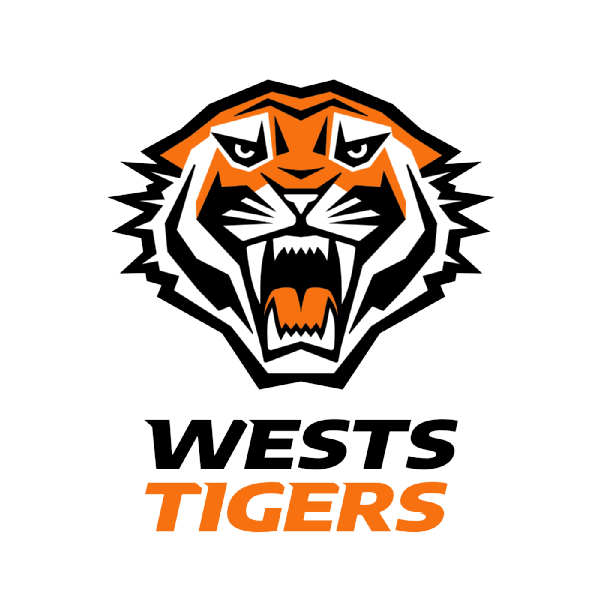 Wests Tigers
The Tigers' men have had a disappointing 2023, but the Tigers' NRLW recruitment has clearly been focussed on ensuring their women start with a bang.
What I respect most about this Tigers team is that it is the reward for the Tigers women's rugby league investment with 11 players featuring from the team that won the Harvey Norman Women's Premiership in 2022, including Kezie Apps, Emily Curtain, Tess Staines and Sophie Curtain. Brett Kimmorley also coached that team before being called up to the NRLW so this playing group is familiar to him.
It might take some time for this Tigers team to come together, but led by Botille Vette-Welsh, I expect they will be competitive in 2023.
---
St George Illawarra Dragons
The Dragons are feeling the impact of the new teams with only five players returning from season 2022.
It's easy to focus on who the Dragons have lost, but I'm focusing on the talent remaining including Teagan Berry, Bobbi Law, Tara McGrath-West and Roxy Murdoch-Masila. Raecene McGregor is also one of the Dragons key recruits. After winning the Dally M in season 2022, McGregor will no doubt be looking forward to the opportunity of guiding this young team around the park.
A player to watch is Tyla Nathan-Wong who has returned to rugby league after making a name as one of New Zealand's best sevens players.
---
North Queensland Cowboys
Ben Jeffries is one of the most respected coaches in the women's game and with one of the more inexperienced teams, the Cowboys will be looking to him for leadership.
What is exciting for the Cowboys is the home-grown talent in the team. Whilst players might be young, many have been part of a similar pathway including Sareka Mooka, Lily Peacock and Talulah Tillett.
I'm looking forward to seeing Kirra Dibb lead this team. Dibb is one of the most experienced halves in the NRLW and has been part of several inaugural NRLW teams in the NRLW so understands being part of a team in its first year. As half and captain, Dibb will shoulder plenty of responsibility for this young team.
---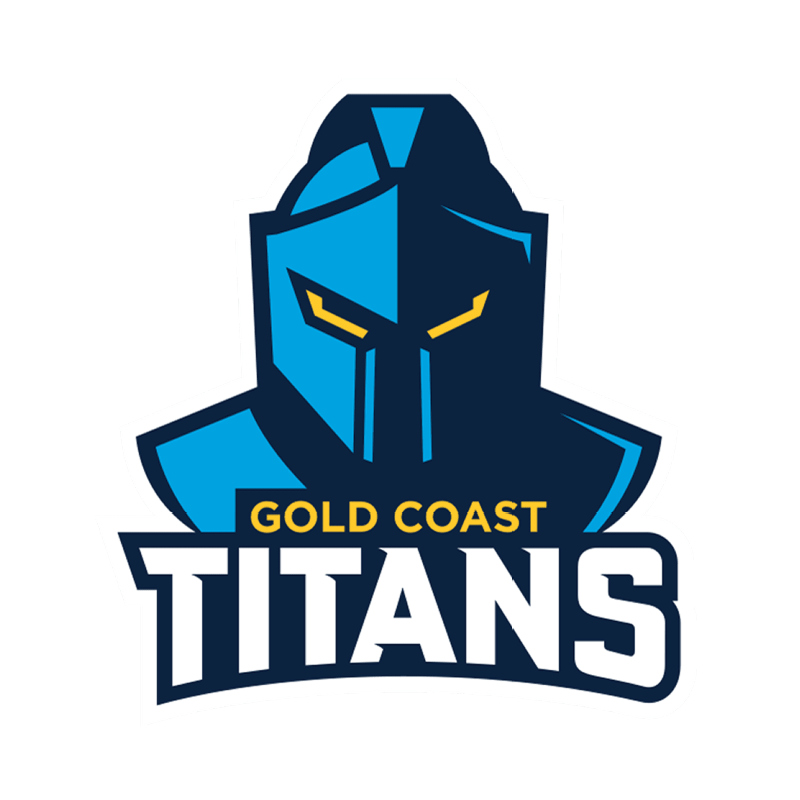 Gold Coast Titans
The Titans may have finished in last place in 2022, but strong recruitment will see them rise up the ladder in 2023.
Where the Titans will be strongest is in their backline. Evania Pelite will move to fullback, giving her more chance to get involved in play. Other star recruits in the backline include Jaime Chapman, Emily Bass and Niall Williams-Guthrie.
The Titans have a new halves pairing too in Taliah Fuimaono and Chantay Kiria-Ratu and how their partnership develops will be the key to the Titans success in 2023.
Stalwart Stephanie Hancock returns for another season at age 41 and will be looking to continue her try scoring bonanza from 2022.
---
Canberra Raiders
Darrin Borthwick has put together an exciting squad with plenty of experience and a host of players from the local area.
Key recruits include Zahara Temara who was exceptional in State of Origin for Queensland, Simaima Taufa who is one of the best forwards in the game and Hollie-Mae Dodd who has four years of experience in the Super League.
My player to watch is Ahlivia Ingram who has had a meteoric rise in the last 12 months being part of the NRL's Indigenous Women's Academy camp at the Australian Institute of Sport, featuring in the Prime Minister's XIII team and also in the All Stars match this year.
---
Newcastle Knights
The reigning premiers have managed to keep a core group of players that went all the way last season, but also have plenty of fresh faces wanting to prove themselves.
The Knights still boast some of the best players in the women's game including Tamika Upton, Jesse Southwell, Hannah Southwell, Yasmin Clydsdale and Caitlan Johnston but where this team may be challenged is in the forwards. Losing Millie Boyle to the Sydney Roosters was a huge blow and it will mean that several other players, including Johnston, will need to fill the gap.
Hannah Southwell is a player I'll also be keeping an eye on. She is returning from a serious ACL injury and from past player experience, we know it can take several months before players returning from this sort of injury regain past form.
---
Sydney Roosters:
The Roosters mean business in 2023.
Their 2022 team was full of superstars including Jessica Sergis, Corban Baxter, Isabelle Kelly and Olivia Kernick, but add Millie Boyle into the mix and the Roosters just get stronger.
Tarryn Aitken is also an exceptional buy for the Roosters. Aitken has continued her development as a playmaker and alongside Jocelyn Kelleher in the halves, she will look to make a big impact in Round 1 against her old club the Broncos.
An expanded competition means all teams have a bit more time to ease into their seasons and for the Roosters, the key will be managing expectations as many predict this team will go all the way.
---
Brisbane Broncos
The Broncos were extremely disappointed with missing finals in 2022 and will want to make amends this year.
A core group of players remain including Ali Brigginshaw and Chelsea Lenarduzzi, but their recruitment has been exceptional. Gayle Broughton will only improve after her first season last year and Romy Teitzel also joins the team from the Knights.
My player to watch is Mele Hufanga who was one of the standouts at the 2022 Rugby League World Cup, scoring four tries in five games. At that point Hufanga was still very new to rugby league so just watch how explosive she is after a full pre-season.
---
Cronulla Sharks
For a club that has been a pioneer in women's rugby league, this season is going to be extremely meaningful.
The Sharks may only be in their first year, but many of their recruits have played together as part of the Sharks Harvey Norman Women's Premiership team including Maddie Studdon, Cassie Staples, Tiana Penitani and Ellie Johnston, so their combinations may not take as long to come together as some of the other new clubs.
Superstar Emma Tonegato has moved to the halves, so I'll be watching her development next to Tayla Preston who will partner her this weekend.
---
With 10 teams this is the longest NRLW season yet and will be the first time that fans will need to make a choice between watching the men's game and the women's game.
But come 12pm on Sunday; I know where I'll be.