A brand new series of MTV Cribs is set to air this week with well-known players showing off their humble abodes as part of a "Footballers Stay Home" edition.
The programme is designed to give viewers an insight into footballers' homes and how they are coping while attempting to keep fit and stave off boredom during lockdown.
Jesse Lingard is just one of the star names offering a guided look around his house and garden, along with the likes of Axel Witsel and David Luiz.
Indeed, the Manchester United forward's episode kicking off the series when it airs on Tuesday, June 1 on MTV UK.
- ESPN+: Stream ESPN FC TV daily and 30 for 30: Soccer Stories
Here's a few of the more important things we've learned from watching the preview for Lingard's VIP crib tour.
1. Either Lingard's front door is very, very large or he is very, very small.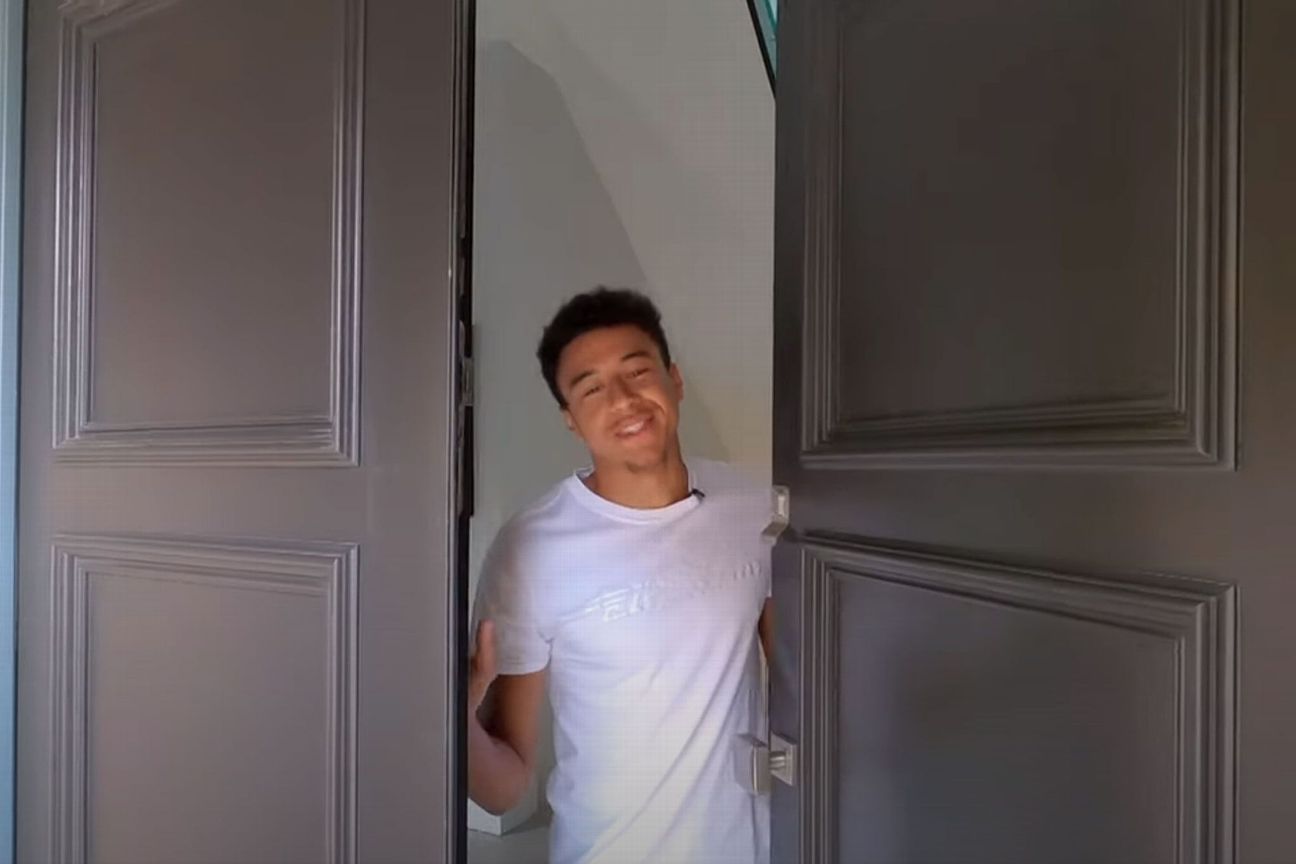 2. Given the size of his framed United kit, we must conclude that Jesse is indeed very small after all.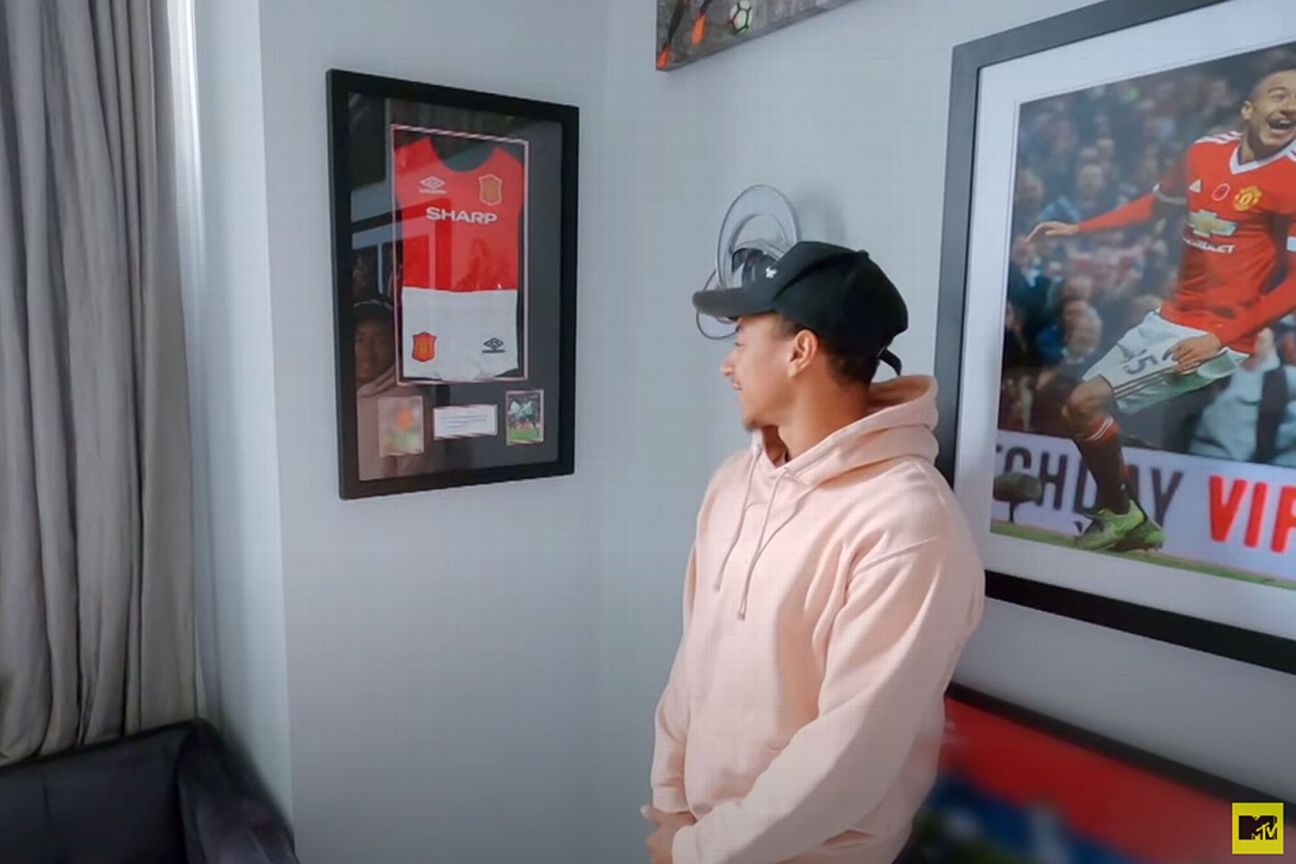 3. Lingard does not descend the stairs in the normal way.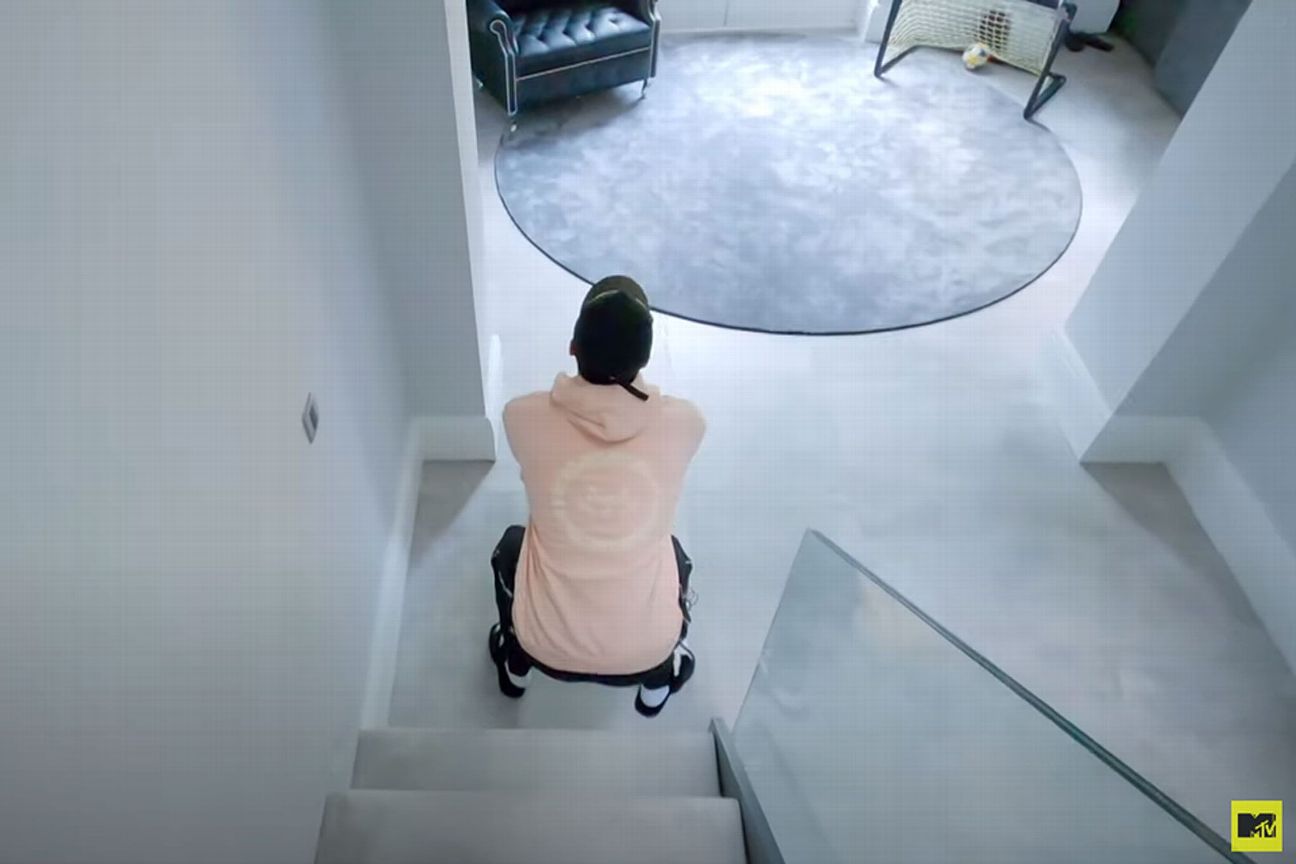 4. Although it's admittedly yet to be used, Jesse is very proud of his "mean" barbecue and quite rightly -- it's a beauty!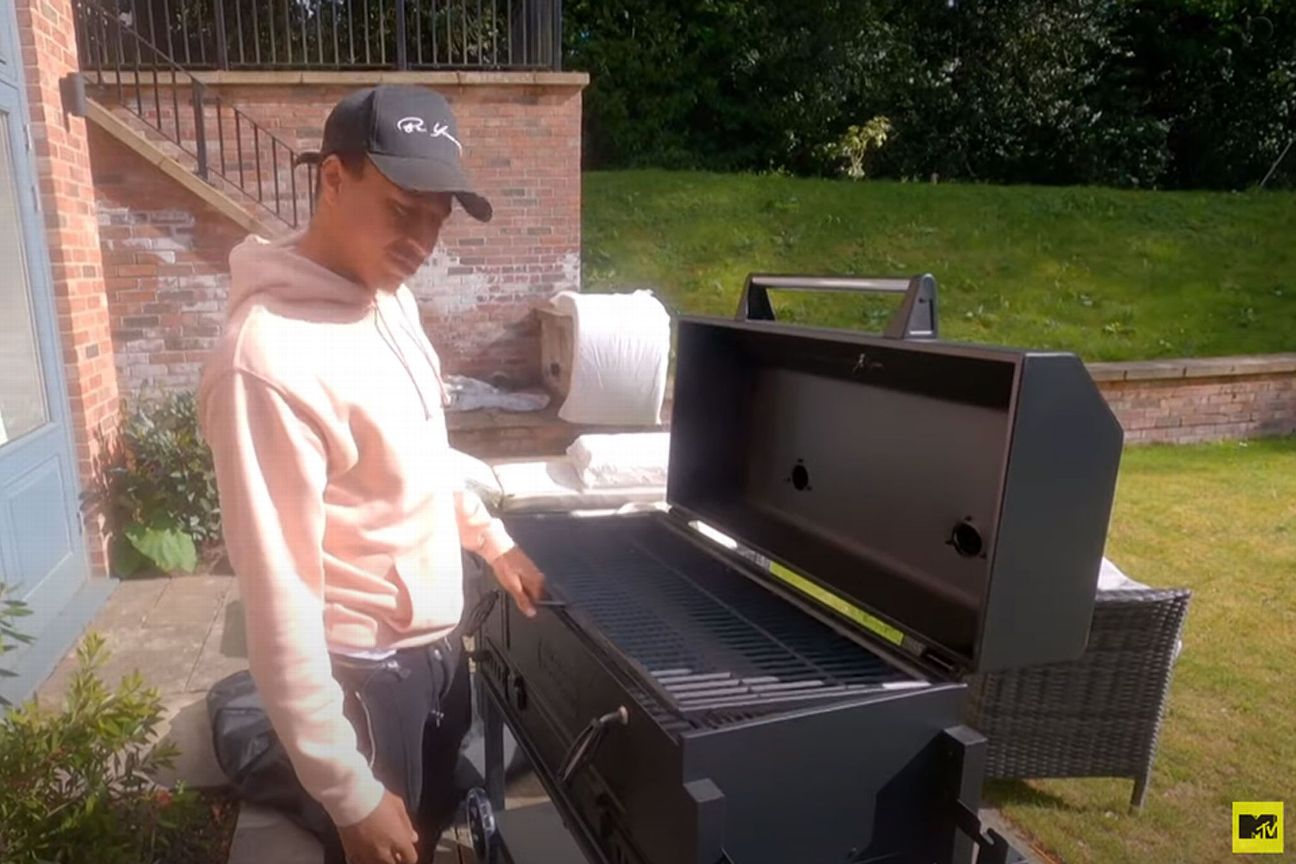 5. Even when scoring tap-ins in his back garden while wearing slippers, Lingard loves to celebrate with his trademark hand signal.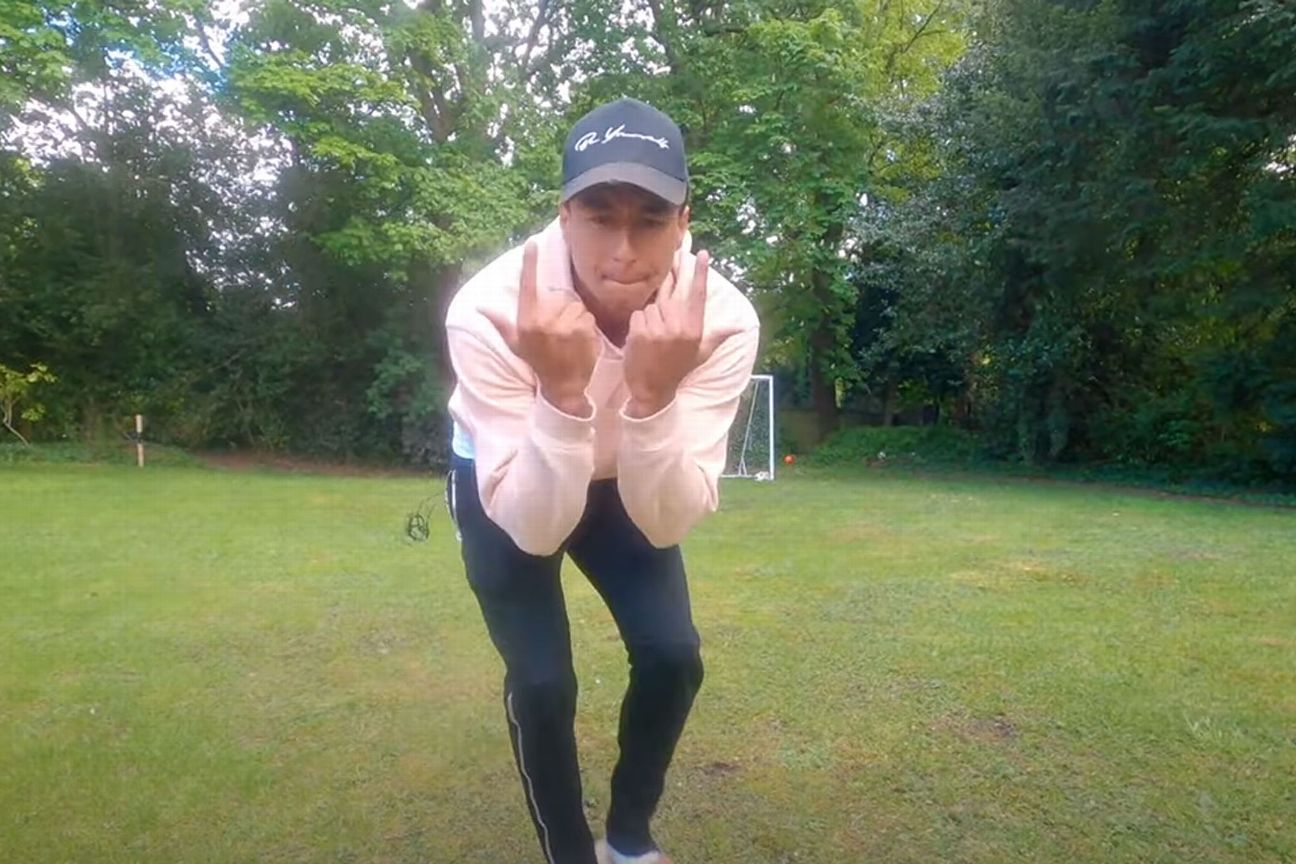 6. The true epitome of luxury, Lingard has a mirror that is made of mirrors.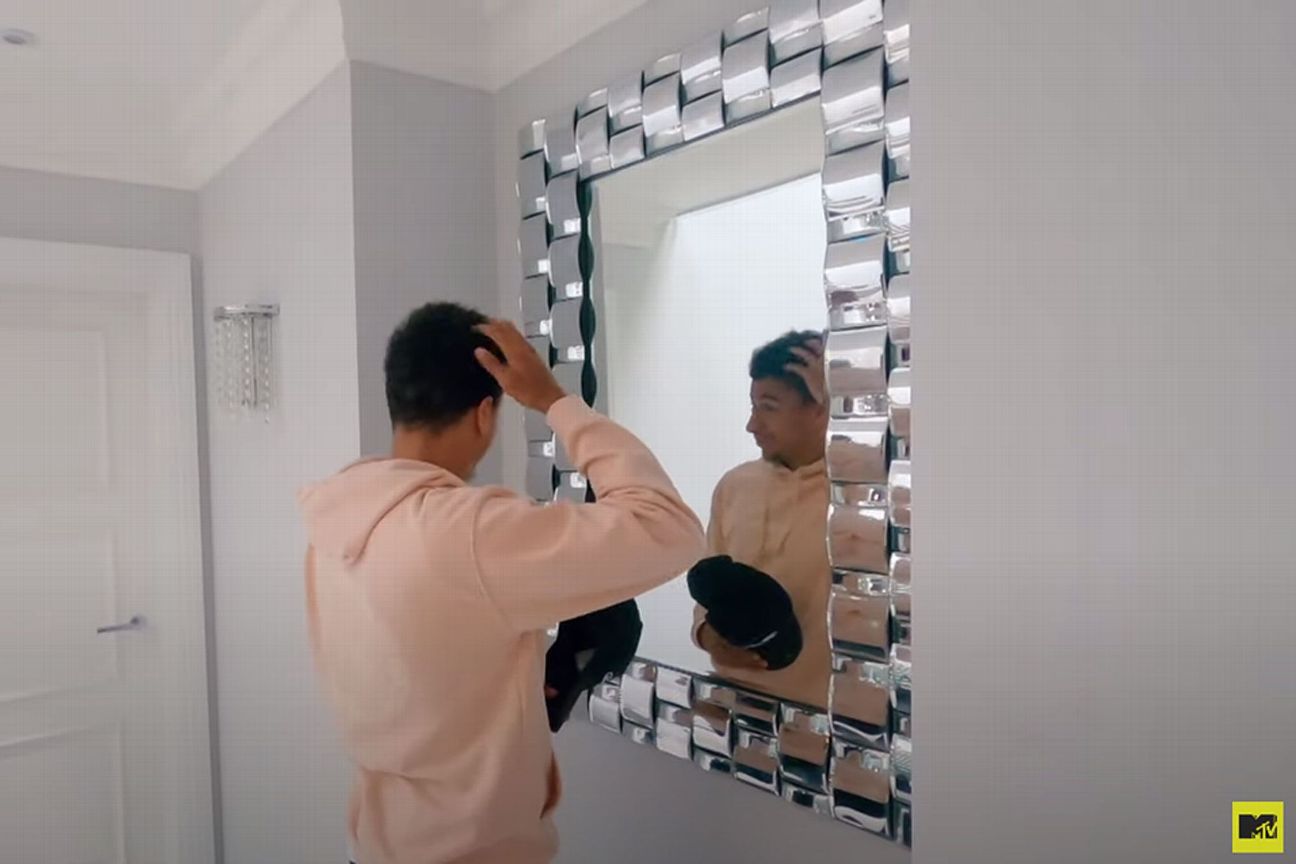 7. He is also proud of owner of what might be either the best or worst denim jacket we've ever laid eyes on.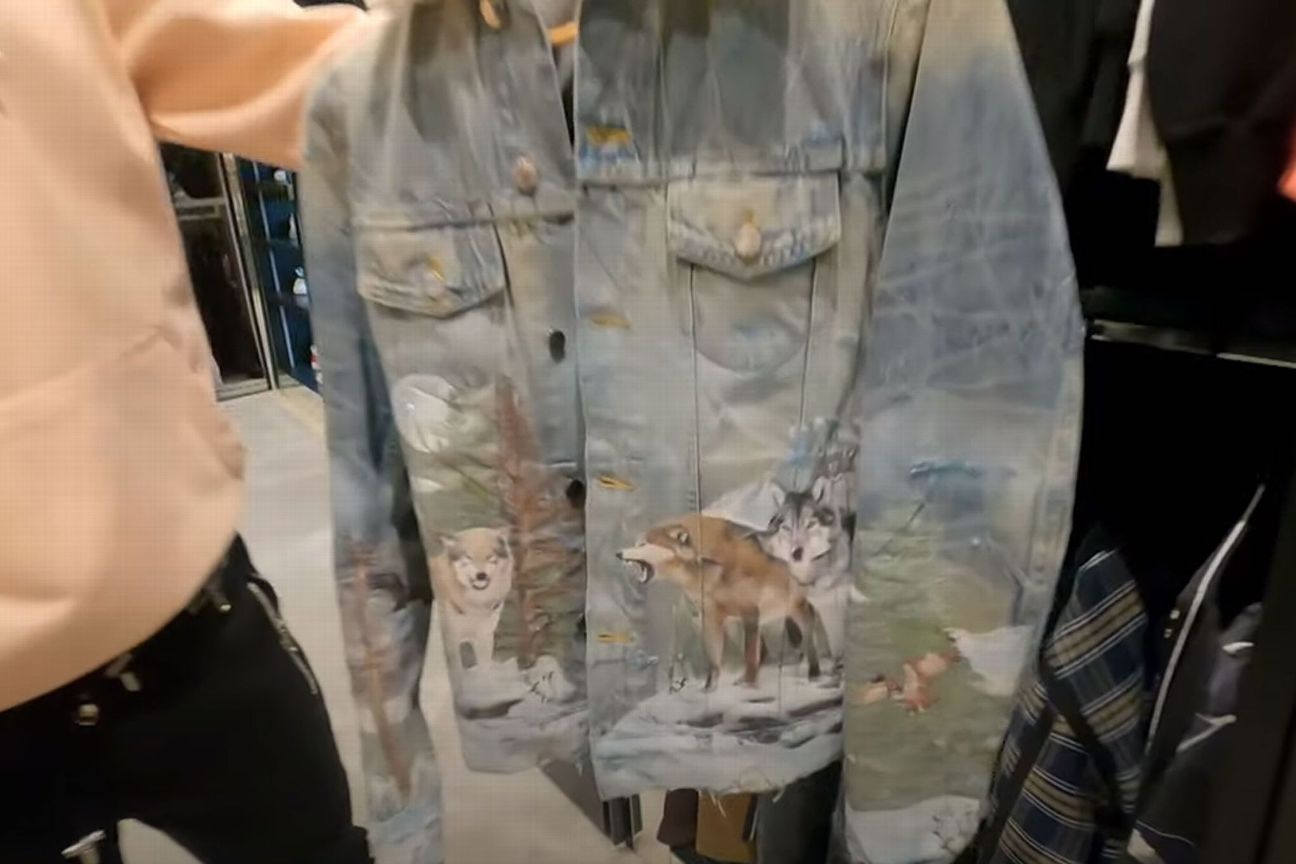 8. It's nice to know Jesse keeps his underwear in a special glass cabinet, on display right next to his prized England caps.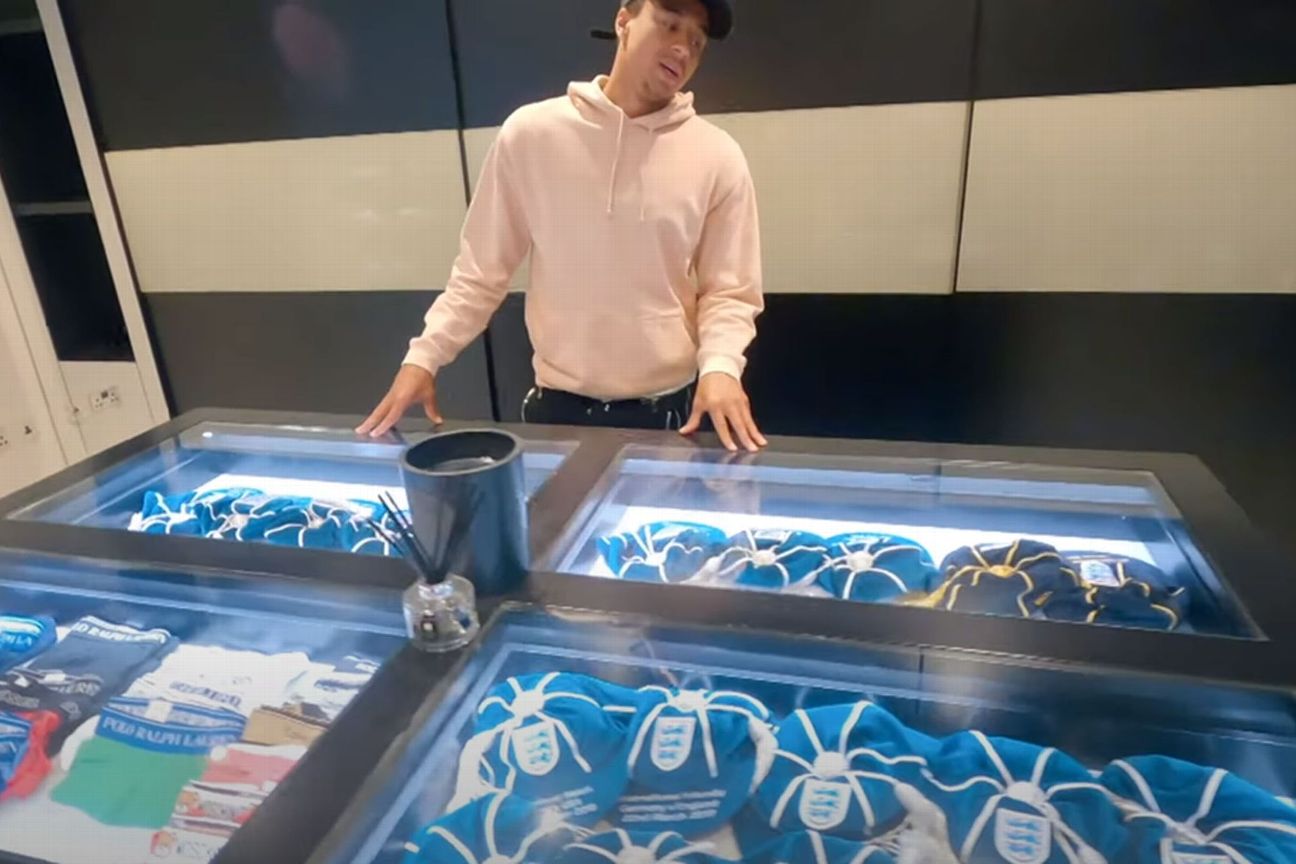 ---
With almost all football across the globe still postponed because of the coronavirus pandemic, star players have found themselves at a loose end.
While most have now returned to the training ground, they still have plenty of time on their hands.
ESPN will be keeping a daily eye on what the world's best are up to, as well as how clubs are keeping busy by battling in online competitions against each other.
Tony Adams
Arsenal legend Tony Adams spent his Sunday recreating some bits of famous choreography out in the garden with his family -- including the famous training "dance" he first performed while in charge at Granada.
Tony Adams and his family recreating his training ground video while his was Granada's manager... 🕺🤣

📱Insta: tonyadamsofficial pic.twitter.com/RcHZk4wjAi

— The Sack Race (@thesackrace) May 31, 2020
Arturo Vidal
Meanwhile, Barcelona midfielder Arturo Vidal proved he could dunk with the best of the them...
🏀¡MATE A UNA MANO!🏀

Así pasa el DOMINGO en CASA ARTURO VIDAL, (@kingarturo23) jugador del BARÇA, jugando al BALONCESTO con su familia. pic.twitter.com/8N7hKyCay9

— El Chiringuito TV (@elchiringuitotv) May 31, 2020
Marc-Andre ter Stegen
Barca teammate Marc-Andre ter Stegen opted for something a little more serene as a pastime, venturing outside to do a bit of gardening in the sunshine.
Dynamo Dresden
Things were anything but placid outside the Dynamo Dresden team hotel, where the German club's ultras welcomed the players back with a gigantic pyro display along with a huge banner reading: "We stand together against the rest of the world."
Am Abend gab es noch ein kleines Feuerwerk an der Elbe von den Dynamo-Ultras um die Mannschaft für den Saisonendspurt zu motivieren. Motto "Wir zusammen gegen den Rest der Welt!" #sgd1953 pic.twitter.com/8uVntZQ85h

— Jens Umbreit (@jensumbreit) May 30, 2020
Just a shame they won't be there to support their team in 2. Bundesliga!