Ahead of the FIFA Women's World Cup 2023 this summer, women's football has already seen some impressive growth in the transfer market.
FIFA's 2022 transfer report revealed that international transfers in the women's game have doubled since 2018, with 500 clubs involved last year, and FIFA's chief legal and compliance officer Emilio Garcia Silvero said: "All of this reflects the impressive strides being taken as more and more female players continue to turn professional. Some 1,555 international transfers were recorded in 2022, an increase of 19.3% compared to the previous year, while a new high of 119 associations were involved in international transfers."
- Stream on ESPN+: LaLiga, Bundesliga, more (U.S.)
Already there have been some big deals agreed among the biggest clubs -- with the English Women's Super League (WSL) window opening on June 26 and most of the rest of Europe on July 1. Here are grades for all the major summer transfers in the women's game, with each listed in order of date and then highest fee.
All fees are reported unless confirmed with an asterisk (*).
Aug. 2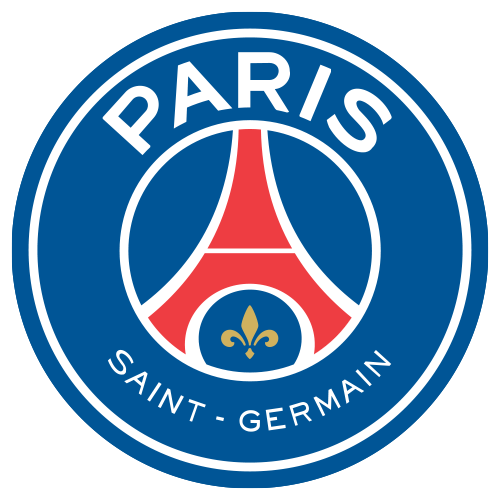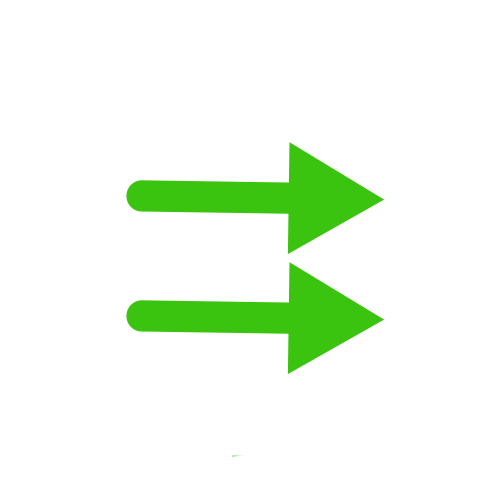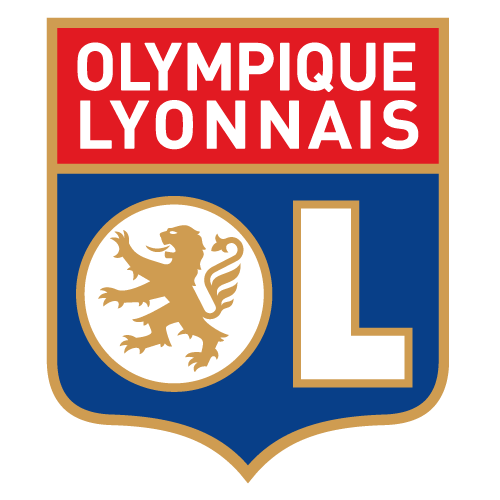 KADIDIATOU DIANI
Free transfer
Paris Saint-Germain: C
Olympique Lyonnais: A
PSG had tried to keep a hold of Diani, but ultimately had to let one of their marquee players leave at the expiry of her contract, which only raises further alarms as to the direction of the club from the capital with Diani citing the desire to win silverware. But losing her to bitter rivals, Lyon only makes her departure cut deeper, a star player and one of PSG's biggest earners, her loss is sure to be felt for some time in the French capital.
Having suffered a few wobbles last season, with a multitude of injuries to key players, Lyon are doing the work to lay the foundations for the new season and securing Diani's signature is not just a statement of intent from Lyon but another finger raised in the direction of their would-be title rivals. Very much building from the front, Diani is likely to play a key role in getting the ball into dangerous areas for Lyon, linking up with the already potent forward line. Her signing speaks to recapturing the Champions League crown lost last season.
July 6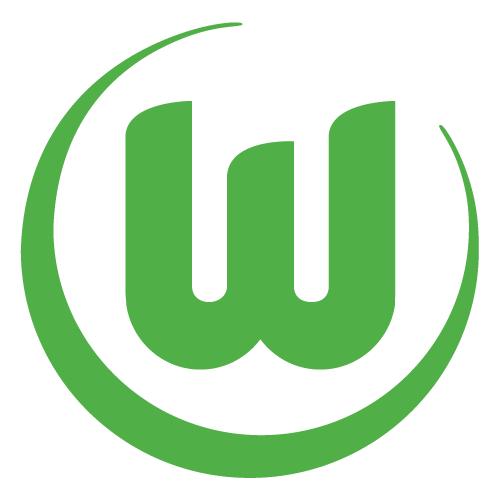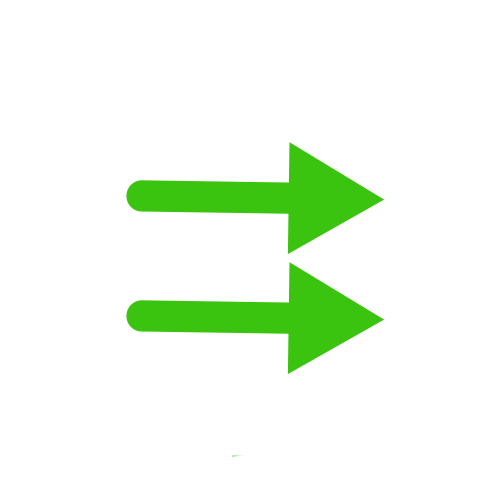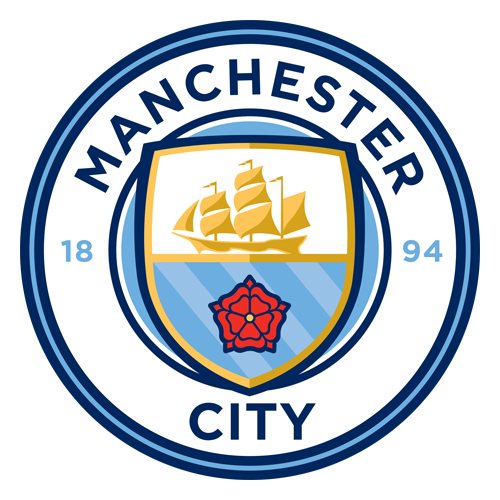 JILL ROORD
€400,000 (reported fee)
VfL Wolfsburg: A
Manchester City: B-
With Wolfsburg not just managing to hang onto Roord until this summer despite reports of the Dutchwoman wanting to leave last year, but scooping a reported record fee for the midfielder, it's hard to say they've done anything that a crafty bit of business. Although Roord will be a loss to the team, Wolfsburg have repeatedly shown their nous when it comes to identifying talent, and they're likely to continue firing on all cylinders without the 23-year-old.
As soon as the words "record fee" start being thrown around, it's automatically a stretch for the player to justify their price tag, but for City, it's clear that getting their target was paramount. Manager Gareth Taylor highlighted the time it took for the raft of players brought in this time last year to acclimate to the WSL, but being able to sign a player from outside of England who is already used to the pace and rigor of the league is vital. It's also clear how Roord is likely to slot into the team: the midfielder will be a force in the middle of the pitch and will have license to break into the box and score (31 goals in 69 appearances for Wolfsburg over two seasons).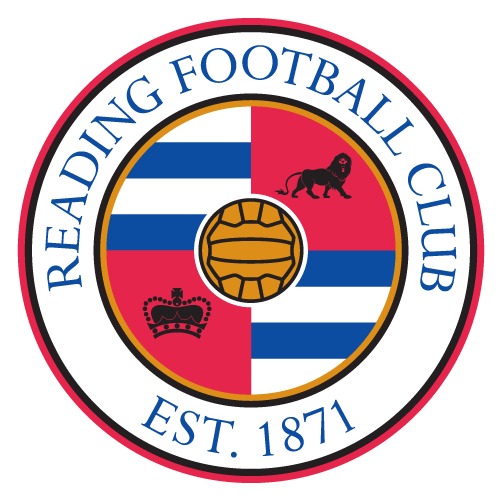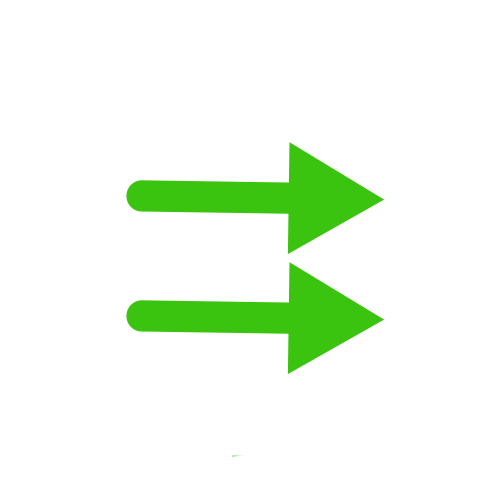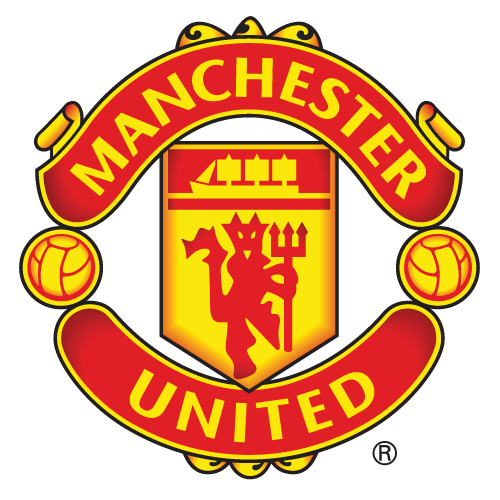 GEMMA EVANS
Free transfer
Reading: C
Manchester United: B
There is little that can be said about Reading in terms of this move that doesn't focus on their downward spiral last season. Their campaign culminated in relegation and opened the door for 13 first-team players to leave, given that their contracts expired at the end of June.
Able to bring Evans in on a free, there is little to complain about from a United perspective as the reliable defender will offer another option for Marc Skinner at the back. The question for United is more of wider ambitions; other teams set to make their Champions League bow in the coming months are looking for players with experience in that competition. Evans should still fit right into Skinner's squad as a back-up option and first-choice reserve.
July 4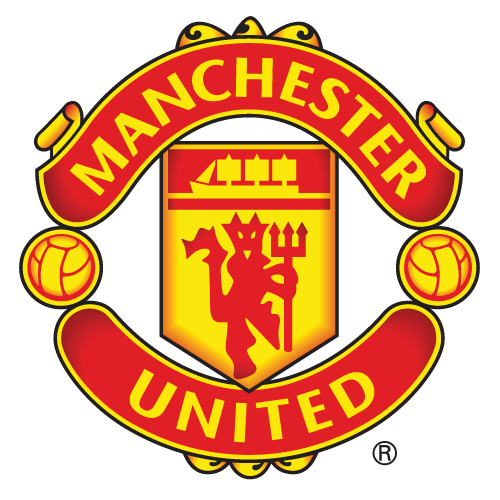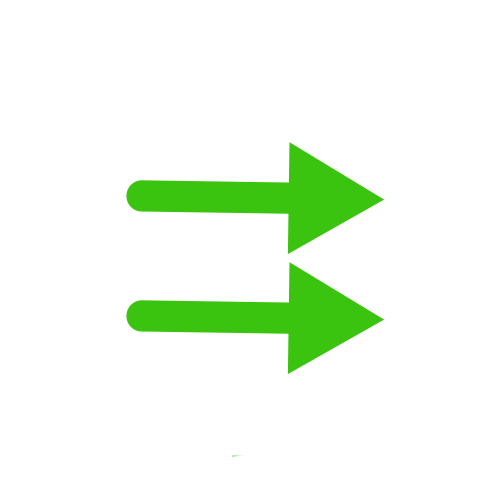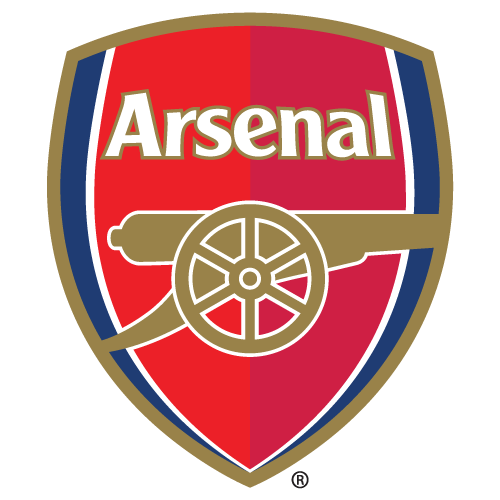 ALESSIA RUSSO
Free agent
Manchester United: C-
Arsenal: A
The discussions around Russo's potential move to Arsenal over the winter transfer window centered around whether or not United should take the record fee offered by the Gunners or risk losing her on a free after the second half of the season. As it is, Russo did play her part for the Red Devils between February and May as they claimed a second-place finish in the WSL, but for such a highly rated young player, there is still a question of the Manchester side not being get any kind of fee for their efforts.
- Arsenal announce Russo signing
After quite loudly courting Russo over the winter window, Arsenal have at least saved themselves a chunk of change in not having to pay a substantial fee for the English international, and can instead invest that money directly into wages. As well as a good business move, Russo's style aligns to that of manager Jonas Eidevall, and it's already clear just how the attacker will fit in at Arsenal. Expect her to continue her development into one of the best forwards in the game.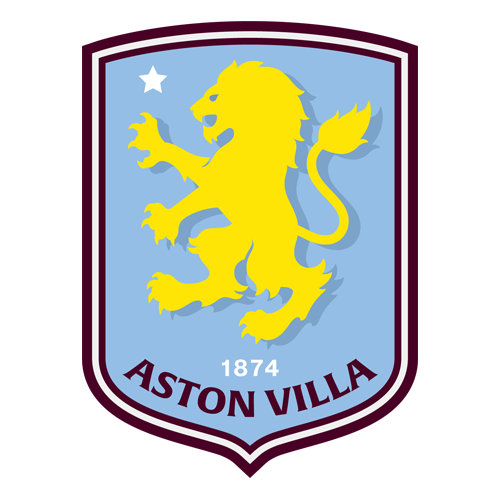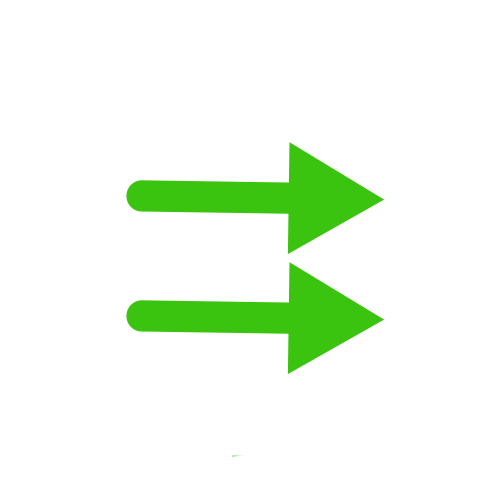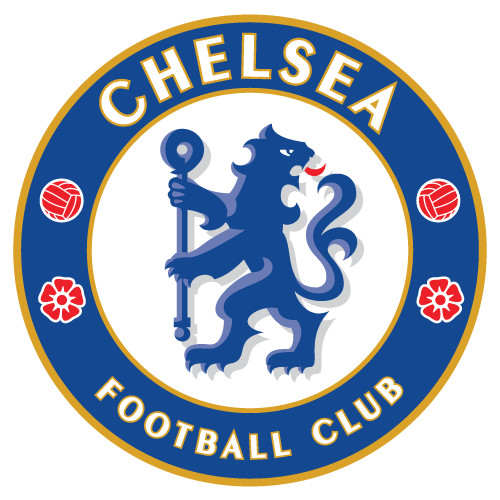 HANNAH HAMPTON
Free agent
Aston Villa: B-
Chelsea: B
There's not really much amazing or dreadful to be said about Aston Villa when looking at the business side of this deal, the Midlands club got two good seasons out of the goalkeeper before her contract expired and she left on a free. But instead of twiddling their thumbs, the club quickly finalised the signing of Hampton's replacement, Daphne van Domselaar.
Considering Hampton's status as a highly rated young keeper, this would be a savvy move for many clubs -- especially the fact that she signed a three-year deal -- but it remains to be seen where Hampton sits in the pecking order, now one of five goalkeepers on the Chelsea books. Able to bring Hampton in on a free and stop their competitors from signing the 22-year-old England international, it's a minimal gamble from the Blues, but what the move will mean in terms of actual pitch time for Hampton remains to be seen.
July 3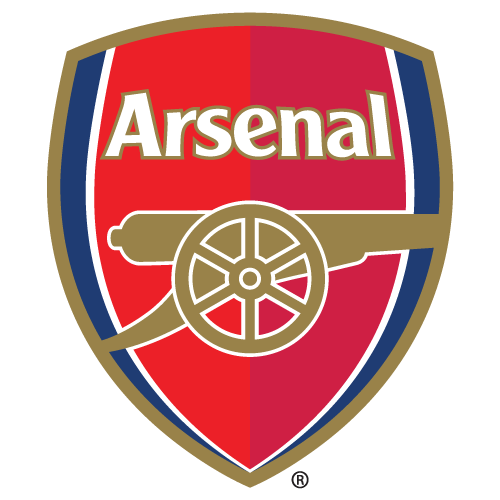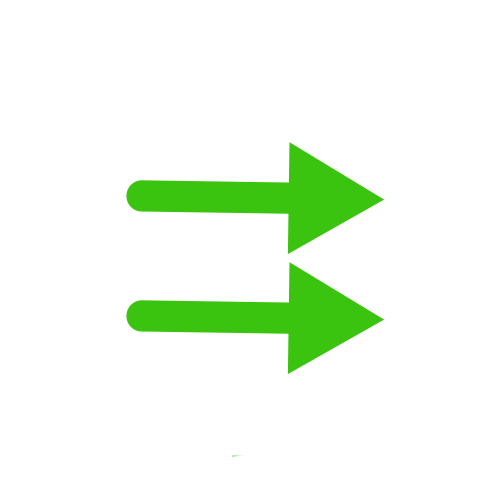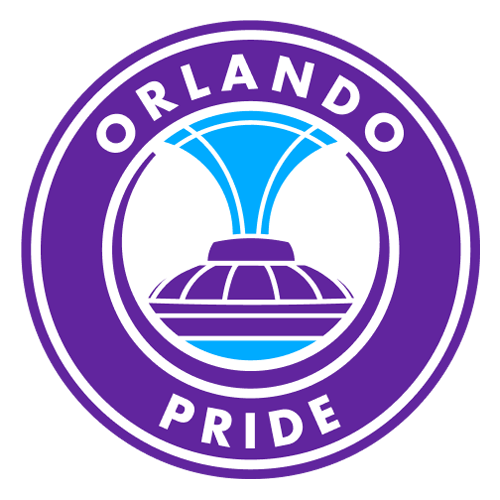 RAFAELLE
Unknown fee
Arsenal: B
Orlando Pride: B
Although there was little Arsenal could do about Rafaelle's desire to leave the club and move into the next phase of her career, it still feels like they've lost a big piece of their defensive puzzle after the Brazilian's departure.
Reportedly spending a "significant" amount on the Brazilian and using NWSL allocation money, the arrival of the 32-year-old defender further deepens the imbalance between youth and veterans in the Pride squad. However, should Rafaelle continue on in the rich vein of form she showed at Arsenal, Orlando's investment may well prove to be astute: the Brazilian is a natural leader at the back who should be a regular starter for Seb Hines' team.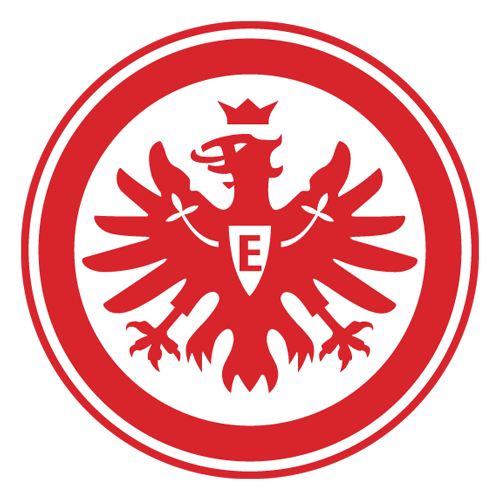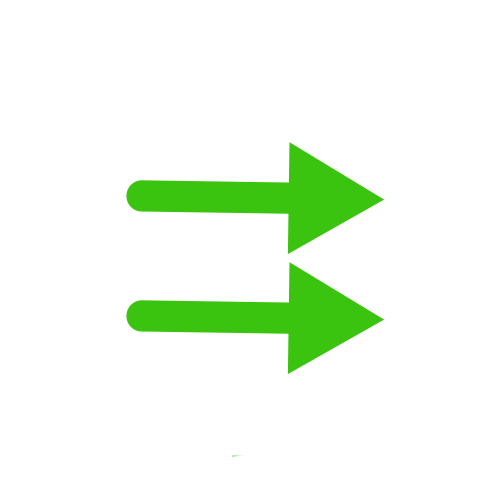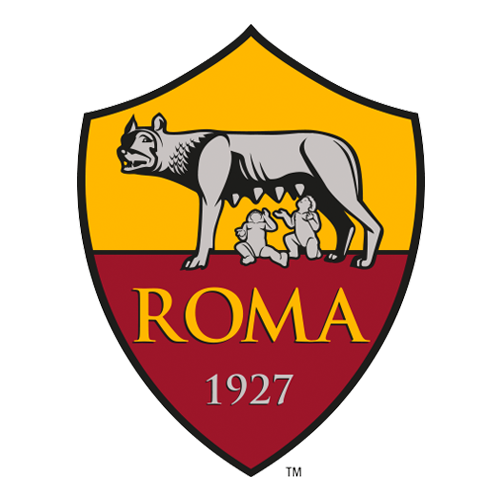 LAURA FEIERSINGER
free agent
Eintracht Frankfurt: C
Roma: A-
Overall, it's not going to be the most pleasant summer for Eintracht Frankfurt, given the sheer amount of talented players they're losing and 30-year-old Feiersinger made herself such a key member of the team, back when they were still known as FFC Frankfurt. But after five years, she's left for pastures newer and it comes at a time when the team -- despite again securing a Champions League berth for next season -- looks to be stagnating a little. And the departures this summer may end up being an early red flag.
For Roma, who did so well last season not to just win their first Scudetto, but to have such a good showing in Europe, they'll be going into the new season with a new-look midfield. Furthermore, a dynamic player like Feiersinger seems to fit the exciting style Alessandro Spugna preaches with his team. As Roma look to keep developing, being able to bring in players with varied experience like the Austria international will be key in keeping them on an upward trajectory.
July 1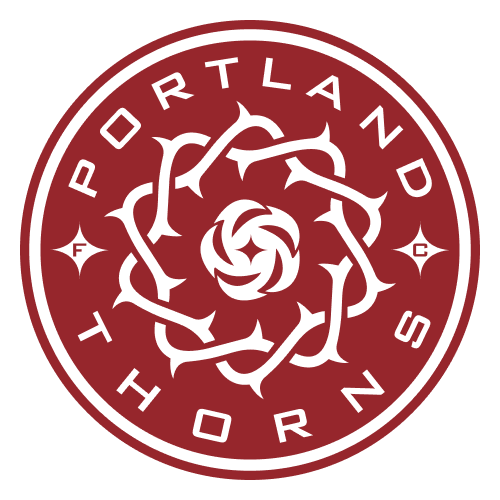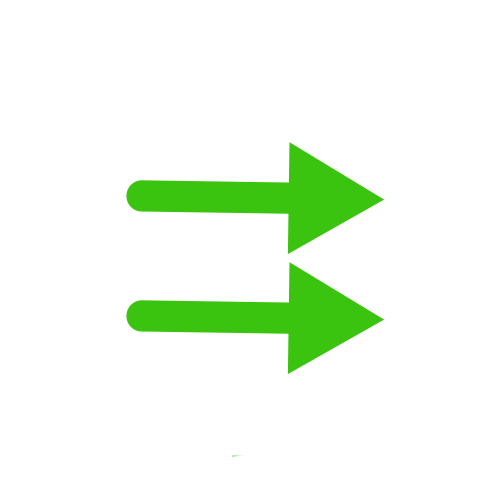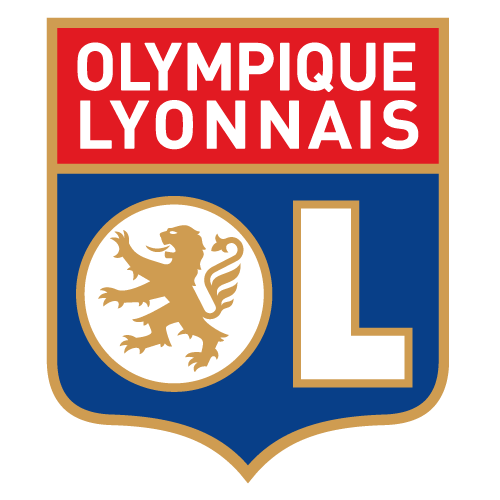 LINDSEY HORAN
€250,000 ($274,000)
Portland Thorns: B-
Lyon: B+
After six years with the Thorns, Horan left for Lyon on an initial loan deal at the start of 2022. Even though it was intended to be a short-term move, there was a sense that if Horan found her niche in the south of France, she may not return. Indeed, that was how it unfolded for the U.S. international, with the Thorns undergoing an overhaul during her time away. Still a force in the NWSL and looking to the future, the Thorns have pocketed a healthy fee and are well poised to reinvest wisely.
Undergoing their own evolution to remain at the top of the European game, Lyon have found a role for Horan and she was key in their 2021-22 Champions League final triumph over Barcelona. At €250,000, the midfielder becomes the most expensive transfer from the U.S. women's national team and it's a lot to spend on signing a 29-year-old. However, this is the type of deal that will leave everyone feeling like they've come away with a win.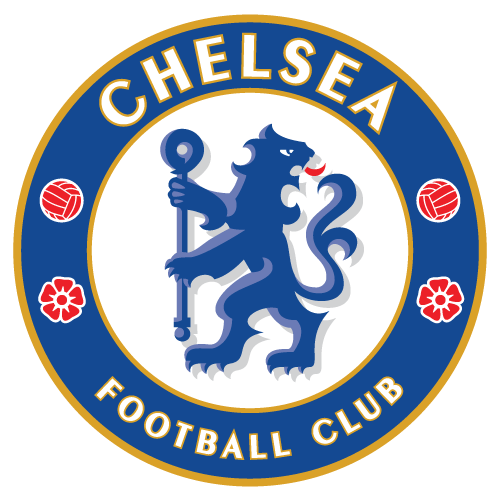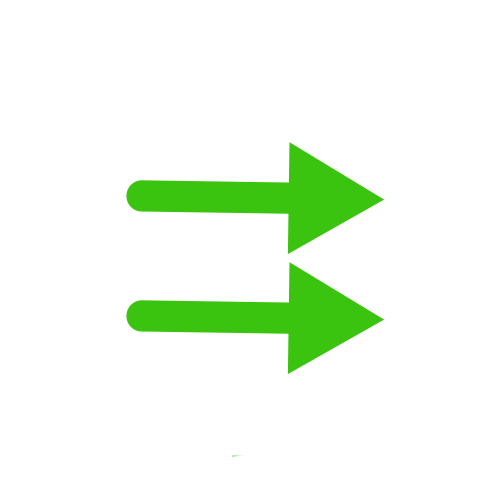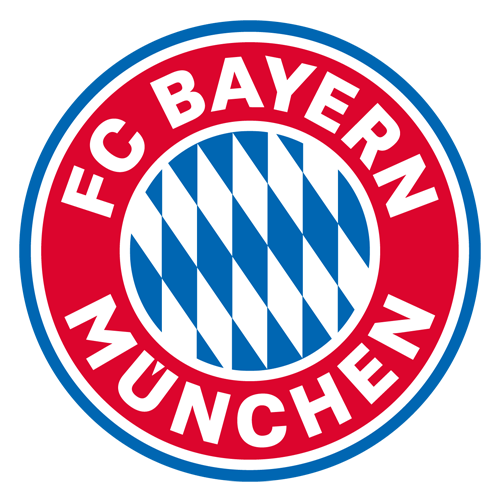 PERNILLE HARDER
Free
Chelsea: C
Bayern: A
Despite the silverware picked up at Chelsea, it felt as if the fans never got to see the very best of Harder in London, especially not for the then-world-record fee in excess of £250,000 the Blues paid in 2020. Losing her on a free feels like a twist of the knife. A successful spell from the outside, there will always be a sense of "what could have been" about her spell at Chelsea.
This is a smart move by Bayern, not just scooping Harder up as a free agent but bringing the Denmark international back to the Frauen-Bundesliga where she enjoyed the best spell of her career at Wolfsburg. Bayern are still undergoing a rebuild under Alexander Straus, and Harder is a perfect player to build the attack around.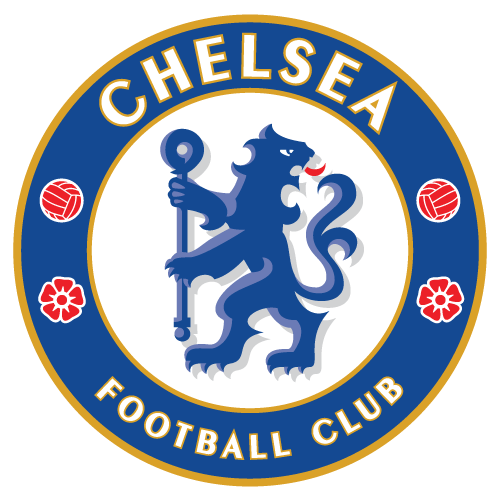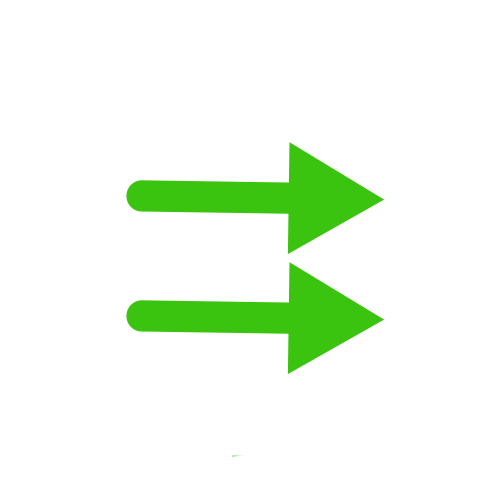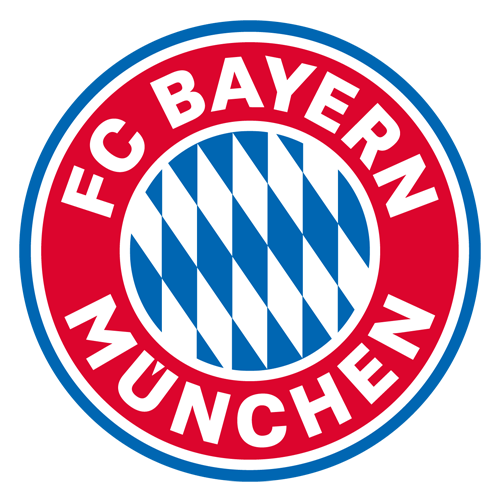 MAGDALENA ERIKSSON
Free
Chelsea: B+
Bayern: A
Eriksson had already proved herself when she joined Chelsea in 2017, but few fans would have expected the Sweden international to captain the team and become one of their unsung heroes as they amassed domestic silverware. Her time at the club was so happy that many were shocked when she reached a standstill over a new contract and announced her intention to leave. Overall, the move should work for both parties, but her time at Chelsea felt as if it ended a little too soon.
Eriksson and Harder were a package deal for Bayern, as the couple wanted to keep playing at the same club. But Bayern did well to fight off competition and secure the services of both. Like Harder, Eriksson has the ability to be a linchpin in Germany, and with defensive outgoings announced, her experience will be key.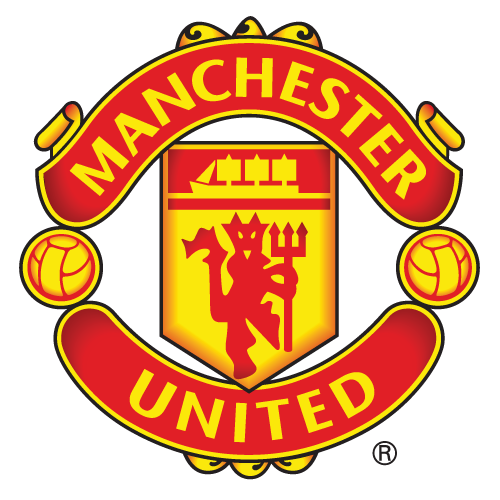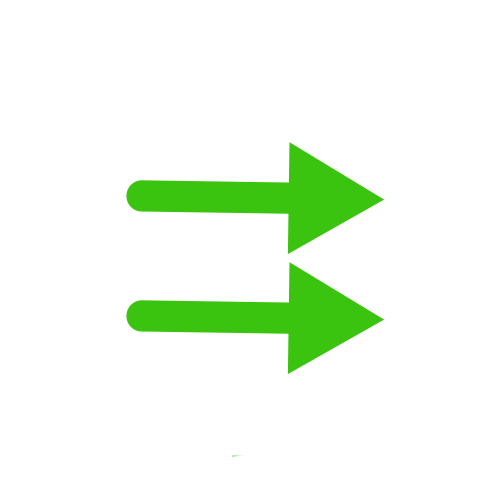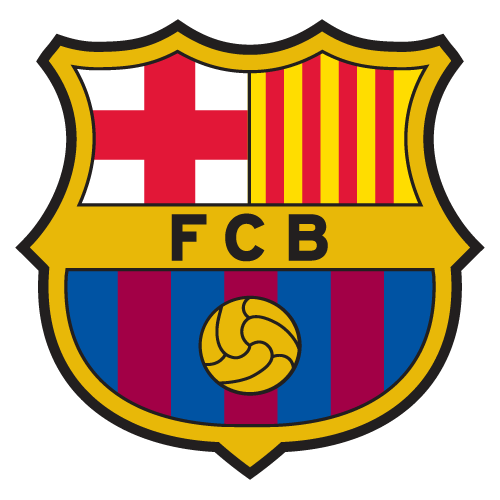 ONA BATLLE
Free
Man United: B-
Barcelona: A
As is the theme of free agents leaving WSL clubs for those competing in the latter stages of the Champions League, a key player is departing. During her stay in Manchester, Batlle became integral in the United attack and was the best right-back in the WSL. Overall, the Red Devils got their money's worth in three years, but she leaves a sizeable hole on the right side.
There is something canny about how and when Barcelona swooped in for Batlle, letting United augment her growth over the past three years while they were unwilling to part with €500,000 for her services in 2020 -- a Liga F-specific clause that didn't affect United. Instead, the Catalans secured Batlle's signature on a free, landing a world-class defender who came through La Masia, is already plugged into the Barcelona style and is only 24. Unquestionably a good footballing move as well as a good business move from the club.
June 30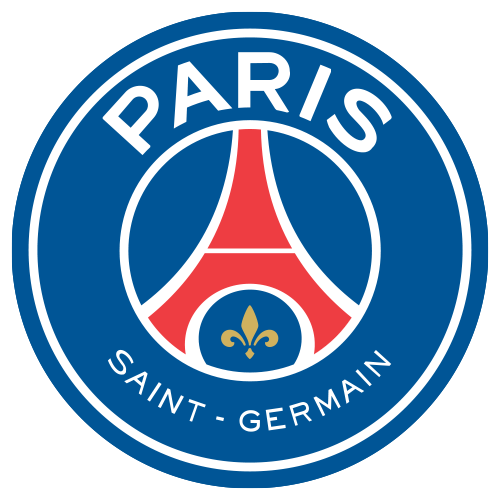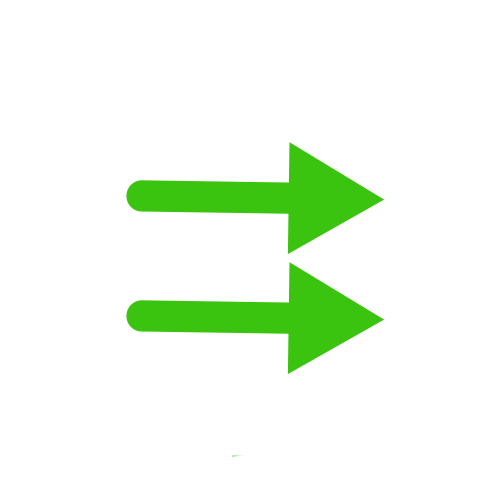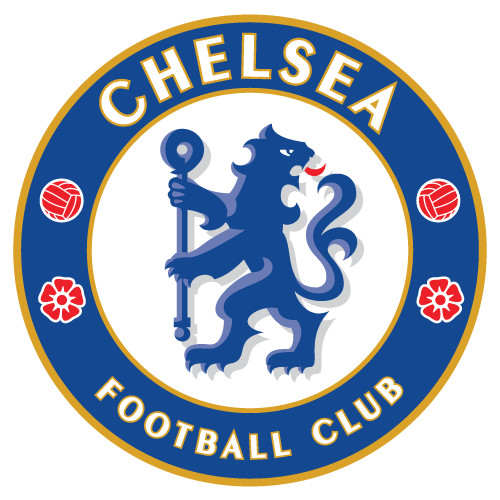 ASHLEY LAWRENCE
Free
PSG: C-
Chelsea: B+
As said when talking about Ilestedt, this is likely to be a summer of high turnover for PSG and in losing Lawrence, they're losing one of their longest serving players, who was a consistent performer over her six-and-a-half years with the club. That said, it probably felt like the right time for Lawrence to move on, having spent the entirety of her professional career to date in the French capital, there is the overriding sense of bad business from PSG letting her contract run down.
On the other side... finally, Chelsea are amassing fullbacks! This is yet another signing for the Blues that brings versatility, with the Canadian able to play at fullback, centre-back or even further up in midfield, Lawrence is a signing for the season to immediate future rather than a longer-term development project. Well versed at the highest level both domestically and internationally, Chelsea know exactly what they'll be getting with the defender and she should be a plug and play signing, ready for both the WSL and UWCL in blue.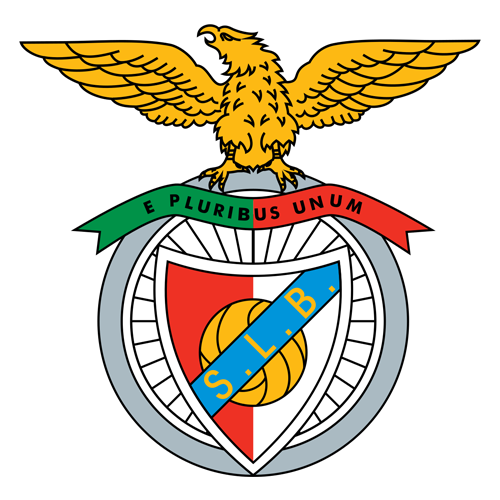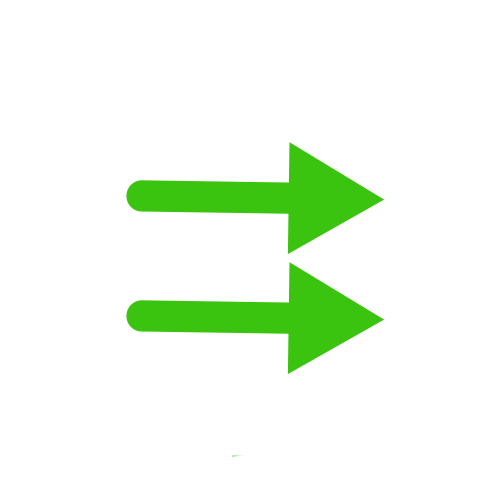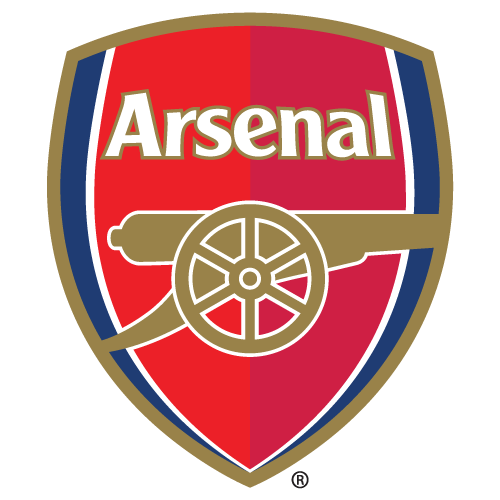 Cloé Lacasse
Undisclosed fee
A cornerstone of the Benfica attack since the team's first steps in the Portuguese top-flight in 2019, Lacasse grew in stature as the club did, ultimately rising to prominence for her goal-getting. Courted by Arsenal over the winter, once she had accepted the idea of leaving Lisbon, the objective for Benfica became finding the right price for the attacker. Reported as a Portuguese record fee -- even vague by women's football standards -- if Benfica had to lose Lacasse, losing her for a sizable fee is far more palatable for the Portuguese champions.
From Arsenal's public courting of Alessia Russo at the start of the year, it was clear the Gunners were happy to splash the cash to get - or try to get - their transfer targets so maybe it shouldn't be too much of a shock that they've spent a relatively large sum on 29-year-old Lacasse. A player who likes to be direct and charge down defences, the Canadian should fit right in in North London, the question for Arsenal or specifically, Jonas Eidevall is how he intends to balance or juggle his attacking options if everyone is fit - an area the Gunners have seriously struggled.
June 27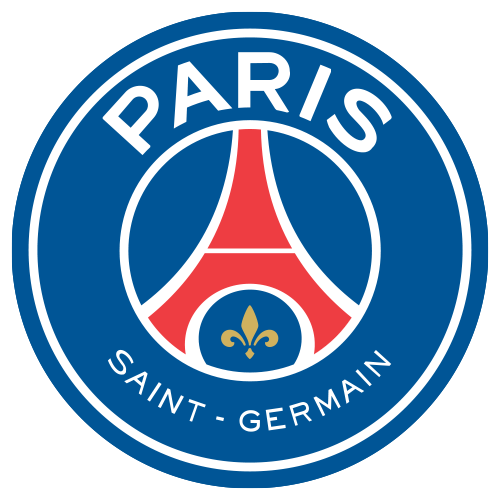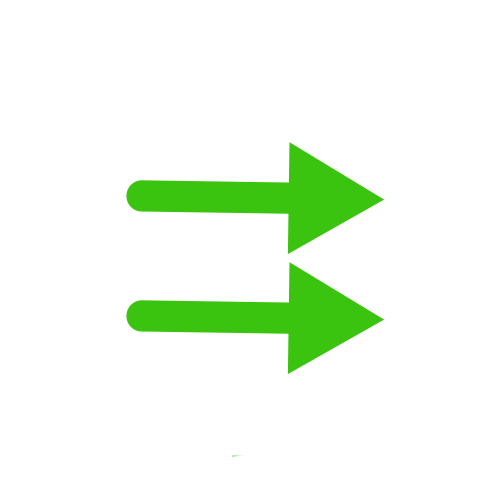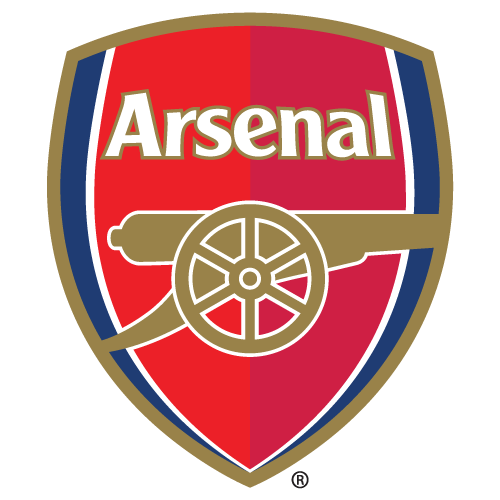 AMANDA ILESTEDT
Free
Paris Saint-Germain: C
Arsenal: B
Brought in as like-for-like replacement for Irene Paredes in 2021, Ilestedt was a consistent, steady presence in her two seasons in Paris, though without ever really setting the world on fire. However, for PSG, losing the Swede marks a loss of sizable experience from their defence and it's likely to be the start of a large exodus from the D1F runners up.
Again brought in to replace a void in the backline, this time filling the space vacated by Rafaelle, Ilestedt gets to link up again with Jonas Eidevall, who managed her at the start of her senior career. It's a deal that will be comfortable for both manager and player; the Swede brings both international and domestic experience with her to North London, but doesn't quite have the same physical presence as Rafaelle.
June 26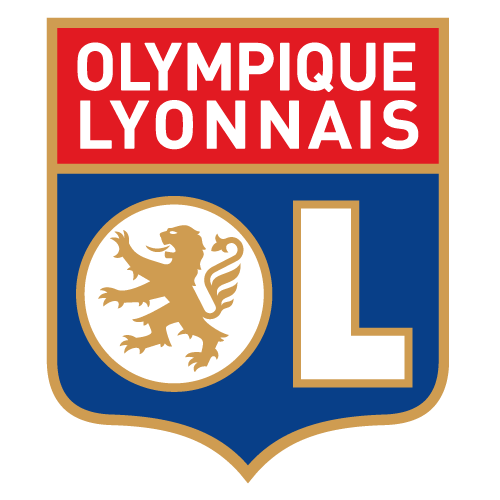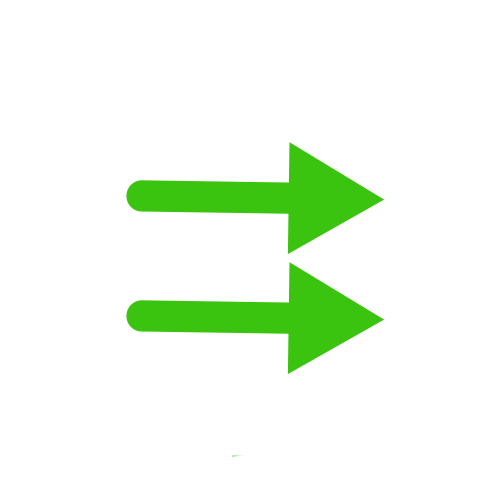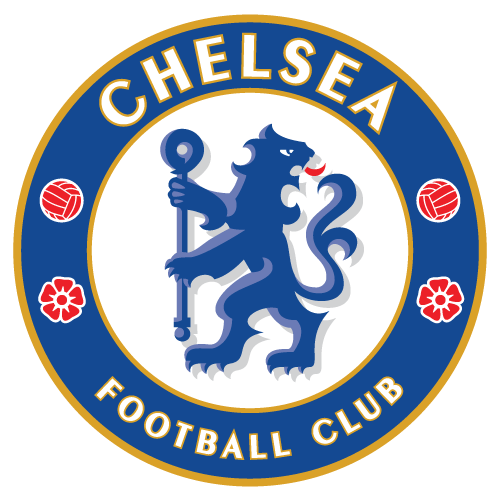 CATARINA MACARIO
Free
Lyon: B
Chelsea: A
Possibly a slight gamble for Lyon initially, with Macario untested at the professional level, the United States international excelled during her time with the French champions before tearing the ACL in her left knee. Forced into a season-long rehab, Macario's time in France will be remembered as truncated -- almost a stepping stone -- but there's no question of how well she fit into the team before her injury.
There's still a sense of a gamble with Macario, as she has not played in over a year. However, her natural ability has given Chelsea fans plenty of reason to be excited. With manager Emma Hayes picking the attacker up on a free transfer after the expiry of her contract, there's ultimately little in the way of risk. And Macario is a natural fit in the Blues' team.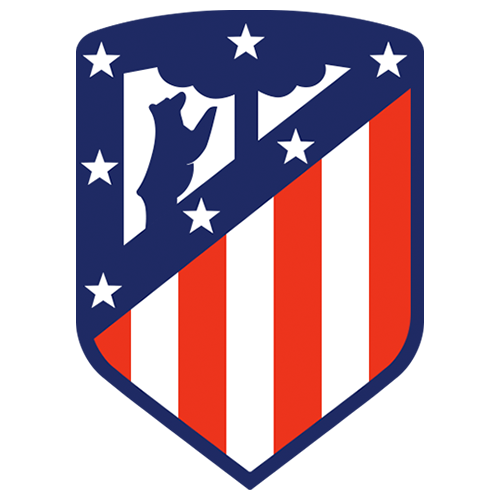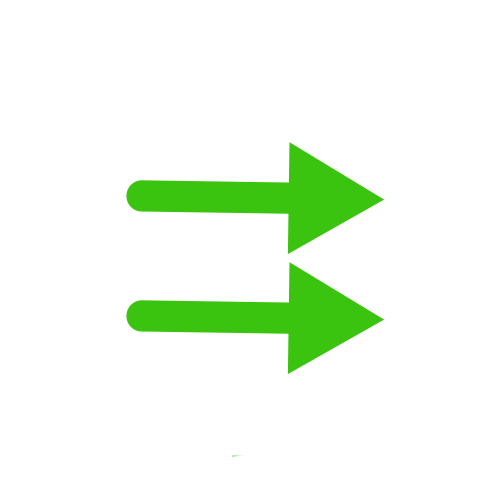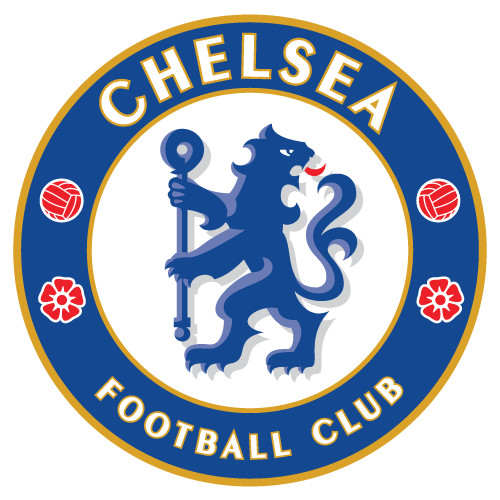 ALEJANDRA BERNABE
Free
Atlético Madrid: D
Chelsea: B+
Signed as a young player with potential, Atlético Madrid struggled to find a home for Bernabé and after her first season, they decided to send her out on consecutive loans to other Liga F teams. Her departure seemed rather inevitable and her short stay will end up being rather forgettable as she joins a long list of players who Atleti have signed without really knowing what to do with.
As we've seen from Chelsea over the last year, youth and building for the future is key to Emma Hayes and once again, the Blues have signed a young player with a high ceiling for potential and immediately shipped her off on loan to continue to develop. Bringing the defender in on a free and entrusting her development Natalia Arroyo, is more high reward/low risk business from Hayes.