Why Tata Martino doomed Mexico at the World Cup
TOP HEADLINES
WORLD CUP SCOREBOARD
WEDNESDAY'S GAMES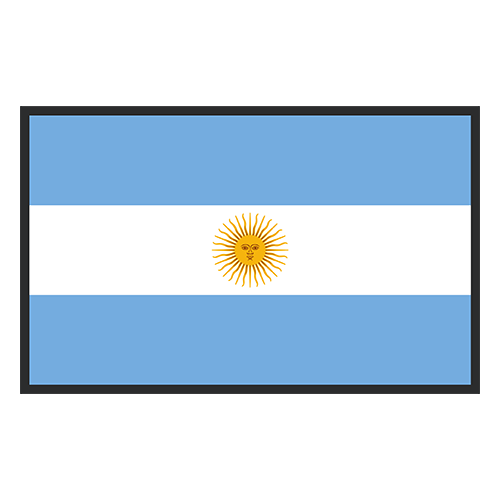 ARGENTINA GET THE JOB DONE
Laurens: Dangerous Argentina one of the favourites again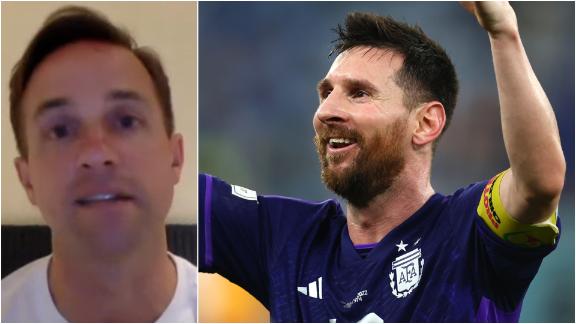 MORE VAR DRAMA!
GROUP D REACTION
Furious Laurens lets rip on 'disgraceful' France performance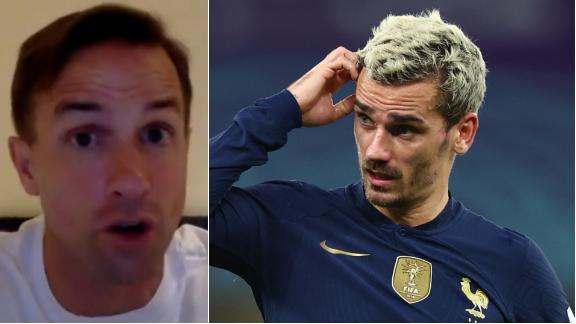 WORLD CUP DAILY
Making sense of the wild finish in Group C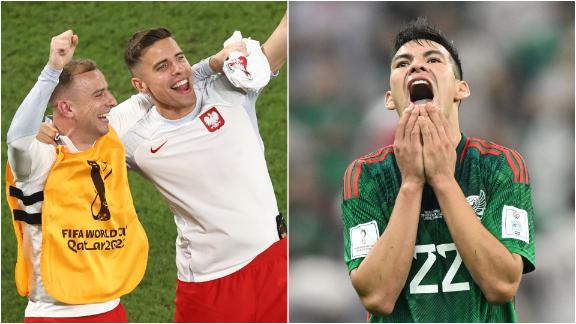 ASSESSING THE CONTENDERS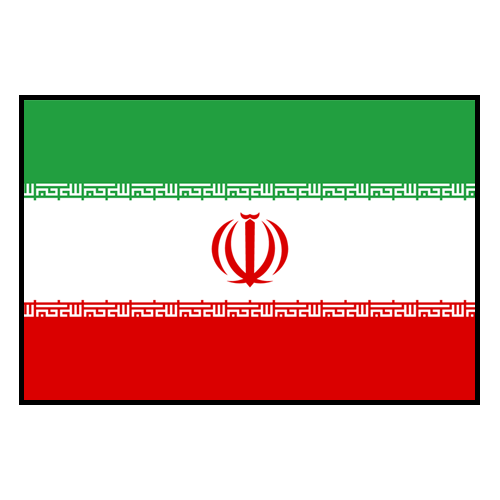 HEAVIEST OF HEARTS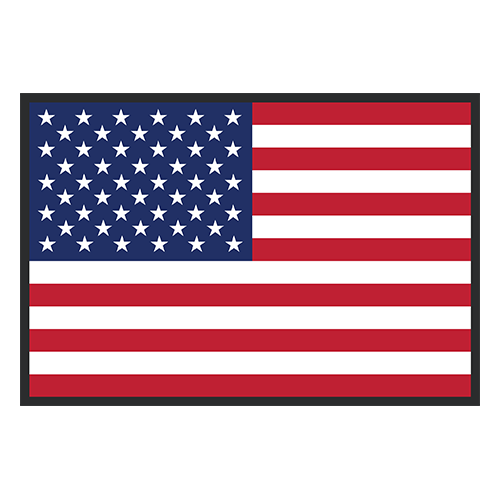 UNITED STATES MOVE ON
FACE NETHERLANDS IN LAST 16 (SAT., 10 A.M. ET)
Stephen A. chimes in on USMNT's World Cup chances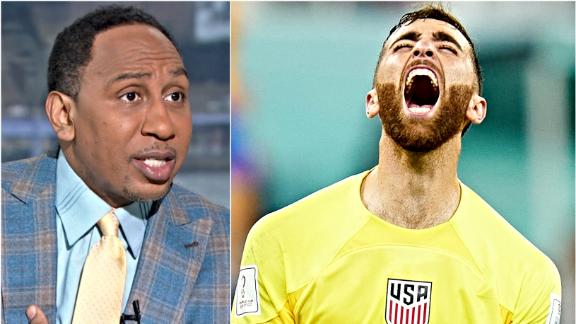 Wang Lili/Xinhua via Getty Images

Despite the 2022 World Cup churning out a ridiculous amount of upsets, drama and intrigue, one thing remains constant: France and Brazil still look like the best teams in the world.

Michael Regan - FIFA/FIFA via Getty Images

We did it after the World Cup draw, but let's go again: Here are our expert predictions for every single game of the 2022 tournament. Let's ride!
FIFA via Getty Images

Check out all the fixtures, results and venues for the 2022 FIFA World Cup in Qatar, including the knockout bracket.

Illustration by ESPN

Here's a chance to catch up on everything before the 2022 world Cup begins -- must-see games, betting, players to watch and more.
Customize ESPN