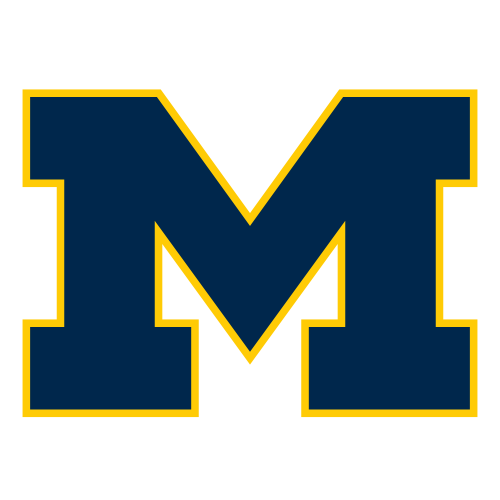 | | 1 | 2 | 3 | 4 | T |
| --- | --- | --- | --- | --- | --- |
| MICH | 18 | 23 | 27 | 13 | 81 |
| RUTG | 14 | 16 | 17 | 11 | 58 |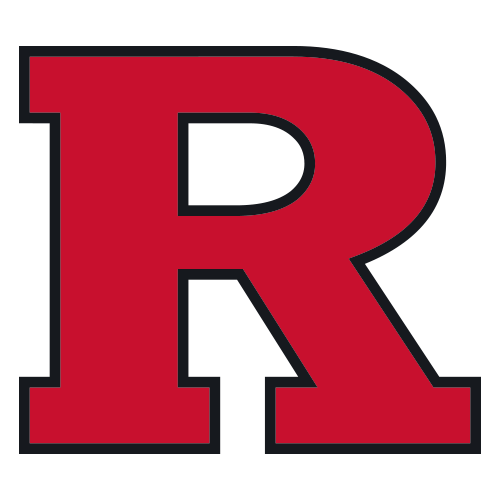 Kiser, Phelia lead No. 14 Michigan women past Rutgers 81-58
Laila Pheila finishes with a nice and-1 score for Michigan
Laila Pheila drives in and drains the nice bucket while drawing a foul for Michigan.
---
PISCATAWAY, N.J. -- — Emily Kiser scored 25 points, Laila Phelia added 23 and No. 14 Michigan rolled to an 81-58 win over Rutgers on Thursday night.
Leigha Brown added 13 points and 10 assists for the Wolverines (16-3, 6-2 Big Ten).
Despite a cool fourth quarter when the lead was always in the 20s, Michigan shot 50% for the game with five 3-pointers, and 18 of 19 from the foul line.
Kai Carter scored 17 points and Kaylene Smikle 12 for the Scarlet Knights (8-12, 2-6), who shot 37.5% and had 20 turnovers.
Kiser and Brown combined for 28 points and the Wolverines shot 52% (15 of 29) to lead 41-30 at the half.
There were four ties in the first quarter but Rutgers never led. Kiser scored inside and from deep before a Phelia layup pushed the lead to 28-18 midway through. Brown's three-point play at 1:51 made it 38-25.
Phelia had a three-point play and Brown a 3-pointer before Kiser scored the last four points of a 10-0 run that had Michigan up by 23 with less than five minutes to go in the third quarter.
Rutgers is at Michigan State on Sunday. Michigan is home against No. 6 Indiana on Monday.
------
AP women's college basketball: https://apnews.com/hub/womens-college-basketball and https://apnews.com/hub/ap-top-25-womens-college-basketball-poll and https://twitter.com/AP--Top25