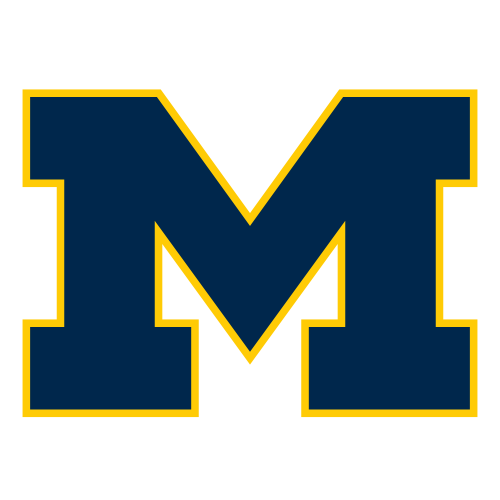 | | 1 | 2 | 3 | 4 | T |
| --- | --- | --- | --- | --- | --- |
| MICH | 18 | 17 | 14 | 21 | 70 |
| WISC | 18 | 18 | 16 | 26 | 78 |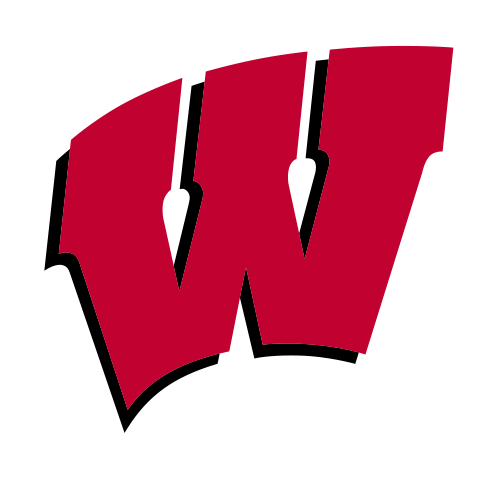 Pospisilova scores 25, Wisconsin women top No. 12 Michigan
Elise Stuck gets the and-1 to fall
Elise Stuck gets the and-1 to fall
---
MADISON, Wisc. -- — Julie Pospisilova scored 25 points and Wisconsin made 12 of 14 free throws in the final two minutes to upset No. 12 Michigan 78-70 on Sunday to close the Big Ten regular season.
Maty Wilke added 15 points, Serah Williams 14 and Avery LaBarbera 12 with eight rebounds for the Badgers (11-19, 6-12), who secured the No. 10 seed for the league tournament and avoided a first-round game on Wednesday for the first time. Pospisilova was 3 for 3 behind the arc and had six rebounds, five assists and two steals in her final home game.
Wisconsin had not beaten Michigan since 2014.
Maddie Nolan hit five 3-pointers and scored 21 points for the Wolverines (21-8, 11-7), who were trying to match their record for regular-season wins. Emily Kiser added 17 points and 12 rebounds and Jordan Hobbs had a career-high 16 points.
Michigan, which was without leading scorers Leigha Brown (18.2) and Laila Phelia (17.0), goes into the league tournament as the five seed. Phelia missed her seventh-straight game with a lower-leg injury while Brown missed a second-straight game for unspecified reasons. A statement from the school said, "Leigha Brown will miss her second of two games due to an internal issue as the Michigan women's basketball team faces Wisconsin on Sunday to conclude the regular season. There will be no further comment."
Popisilova scored 12 points and the Badgers led 36-35 at halftime. Nolan hit four 3-pointers and had 14 for the Wolverines.
------
AP women's college basketball: https://apnews.com/hub/womens-college-basketball and https://apnews.com/hub/ap-top-25-womens-college-basketball-poll and https://twitter.com/AP--Top2