Kyle Filipowski gets up for huge block
Kyle Filipowski blocks a big shot against UNC.
Puff Johnson drains a 3-pointer
Caleb Love makes a great dish to Puff Johnson for a UNC 3-pointer.
Kyle Filipowski knocks down 3-pointer for Duke
Kyle Filipowski knocks down a 3-pointer as Duke trails UNC.
Jeremy Roach drains a 3 for Duke
Jeremy Roach keeps Duke alive as he drains a 3-pointer.
Armando Bacot throws down early dunk for UNC
RJ Davis passes to Armando Bacot, who throws down a dunk for UNC.
SATURDAY'S MUST-SEE ENDINGS
Tennessee holds on to beat Auburn after controversial no-call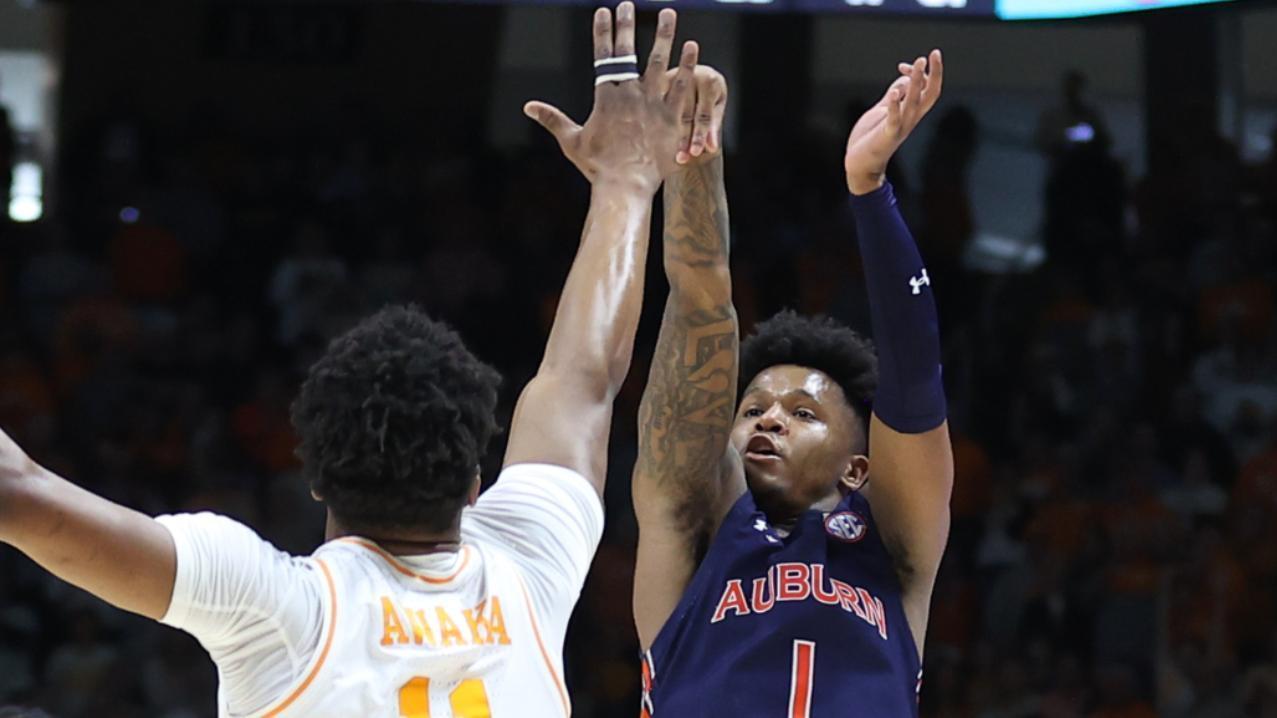 SIU Edwardsville wins on outrageous heave from beyond half court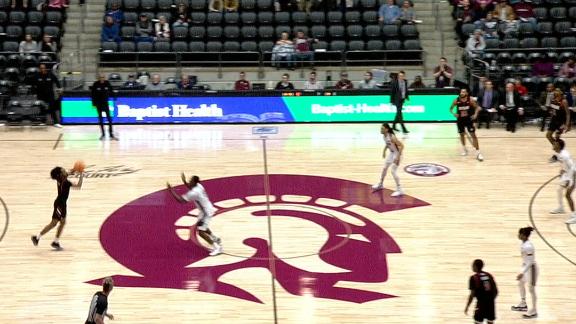 TAKING DOWN TOP-10 TEAMS
Iowa State fans get loud after big slam by Osun Osunniyi in win over No. 8 Kansas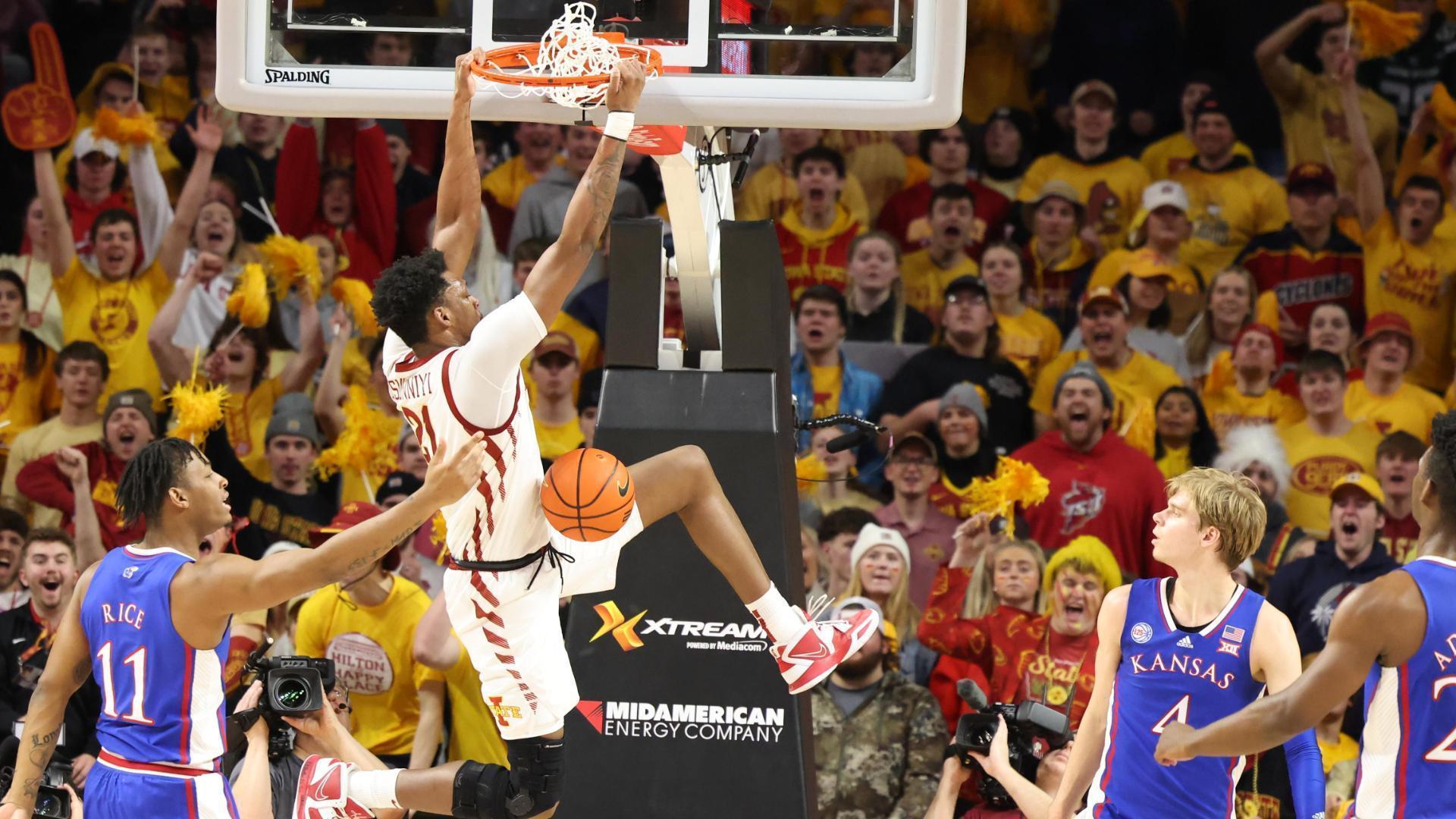 LUNARDI'S 68-TEAM PROJECTIONS
MEN'S COLLEGE HOOPS
Daniel Fritz

Memphis, Tennessee, Oklahoma State and UCLA are among the teams on the rise following the ESPN 100 update. But where are Texas and Arkansas headed?
Customize ESPN