TOP HEADLINES
AND THEN THERE WERE 16...
Relive the best underdog upsets from Princeton, FDU and more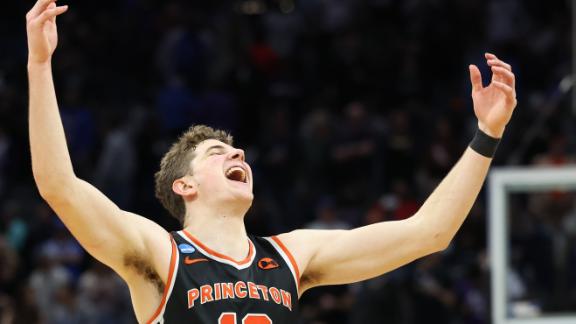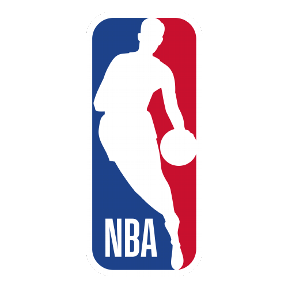 ASSESSING DRAFT STOCK
ASSESSING THE TOURNAMENT SO FAR
Bilas: UConn has been the most impressive team so far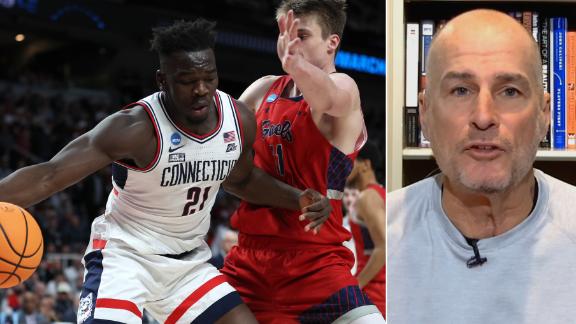 Is the absence of bluebloods in the Sweet 16 good for college basketball?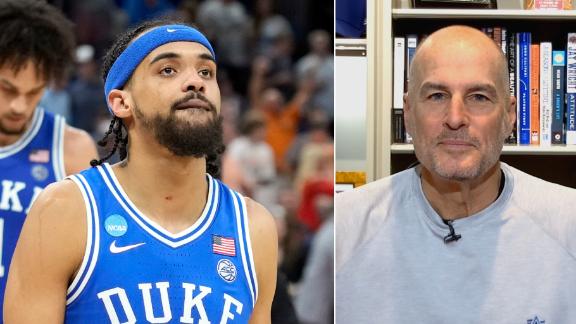 MICHIGAN STATE BASKETBALL
CHANGE COMING FOR THE WILDCATS?
Is Calipari's future really in doubt at Kentucky?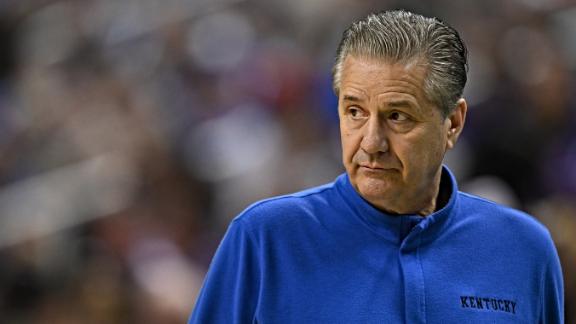 BASKETBALL BETTING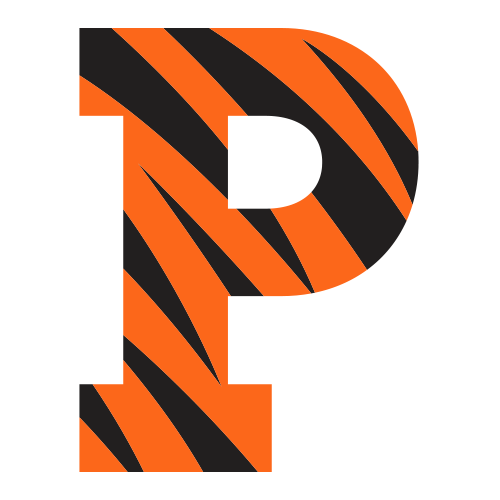 HELLO, CINDERELLA!
Mitch Henderson discusses Princeton's 'fearless' March Madness run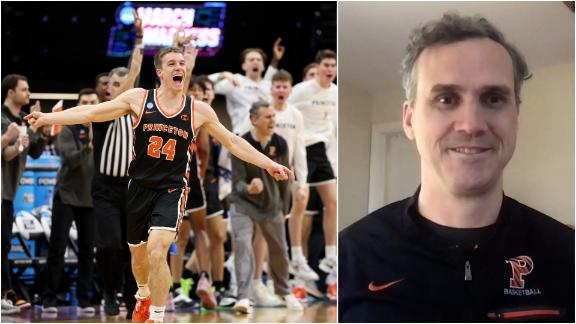 ESPN

Watch every men's NCAA tournament game live!
Dylan Buell/Getty Images

The 16-seed Fairleigh Dickinson Knights don't have a band, but nearby University of Dayton filled in to play their fight song during their Cinderella run.
Illustration by ESPN

The Bilastrator is back with his unmistakable, incomparable "More Than Five Minute Bracket." As always, you're welcome.
Men's Tournament Challenge
Illustration by ESPN

Check your bracket(s) in the 2023 Men's Tournament Challenge, which you can follow throughout the Big Dance.
Customize ESPN