Rosberg takes Formula E car to streets of Berlin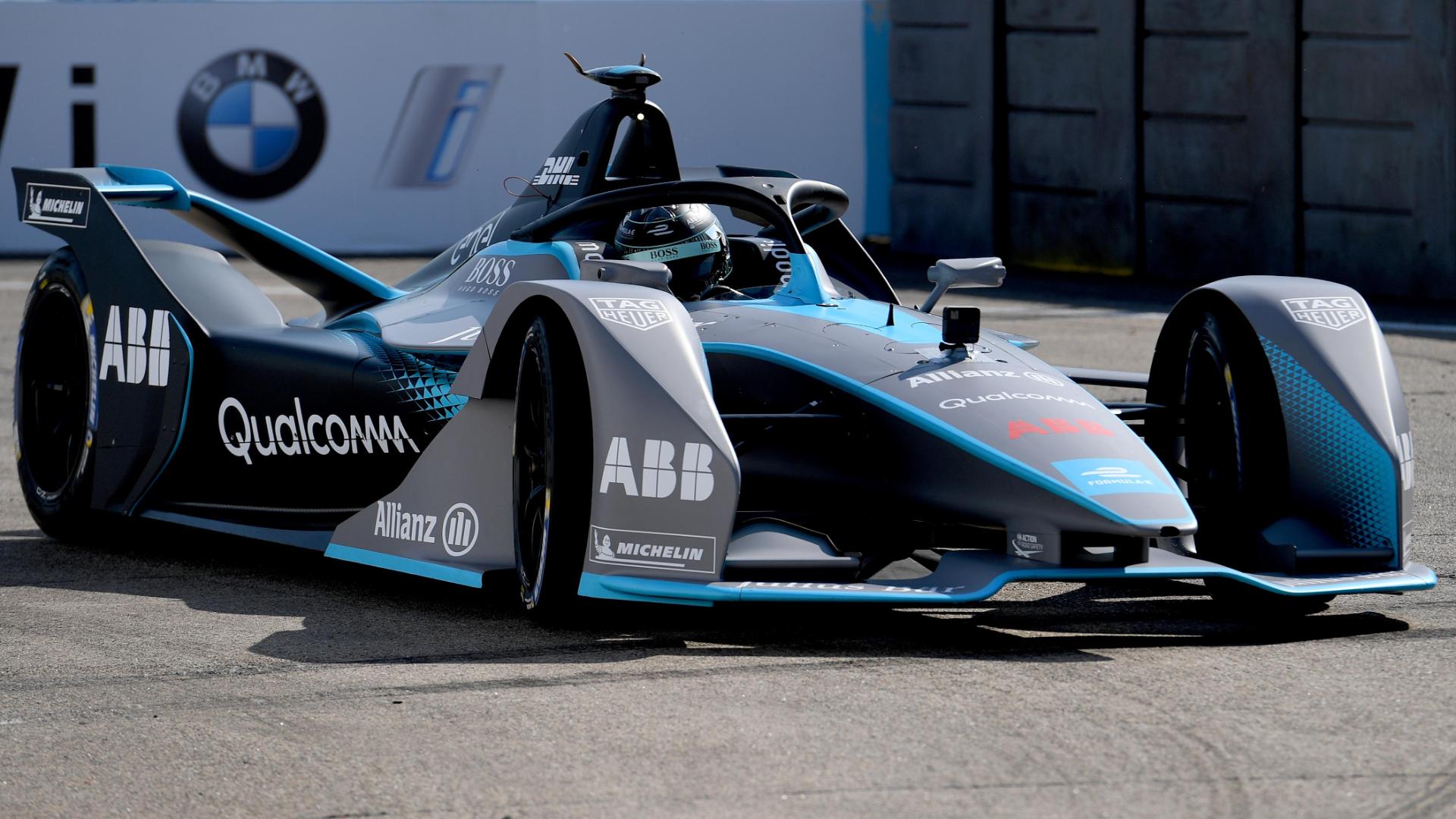 Spanish Grand PRix
Analysis
Why was Ferrari slower than Mercedes?
Jennie How and Craig Scarborough look at how weather and the tyres may have been a factor in why Ferrari was slower than Mercedes at the Spanish Grand Prix.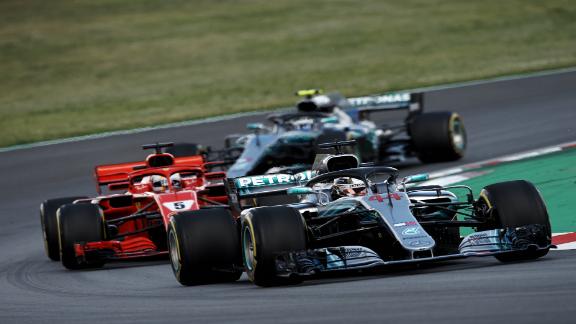 Grosjean spin ends three races on lap one
Romain Grosjean, Nico Hulkenberg and Pierre Gasly crashed out of the Spanish Grand Prix on lap one.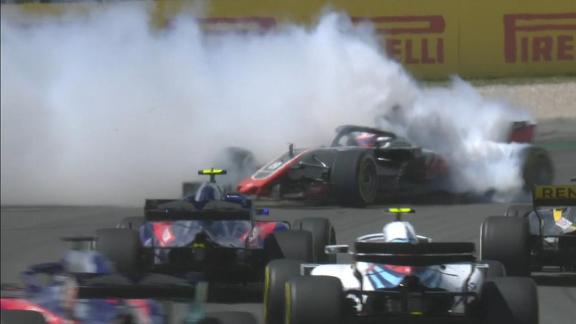 Spanish Grand Prix
Qualifying
Spanish Grand Prix
Qualifying analysis
How Hamilton beat Bottas to pole in Spain
Take a side-by-side look at the Q3 laps of Lewis Hamilton and Valtteri Bottas, with the Mercedes pair separated by just four hundredths of a second.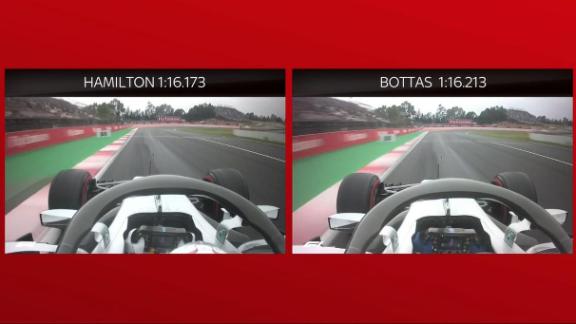 'I needed this pole' - Top three react to Spain qualifying
Hear from Lewis Hamilton, Valtteri Bottas and Sebastian Vettel after they secured first, second and third respectively on the Spanish starting grid.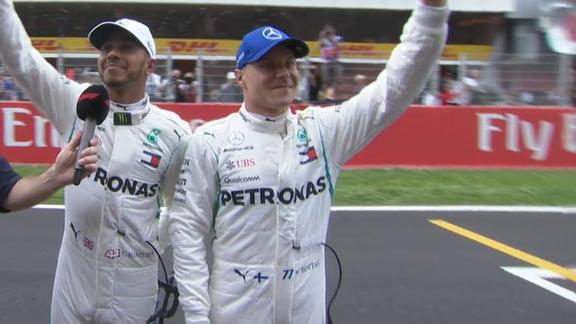 Spanish Grand Prix
Friday practice
All eyes on Alonso, Red Bull in Spain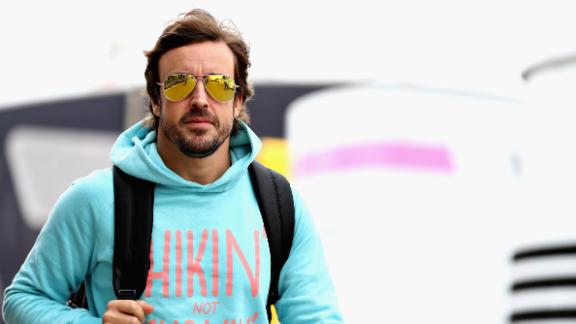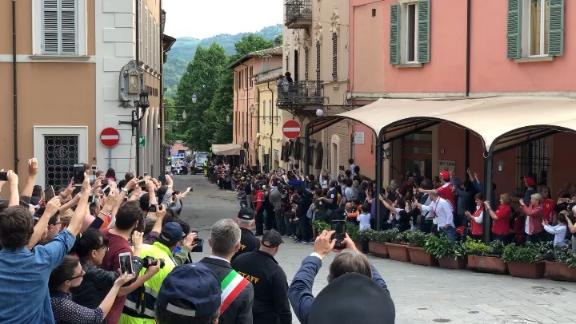 Valtteri Bottas drives a Mercedes W07 F1 car through the streets of Brisighella, Italy on his way to collect the prestigious Bandini Trophy.