WNBA DRAFT
Dancing grandma highlights fun night at WNBA draft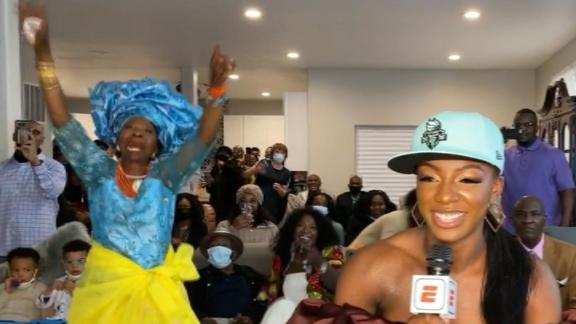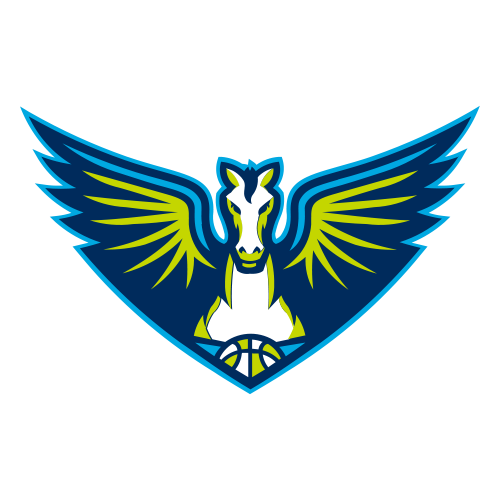 COLLIER GOES NO. 1
FIRST LONGHORN TO TOP DRAFT
Collier pays tribute to her late father after being drafted No. 1 overall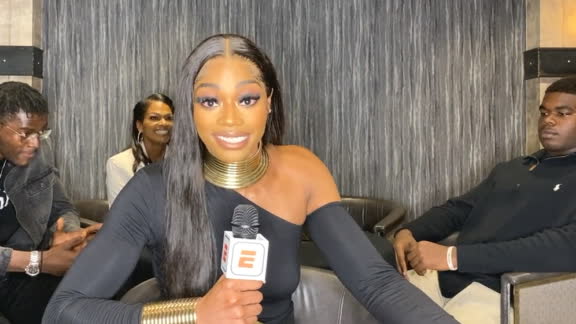 Charli Collier FaceTimes with KD prior to WNBA draft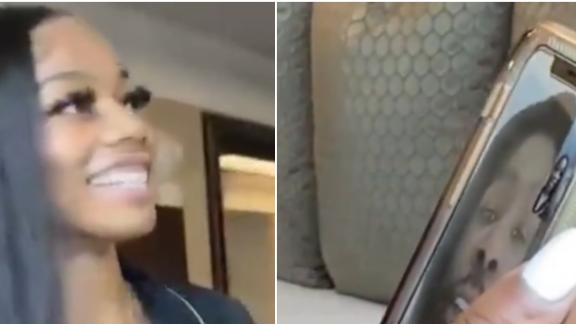 MORE FROM THE WNBA DRAFT
No. 3 pick Aari McDonald shows off correct pronunciation of her first name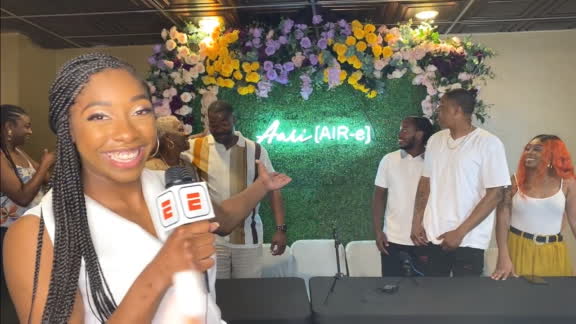 INTERNATIONAL FIRST-ROUND PICKS
Sky select Shyla Heal as No. 8 pick in WNBA draft
The Chicago Sky select Shyla Heal from Australia as the No. 8 overall pick in the WNBA draft.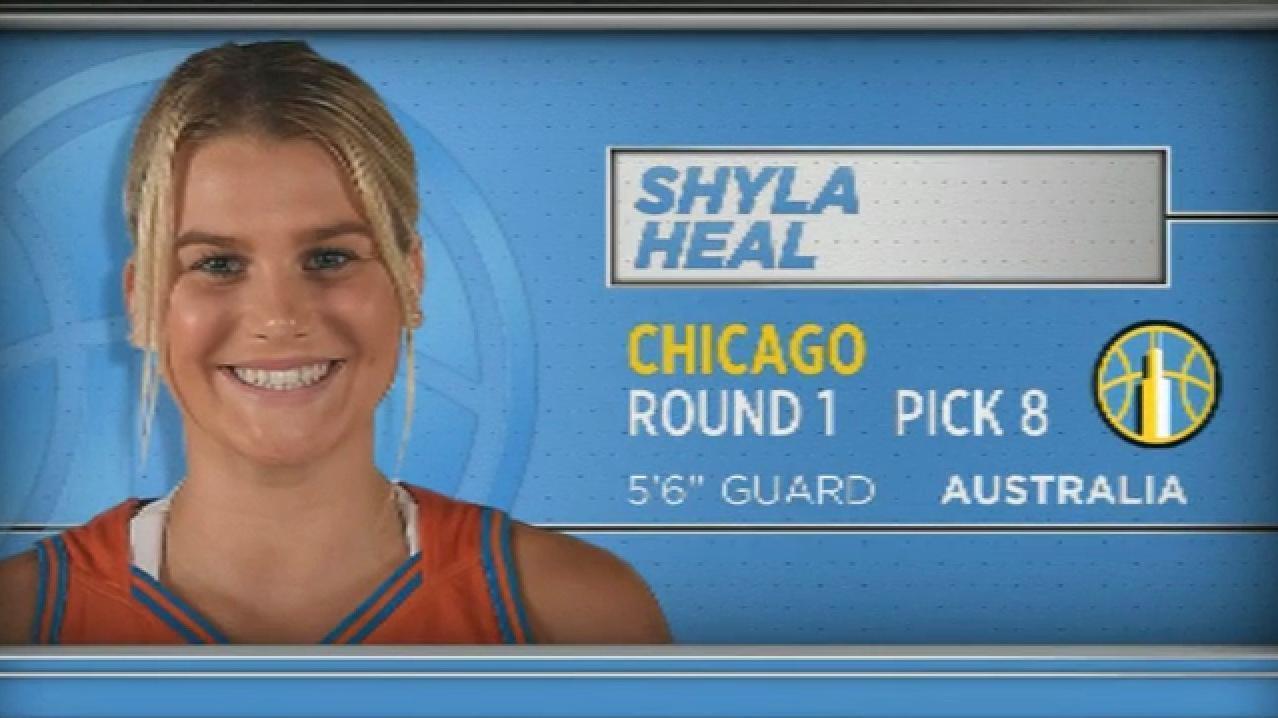 Holly Rowe shows off her French-speaking skills to Iliana Rupert
After Iliana Rupert is drafted by the Las Vegas Aces, Holly Rowe does part of the interview in French.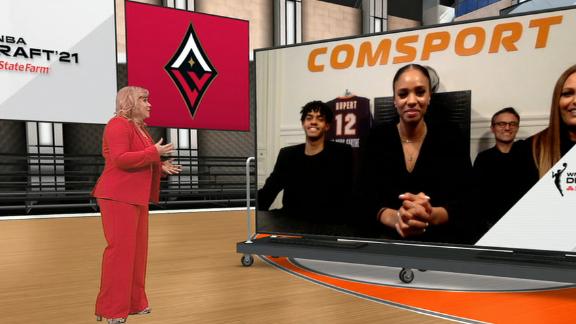 Awak Kuier makes history as No. 2 pick in WNBA draft
The Dallas Wings select Awak Kuier as the second pick in the WNBA draft, making her the first woman from Finland to be drafted into the league.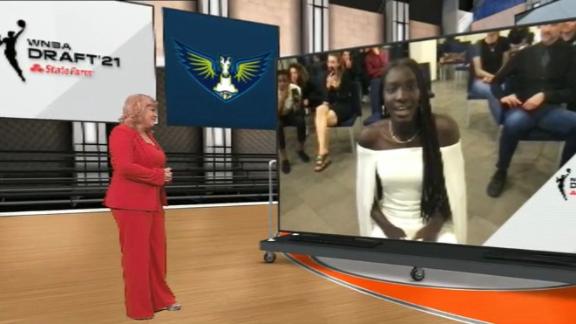 Wings select Chelsea Dungee with No.5 pick
The Dallas Wings select guard Chelsea Dungee from Arkansas as the fifth pick in the WNBA draft.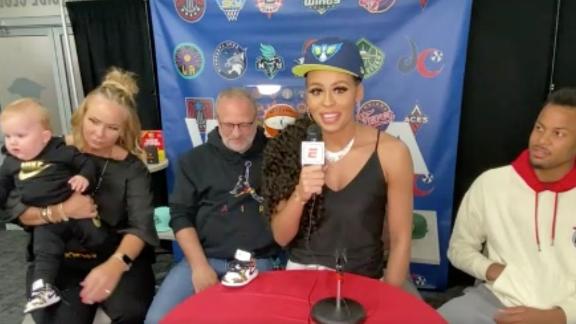 Customize ESPN
WNBA free agency team-by-team grades
Stephen Gosling/NBAE via Getty Images

Chicago, Dallas, Las Vegas and Washington received A grades, while Indiana, Los Angeles and Seattle bring up the bottom of the report card.