Woj: Beal wanted to make it work in D.C.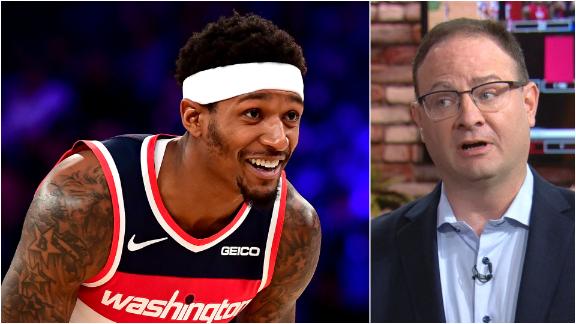 Williams: The East could be open for Wizards
Davis, LeBron lead Lakers to blowout win vs. Warriors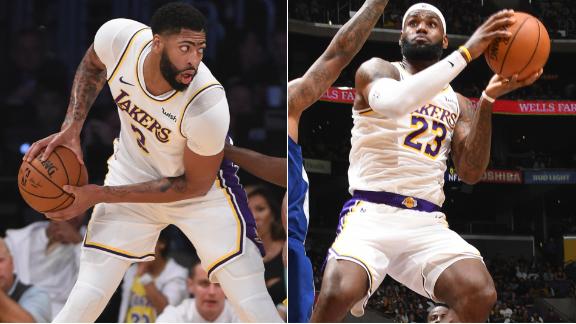 AD photobombs LeBron's postgame interview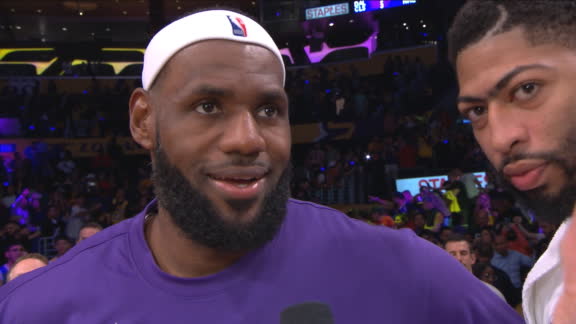 LeBron delivers ridiculous no-look pass to Green for 3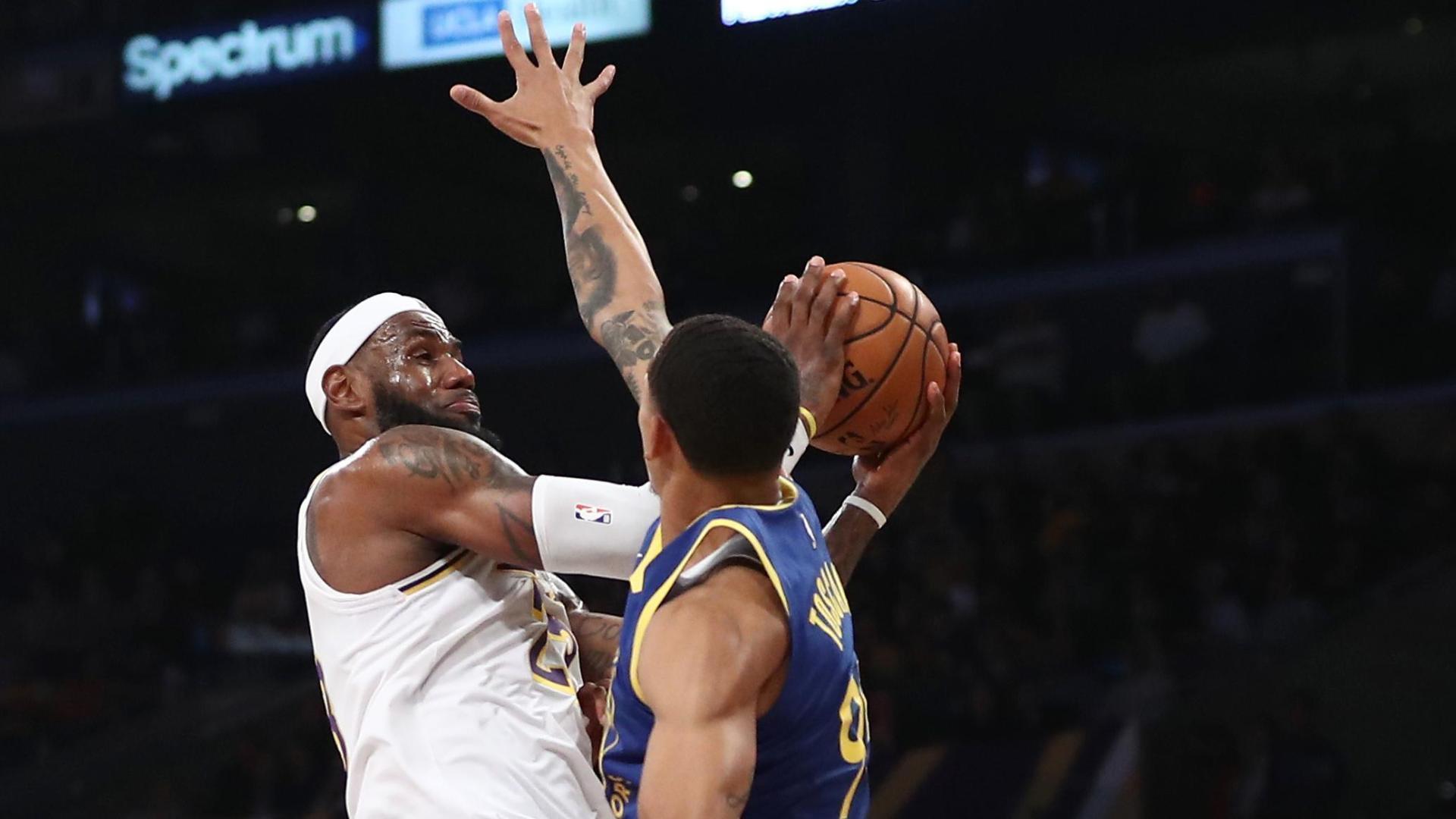 LeBron sets up Howard for alley-oop
Steph hits 9 straight 3s in pregame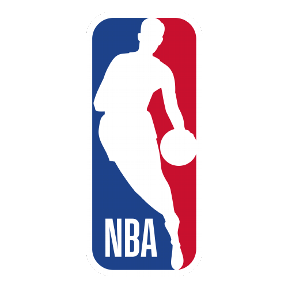 Preseason Must-See
Wednesday in the association
Kavion Pippen throws down just like his uncle Scottie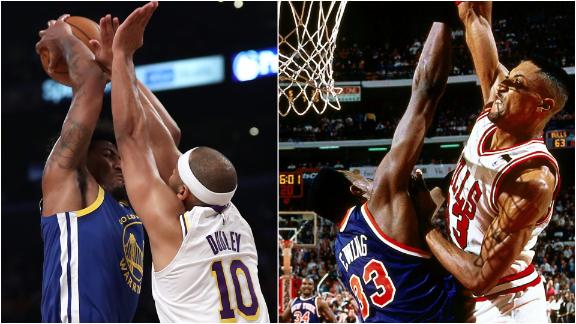 Marko Guduric crosses and drops Shai Gilgeous-Alexander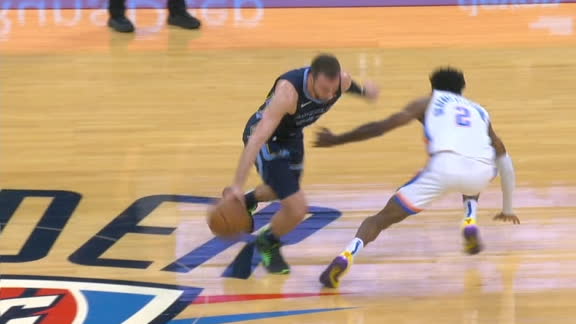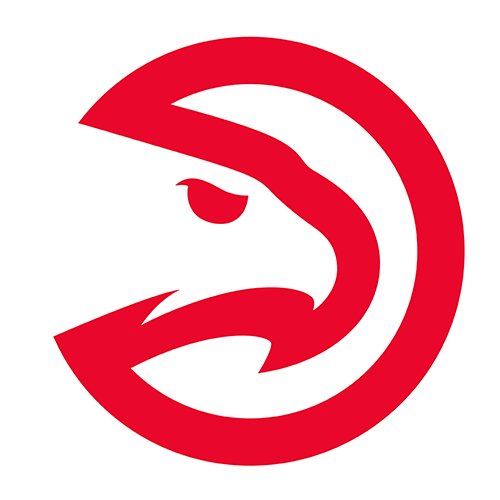 The rise of trae young
Young looks back at rookie season, gets competitive in ping-pong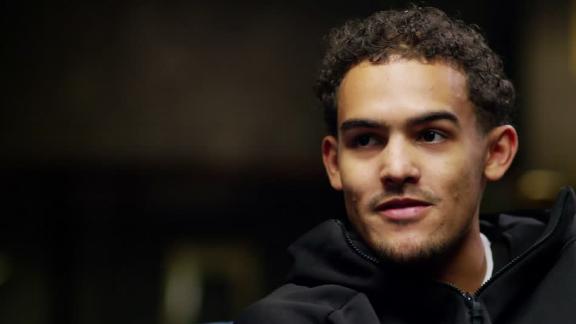 Young, Carter power Hawks to preseason win over Knicks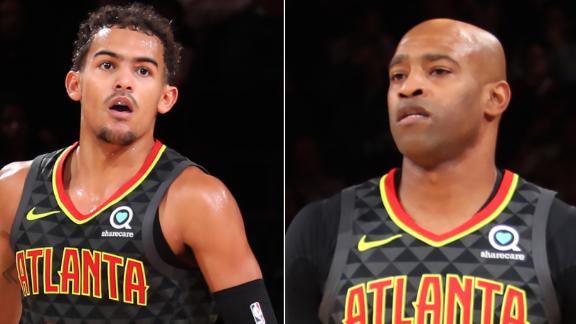 New episode of NBA Rooks
Airing now on ESPN+
Reality sets in for the rooks as they move to their new cities and meet their teammates and the media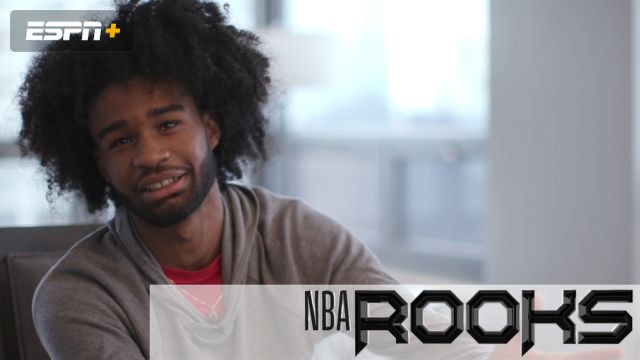 Customize ESPN
From the hardwood to the desktop, get additional NBA coverage from the association on NBA.COM
'Trades live on the edge of a dime'
Adam Pantozzi/NBAE via Getty Images

Four months after a trade deadline didn't give the Pelicans and Lakers what they wanted, some new faces, a lost wallet and a jersey swap mark the start of a new path for two franchises.
'He's going to be a star'
AP Photo/Michael Dwyer

After a stagnant sophomore year in which the Celtics star settled for too many long 2s, Jayson Tatum is looking to evolve into a more modern NBA superstar.
The full top 100 for 2019-20
Gregory Shamus/Getty Images

Our annual countdown predicting the best players in the NBA continues with a new No. 1 for the first time.
ESPN Fan Shop
Powered By