Hamilton: Now is not the time to be silent
Lewis Hamilton explains why Mercedes, as a championship winning team, must lead the way in making change.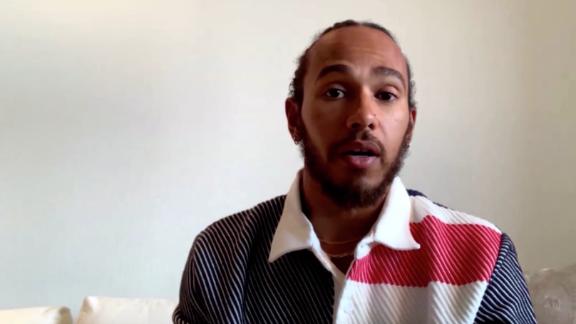 Formula 1
AutoRacing
Saunders: Lewis will need a new post-race celebration
Nate Saunders jokes that Lewis Hamilton will need to alter his post-race speech as there won't be fans to thank.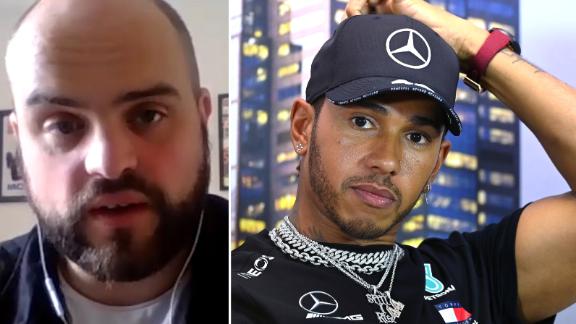 AutoRacing
How the F1 'return to office' will work
Laurence Edmondson explains what the paddock will look like under the new protocols.
AutoRacing
Verstappen: We can make it difficult for Mercedes
Red Bull's Max Verstappen looks ahead to the restart of the Formula One season in Austria.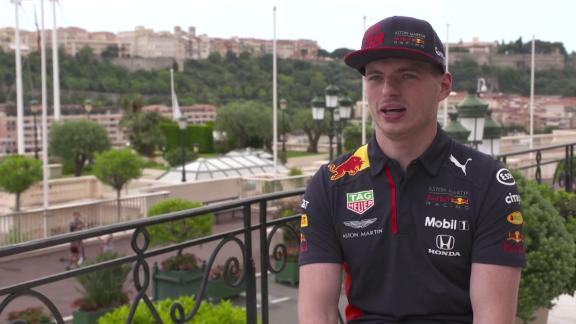 Stanley Bielecki Movie Collection/Getty Images

Maurice Hamilton looks at the remarkable tale behind Steve McQueen's 'Le Mans' film, as revealed in a recently-released documentary.

Phil Cavali Photography

After training for a year, Brehanna Daniels got her shot changing tires in the Trucks and Xfinity races, becoming the first African-American woman to work the pits in a NASCAR Series event.
Customize ESPN