How Ron Dennis' daughter sparked his NHS meals drive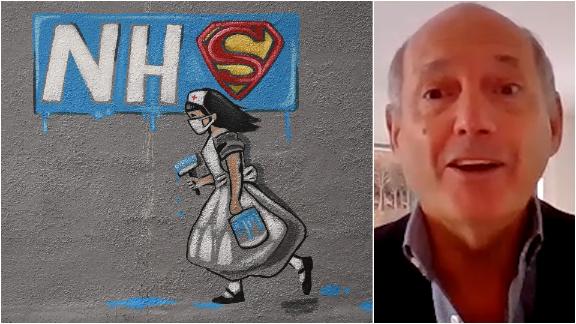 Did Ron Dennis foresee Hamilton's rise to glory?
Former McLaren boss Ron Dennis remembers his first meeting with a young Lewis Hamilton.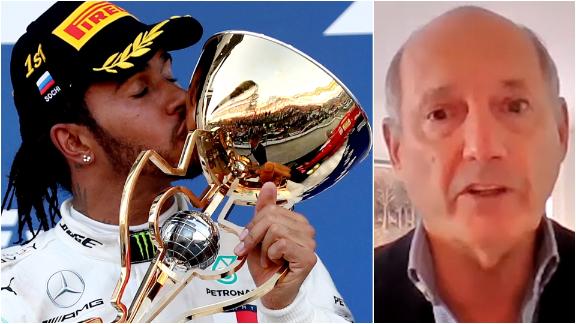 AutoRacing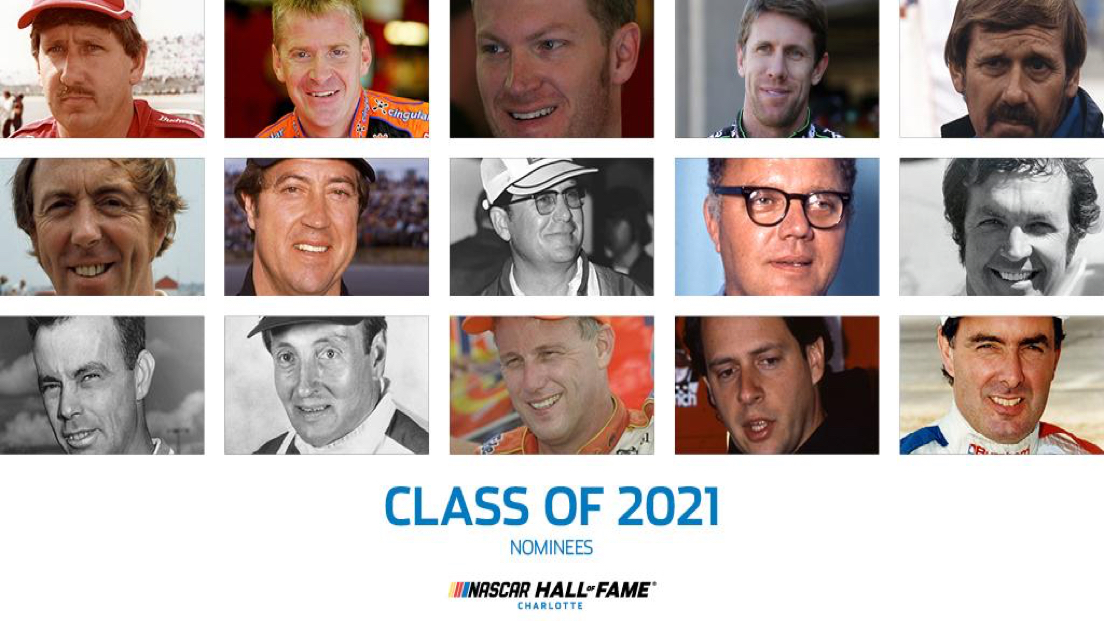 The NASCAR Hall of Fame has released its nominee list for the Class of 2021, the first year with new Modern Era and Pioneer divisions. New arrivals to the ballot include Dale Earnhardt Jr, Jeff Burton and Carl Edwards. (photo: NASCAR Hall of Fame)
Formula 1
Formula 1
Formula 1
Formula 1
Stanley Bielecki Movie Collection/Getty Images

Maurice Hamilton looks at the remarkable tale behind Steve McQueen's 'Le Mans' film, as revealed in a recently-released documentary.

Phil Cavali Photography

After training for a year, Brehanna Daniels got her shot changing tires in the Trucks and Xfinity races, becoming the first African-American woman to work the pits in a NASCAR Series event.
Customize ESPN