PSG unlucky against or outplayed by Liverpool?
The FC guys offer Thomas Tuchel some examples of PSG's imperfections after he called their defeat against Liverpool "not logical or correct."
Premier League Predictor: Chelsea & Liverpool to stay perfect?
ESPN FC's Alexis Nunes and Steve Nicol square off in predicting every fixture in the sixth week of Premier League action.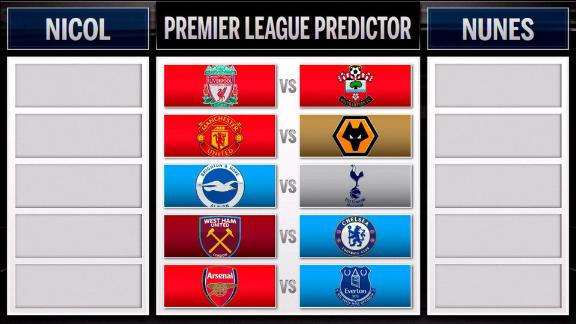 Project Football: Experiencing Liverpool's PSG win
ESPN FC chronicles Liverpool's Champions League matchweek against PSG, from the buildup around the city to the celebrations following Firmino's winner.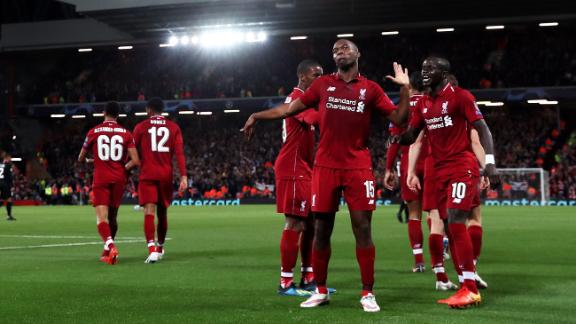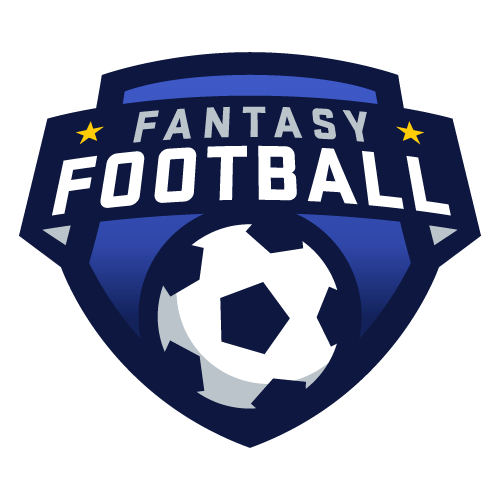 ESPN Fantasy Football
Fantasy FC: Premier League Week 6
Resident fantasy expert Mark Donaldson shares his tips for this weekend's Premier League fixtures.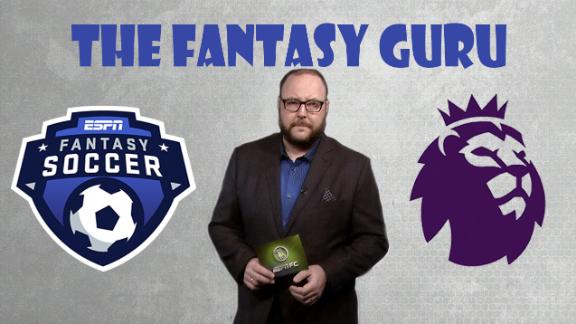 Fantasy FC: La Liga week 5
Mark Donaldson presents his La Liga fantasy selections for week 5. Be sure to get in all the action on ESPN.com/FantasyFC.
Toronto FC 1-3 Tigres: Duenas delivers Campeones Cup
Tigres became the inaugural Campeones Cup champions, defeating Toronto FC thanks to a pair of goals from Jesus Duenas.
Did Toronto take the Campeones Cup seriously enough?
Taylor Twellman, Herculez Gomez and Alejandro Moreno share their varying opinions on Toronto FC's approach to the Campeones Cup following their defeat to Tigres.
Duenas: Tigres gave everything to win Campeones Cup
Tigres midfielder Jesus Duenas reflects on what it took to overcome Toronto FC and the significance of winning the first Campeones Cup.
Janson nets late consolation for Toronto FC
Campeones Cup: Lucas Janson (87') Toronto FC 1-3 Tigres
Toronto's Zavaleta gifts Tigres a third
Campeones Cup: Eriq Zavaleta own goal (66') Toronto FC 0-3 Tigres
Duenas doubles the lead for Tigres
Campeones Cup: Jesus Duenas (64') Toronto FC 0-2 Tigres
Duenas puts Tigres in front
Jesus Duenas scores in the 36th minute to give Tigres the lead over Toronto FC.
San Jose 3-4 Atlanta: Martinez sparks late comeback - Via MLS
Atlanta United scored three goals in the final 20 minutes in a come-from-behind 4-3 win over the San Jose Earthquakes.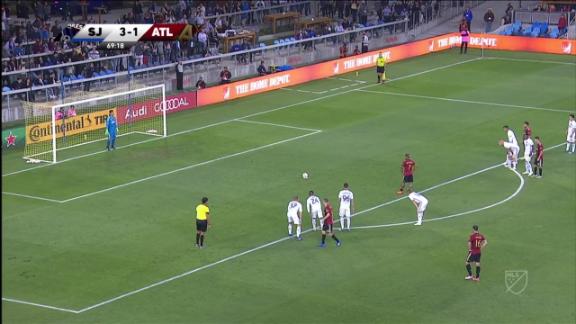 Seattle 0-1 Philadelphia: Union halt Sounders' run - Via MLS
Seattle Sounders nine-match winning run comes to an end following a 1-0 defeat to the Philadelphia Union.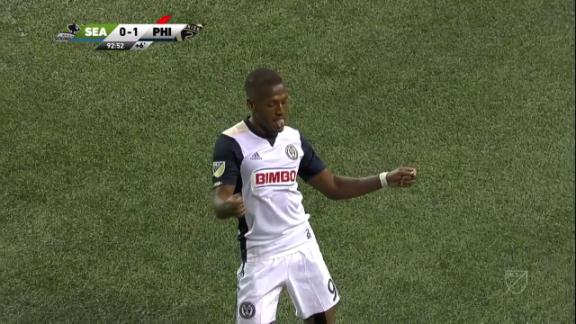 La Liga president: USA games are no attack on MLS
La Liga president Javier Tebas says that La Liga games in the USA will only benefit the MLS.
Portland 3-2 Columbus: Timbers outlast Crew SC - Via MLS
Steve Clark put in a stellar six save performance versus his former club Columbus Crew SC in the Portland Timbers' 3-2 win.
Ale's 'You Know It, You Love It' MLS Awards
Alejandro Moreno hands out his awards for Week 29 in MLS, including Zlatan Ibrahimovic's brilliant 500th career goal.
Bradley responds to Ibra's 'philosopher' comments
During an interview on the Max & Herc Podcast, Michael Bradley shared his view of his interaction at the weekend with Zlatan Ibrahimovic.
D.C. United 3-3 Red Bulls: BWP hat trick, Rooney scores
Bradley Wright-Phillips scored three equalizing goals for New York Red Bulls to secure a draw in a wild match against longtime rivals D.C. United.
Zlatan scores 500th goal in epic fashion
Jonathan dos Santos lifts the ball into the box where Zlatan Ibrahimovic spins to hit the ball out of mid-air for his 500th career goal.
Steph Curry challenges Neymar to a game of H-O-R-S-E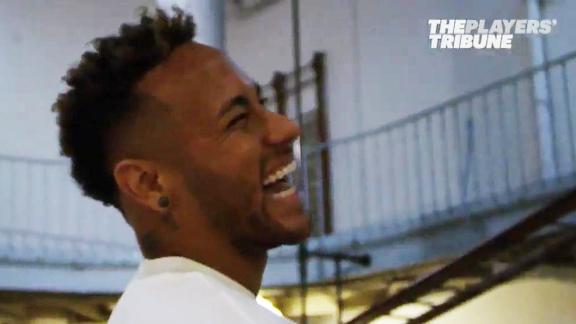 ESPN Fantasy Football promo

Manage your squad in the Premier League, Champions League, La Liga and Liga MX.

Getty

Check out the completed deals from all the major leagues this summer.

ESPN Illustration

Ten years ago, Sheikh Mansour of Abu Dhabi bought Man City, transforming the club from Premier League punchline to a dynasty in the making.

Getty

Welcome to the life of the third-choice goalkeeper, football's version of the perpetual understudy.

ALESSANDRO DI MARCO/EPA

Brian Phillips: For some reason, Cristiano Ronaldo has as many haters as fans. Do we have him all wrong?

ESPN

Rafa Alvarez

A host of top European clubs have changed their manager. Some by choice, while others were forced into it. Here's what we can expect from the new arrivals.

Getty

Nick Hornby: This summer had English fans believing again. But was the team's semifinal run really that impressive?

Marvel

It might not be part of the traditional comic book universe, but Marvel laced up its boots to bring you the epic stories in Russia.

Paul Lacolley

ESPN FC commissioned illustrator Paul Lacolley to create team posters for some of the nations competing at the 2018 World Cup in Russia.

Gian Galang

They battle in the forest, soccer gang against soccer gang. They are the underground fighters the World Cup host doesn't want you to see.

David Merrell

Top-class football is changing before our eyes: The "storming" era of the game is leaving the likes of Jose Mourinho and Arsene Wenger behind.

Dave Merrill

"I never walk out of games early but in these circumstances, staying seemed like a form of self-harm." Nick Hornby on the last days of Wenger.

USA Today

Who should be blamed for the U.S.' World Cup qualifying failure? Do young American players get sufficient playing time? What about pro / rel, salaries and dream signings?

Trey Ingram

Our intrepid writer suffers -- and suffers some more -- through a player medical at Everton.

Dave Flanagan

The world's top soccer players, ranked by position.

Brian Konnick

We select the best players under 21 who are primed to rule the football galaxy.

Aaron Dana

Cristiano Ronaldo isn't just one of the greatest on the pitch; he's the G.O.A.T. off it, too. Take a trip inside the mad world of CR7's brands.

ESPN

MLS Rivalry Week is full of contentious clashes. Here are some of the best in unique video game format. Ready ... FIGHT!

EPA/FERNANDO BIZERRA JR

In November 2016, Brazilian underdogs Chapecoense boarded a plane to play in the game of their lives. Instead, their biggest moment turned into a tragedy no one can forget.

Getty

Keep track of all the important upcoming fixtures in the Premier League, Champions League, La Liga, English Football League and more.

Getty

Results and scores from the Premier League, Champions League, La Liga, English Football League and more.

Getty

Updated tables from the Premier League, Champions League, La Liga, English Football League and more.
Customize ESPN